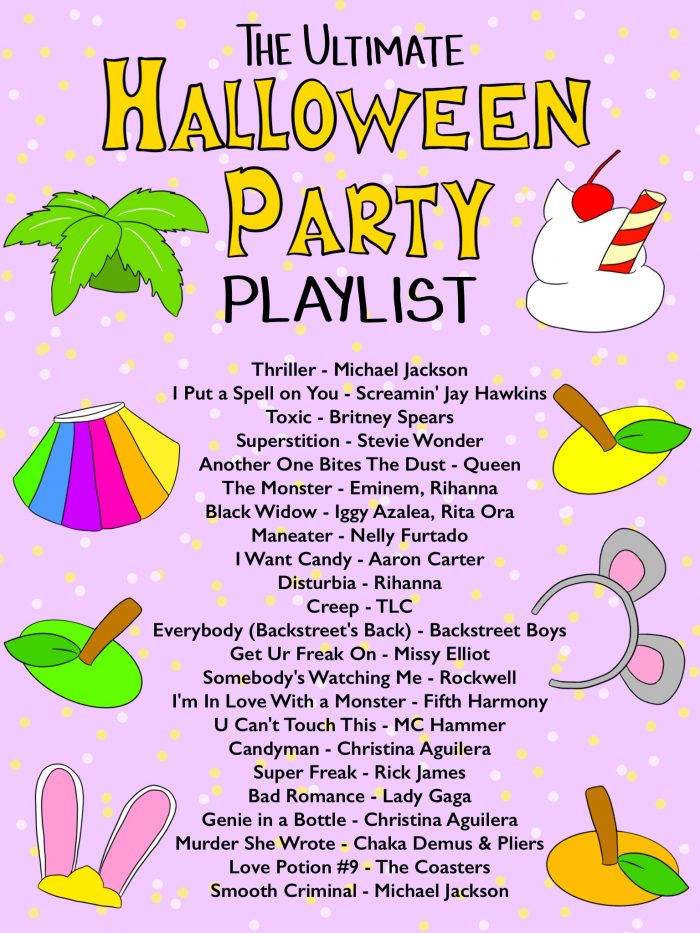 Graphic by Cozy Reverie
Who's throwing a costume party this weekend!? We put together the ULTIMATE Halloween party playlist for you guys, with the classics like Thriller and a very eclectic mix of other spooky and candy themed tunes. It's all about balance!!
Click here to listen to the Ultimate Halloween Party Playlist!
p.s. DIY Pun-kins!