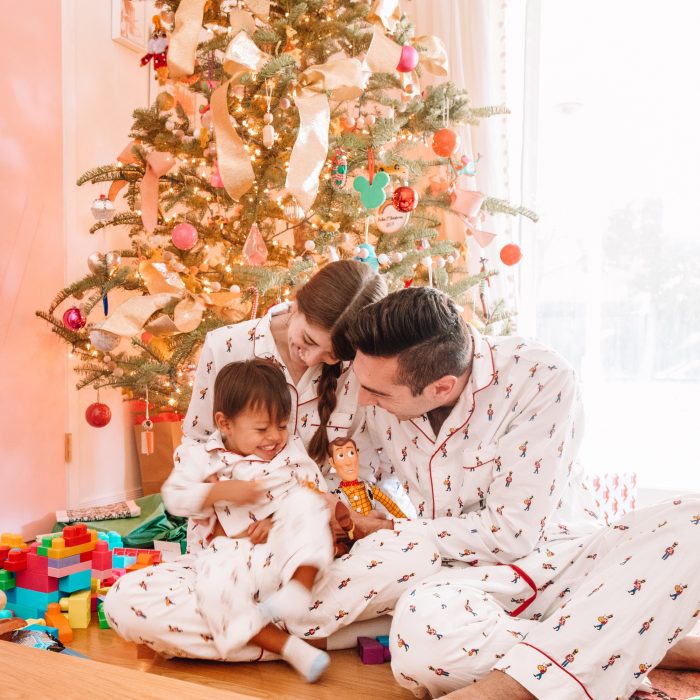 Why are holiday themed pajamas just so EXCITING?? One of our favorite Christmas traditions is getting matching family PJs each year!! Does your family have a similar tradition? It's so cheesy and SO FUN.
Today, I wanted to round up some of my favorite Christmas pajamas for kids, almost entirely from small businesses! And so many of them have matching adult sets for the rest of the family too!
I've broken them into a few categories, and noted each one below that has a matching adult options! Hope you find a pair (or pairs, I want to order all of these, haha!) that you love!!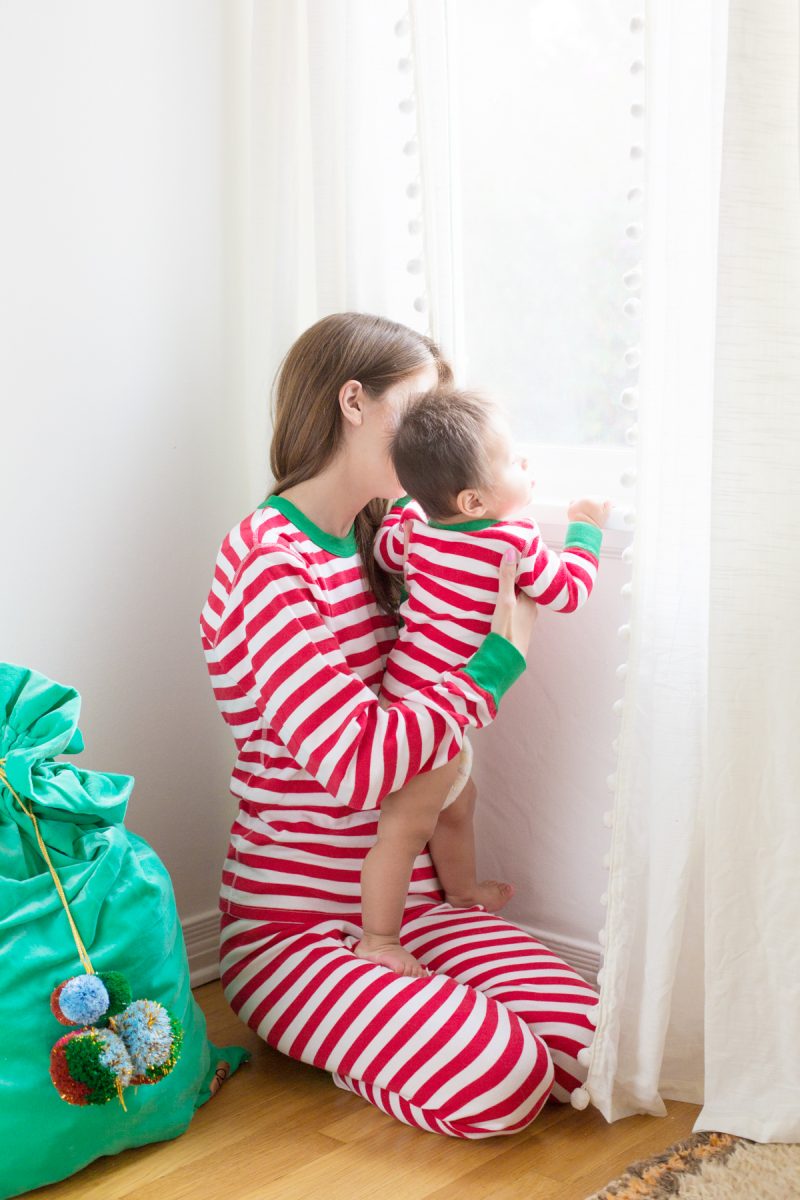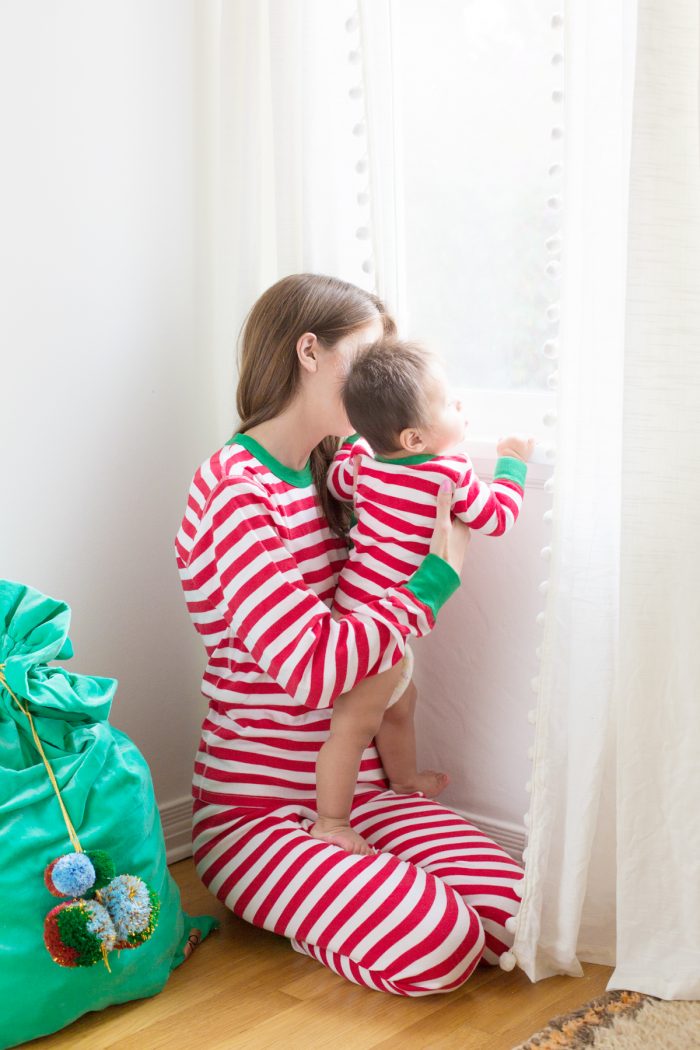 Solid, Stars Stripes and Polka Dot Christmas PJs
If you like a more simple pattern, like a classic stripe or an oversized polka dot… these ones are for you! Though honestly, my favorite of the whole bunch may be those solid red ones. So simple and perfect!! (And would be darn cute for Valentine's Day too!!)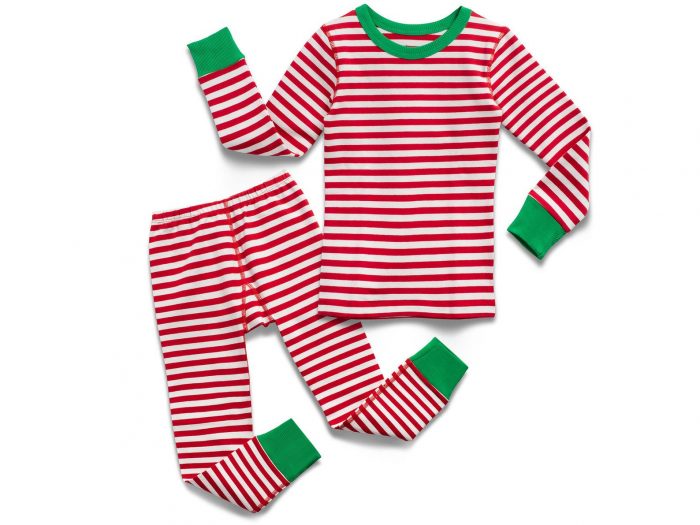 Organic Cotton Red and White Striped Pajamas with Green Trim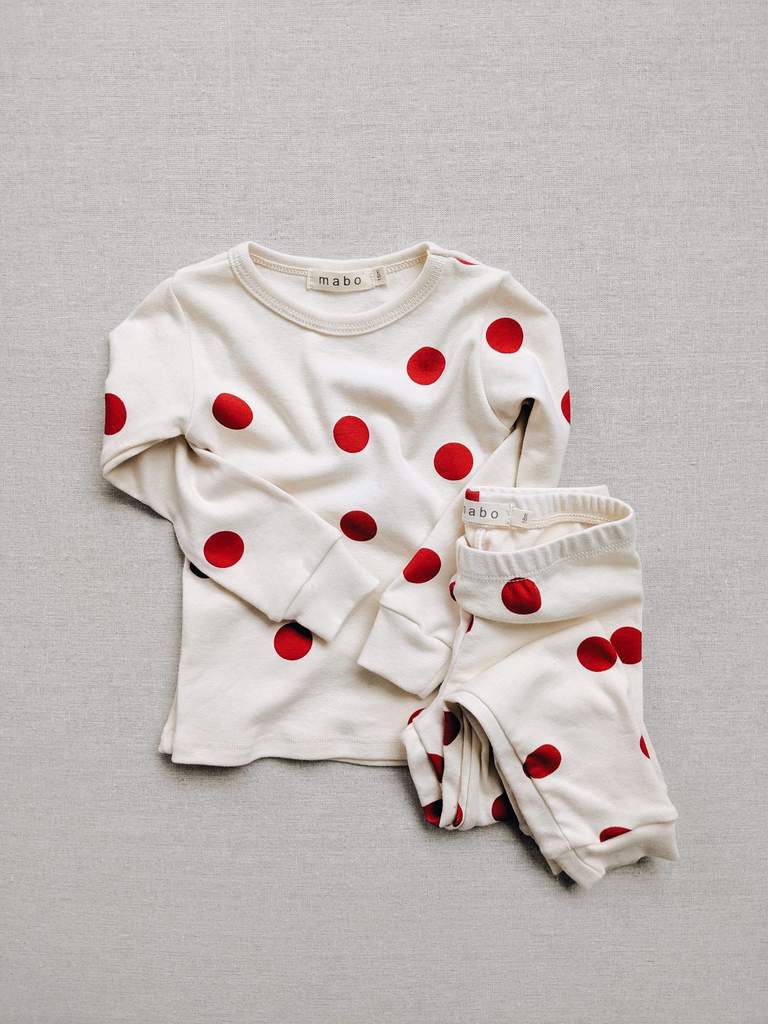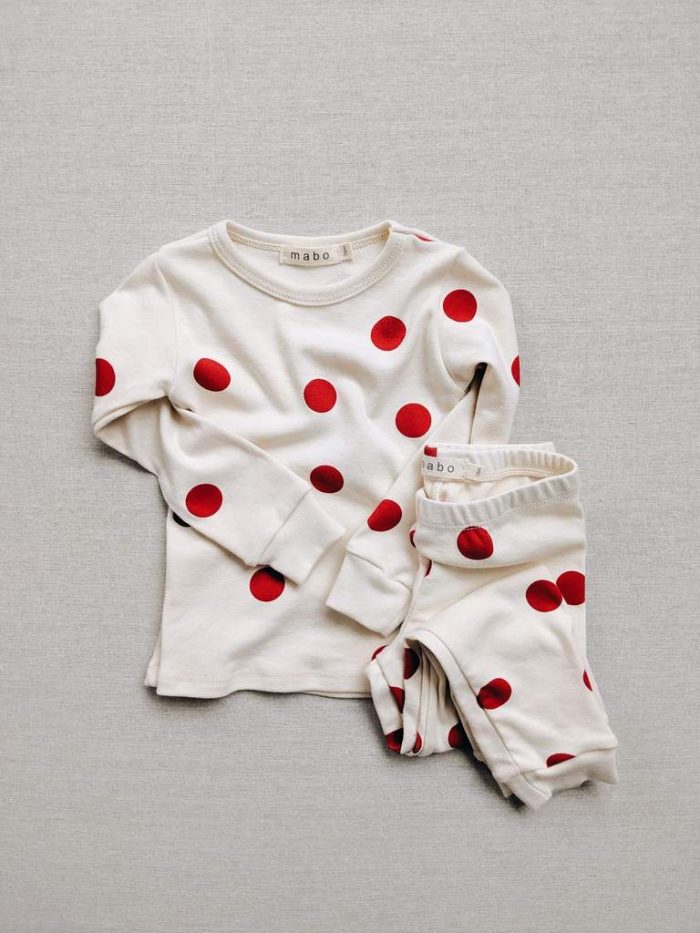 Organic Cotton Red Polka Dot Pajamas
(Just bought these and SO excited about them! You can find additional sizes here if your child's is sold out at the link above!)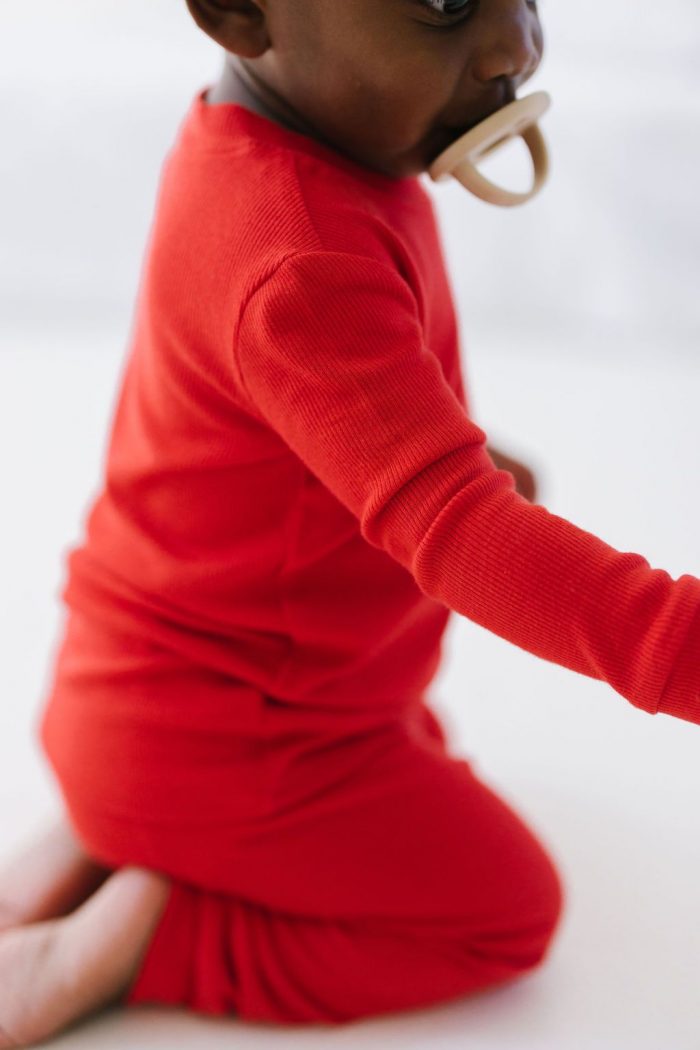 Solid Red PJ Set + Matching Adult Red Jogger Set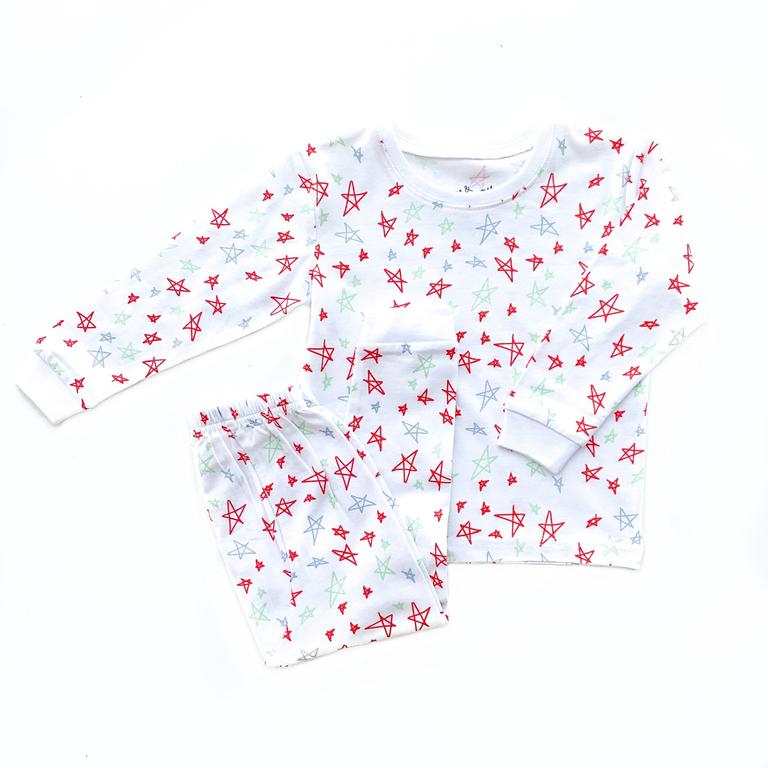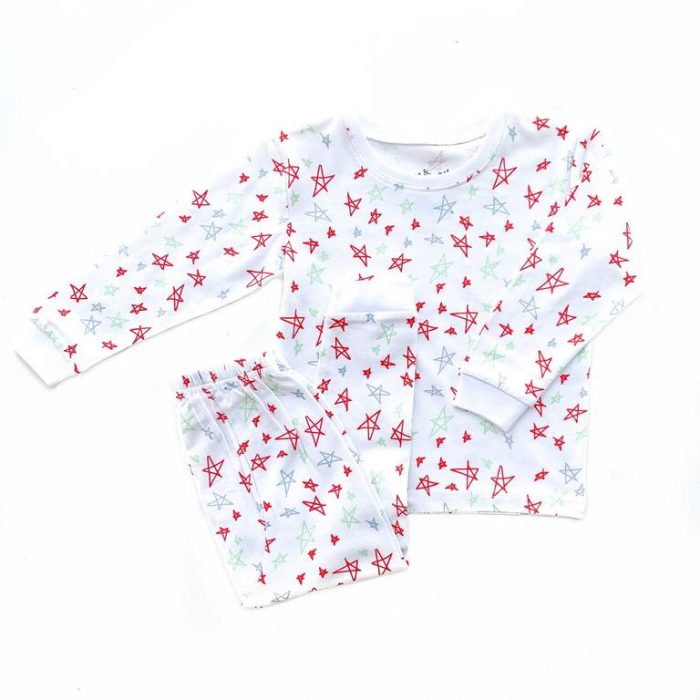 Red and Mint Star Christmas Pajamas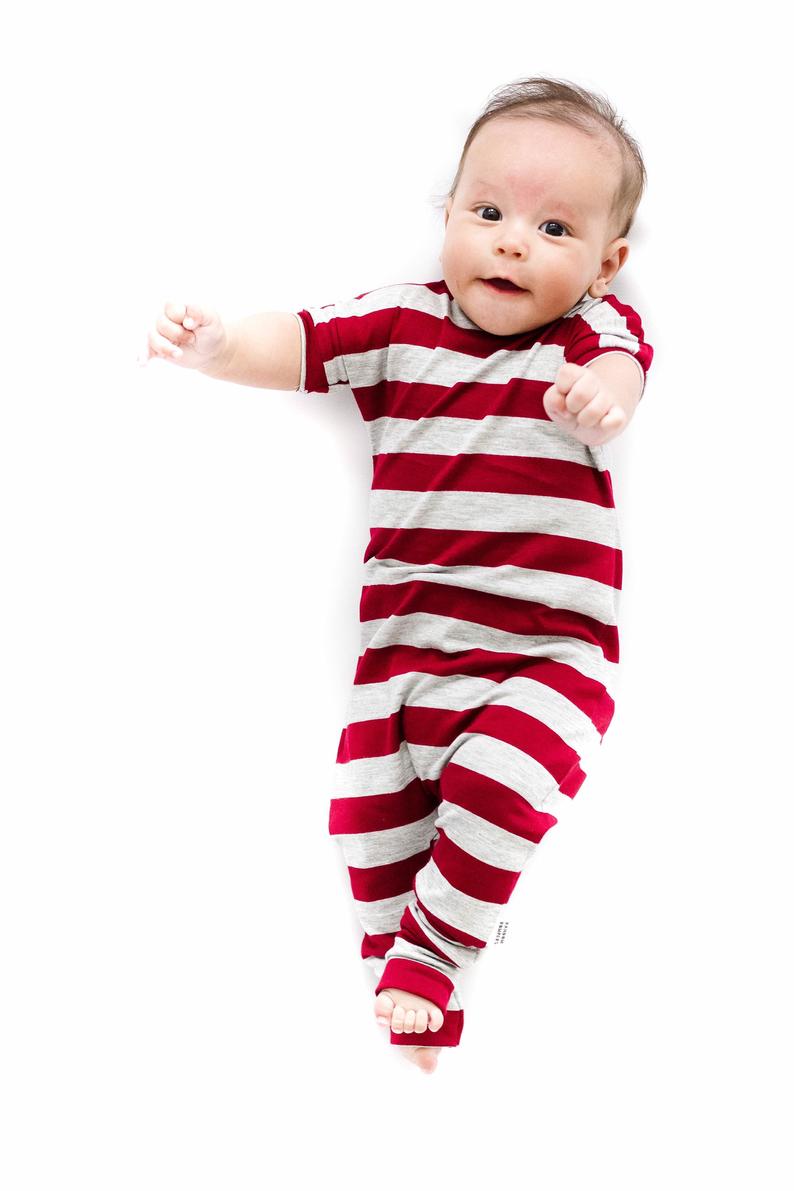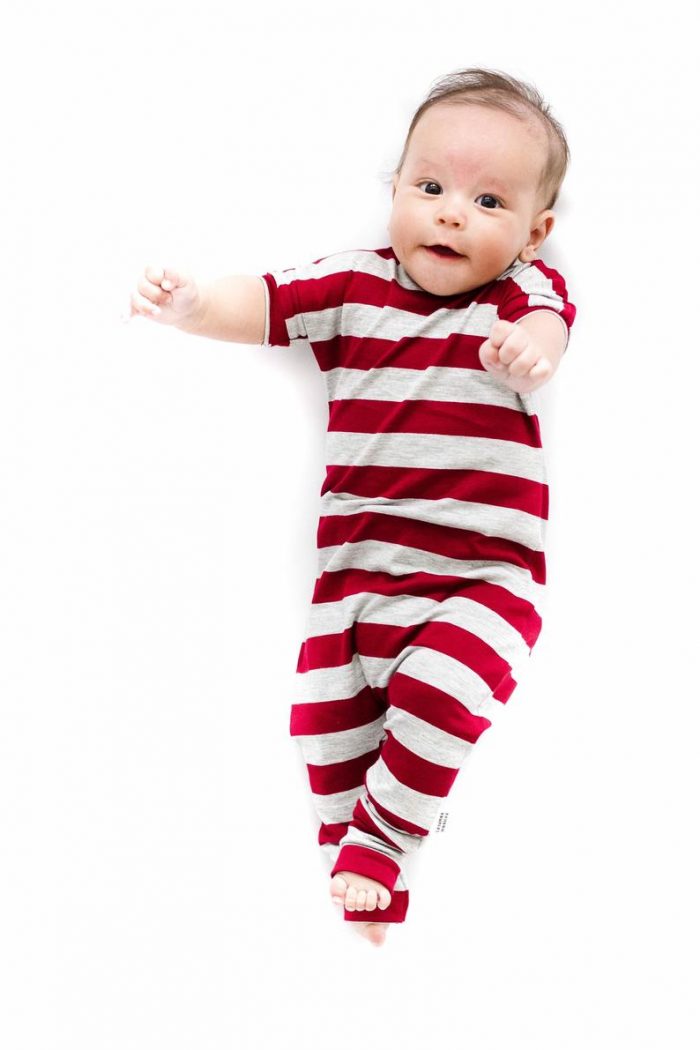 Christmas Stripe Baby and Toddler Romper
(Also comes in PJ sets, nightgowns and more, and in a deep green color!)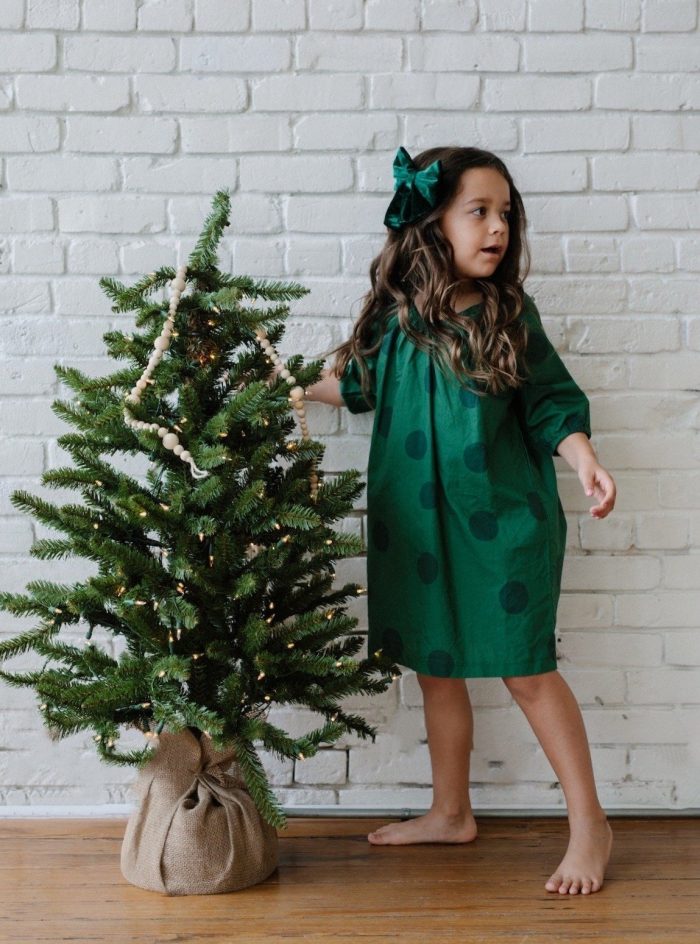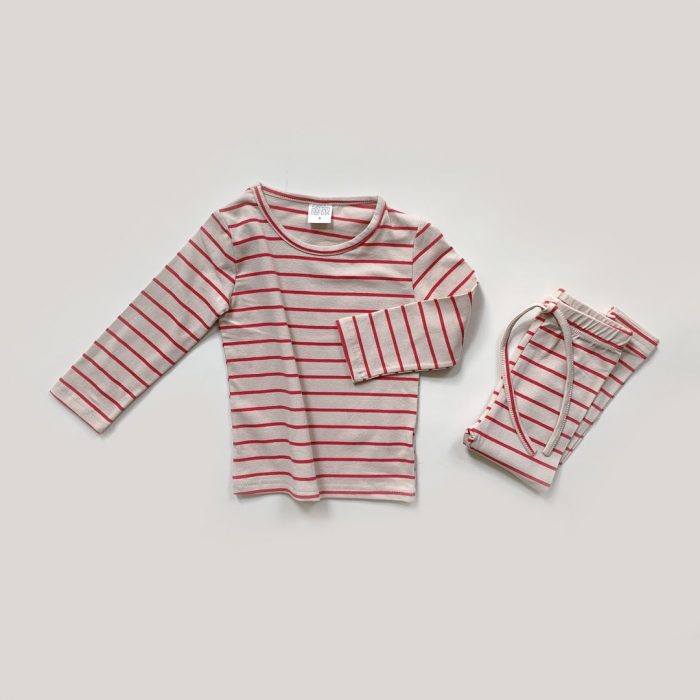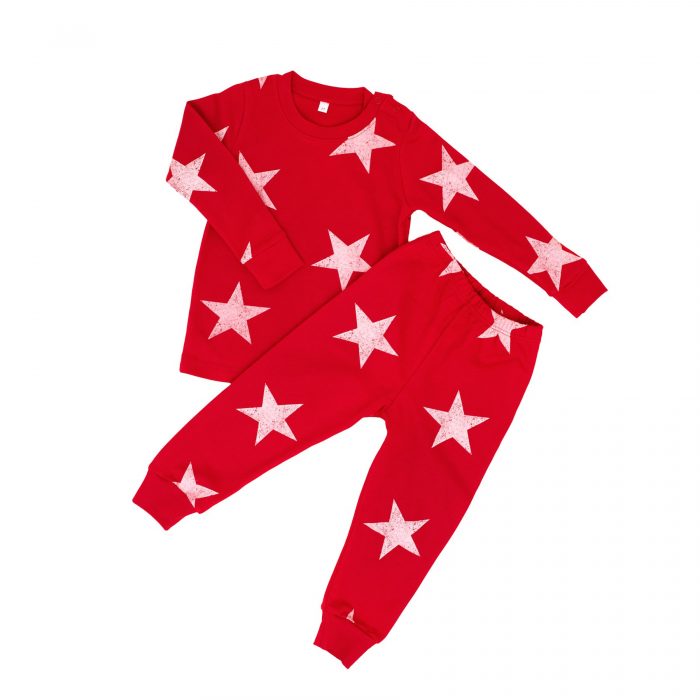 Red Star Pajama Set for Kids + Matching Star Adult Set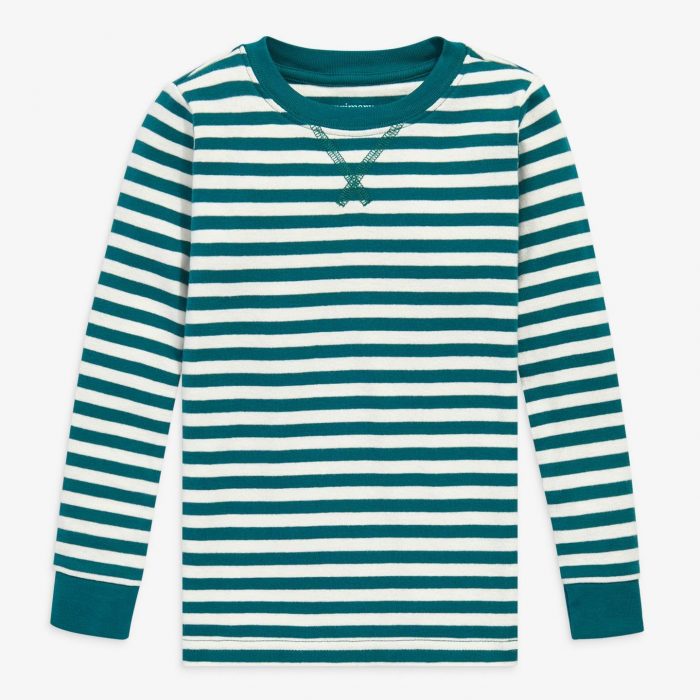 Green Stripe Pajamas for Kids + Matching Adult Sets
(+ Baby PJs, too!)
Santa Pajamas
I always get questions about our little dude's Santa suit pajamas, which are a few years old, but I found an almost identical set! Plus some other really fun Santa themed Christmas pajamas for kids, and the whole family, too!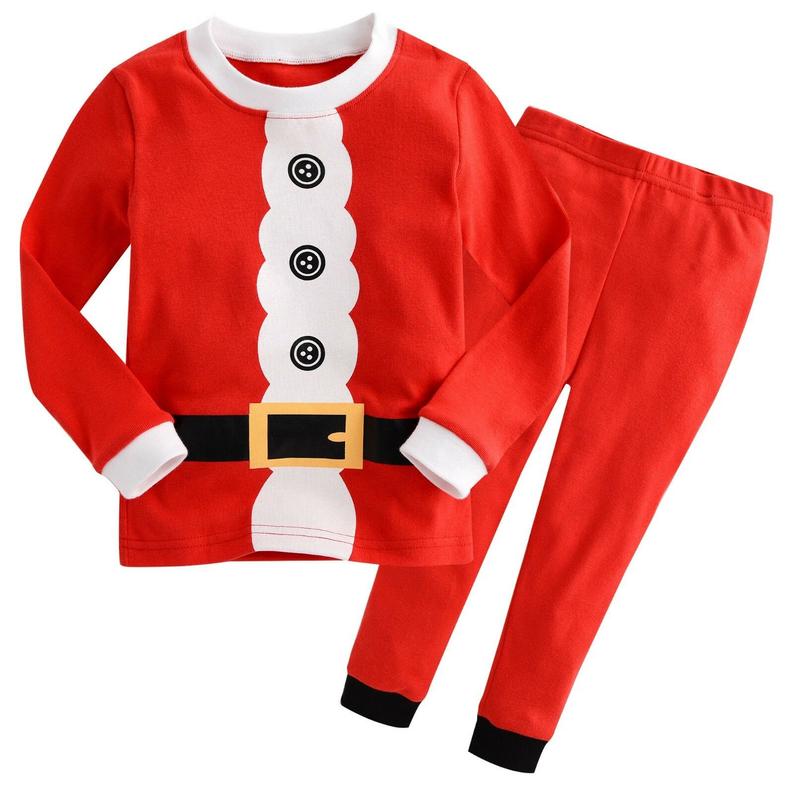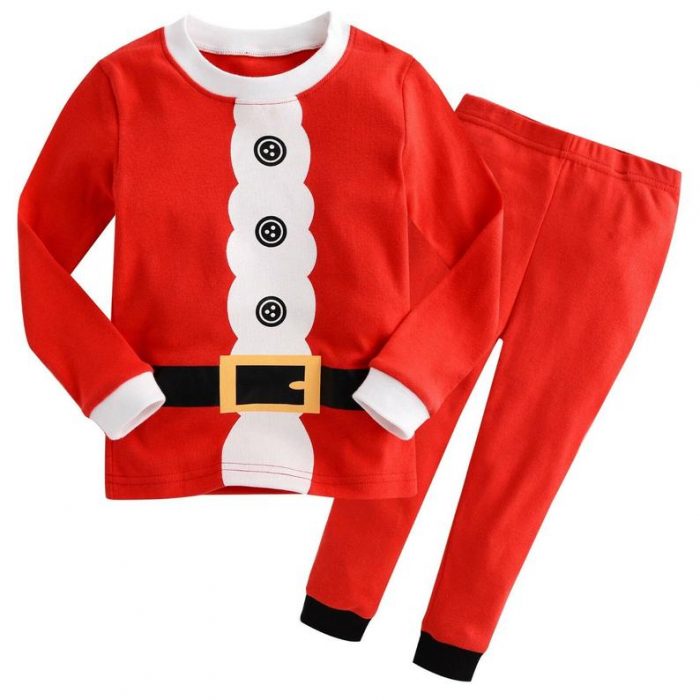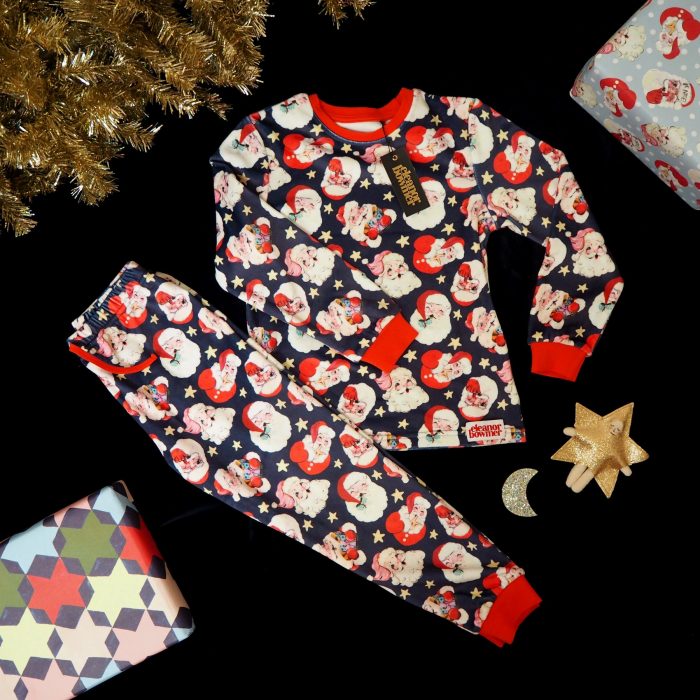 Retro Santa Pajamas for Kids + Matching Retro Santa Pajamas for Adults
(I'm currently trying to sell Jeff on these for our family PJs!)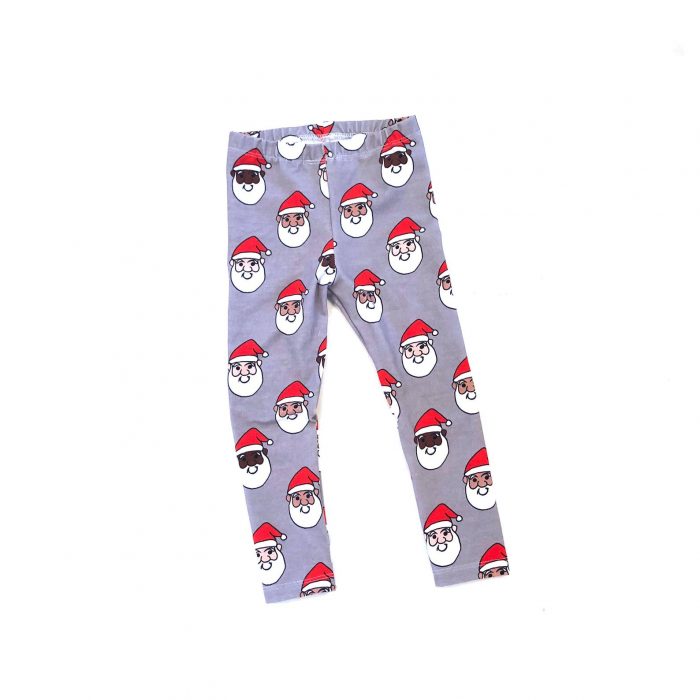 Santa Pattern PJ Tops and Bottoms
(These are sold separately so you can mix and match, they have some fun stripes that would be so cute mixed in!)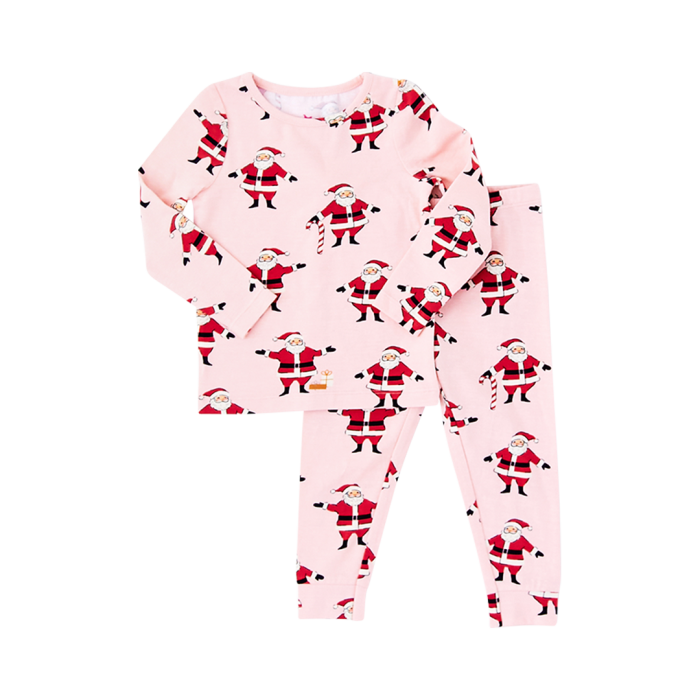 Pink Santa PJs for Kids + Matching Pink Santa PJs for Adults
(They have baby sets too!)
Animal Themed Christmas PJs
Got a kid obsessed with animals? Apparently a lot of people do because there are SO many fun holiday pajamas that feature animals. Here's a few faves!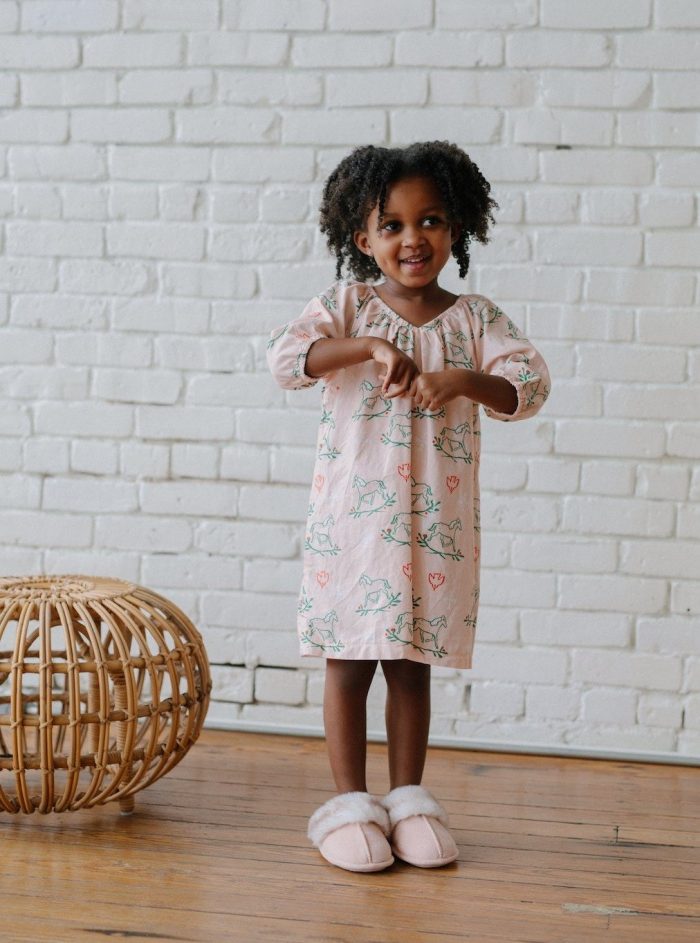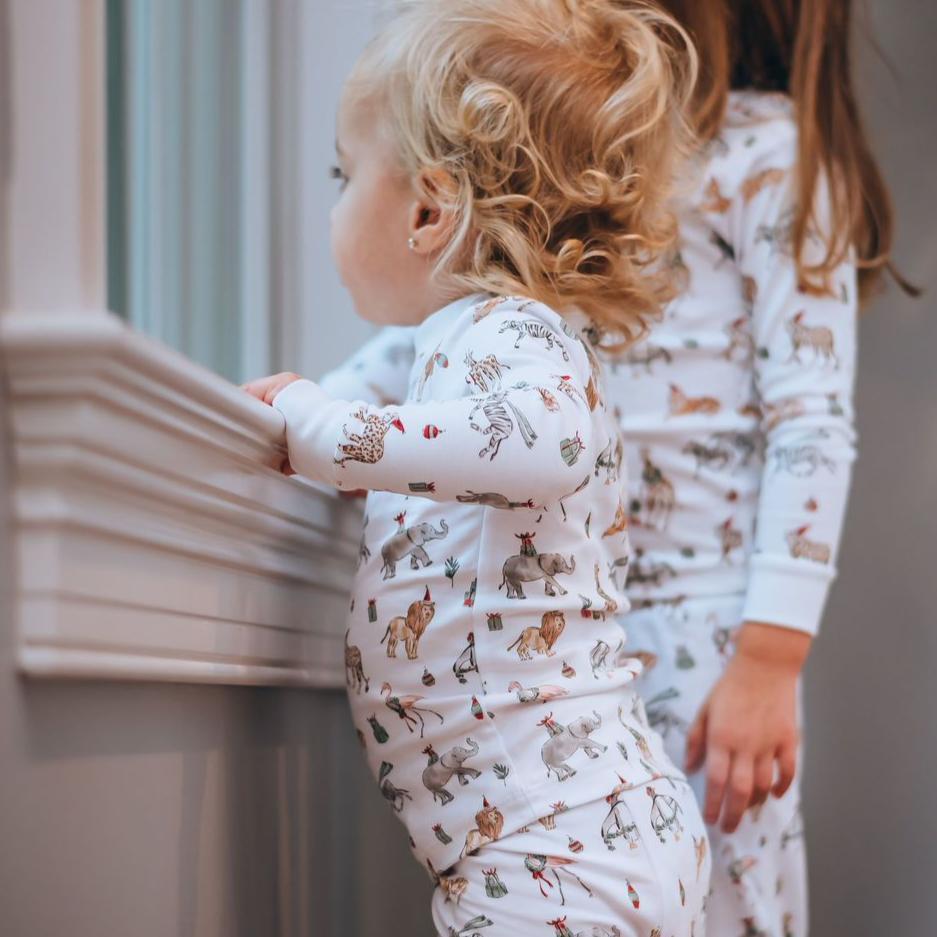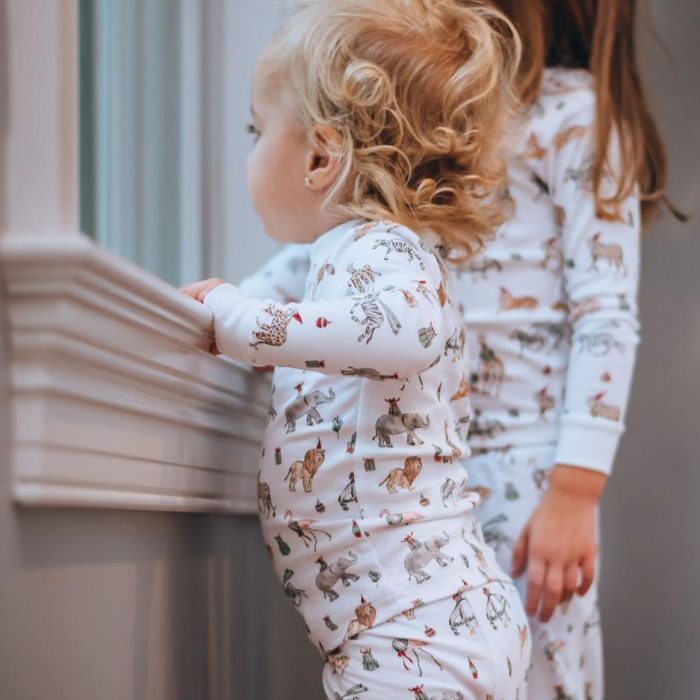 Christmas Safari Pajamas for Kids + Matching Safari Pajamas for Adults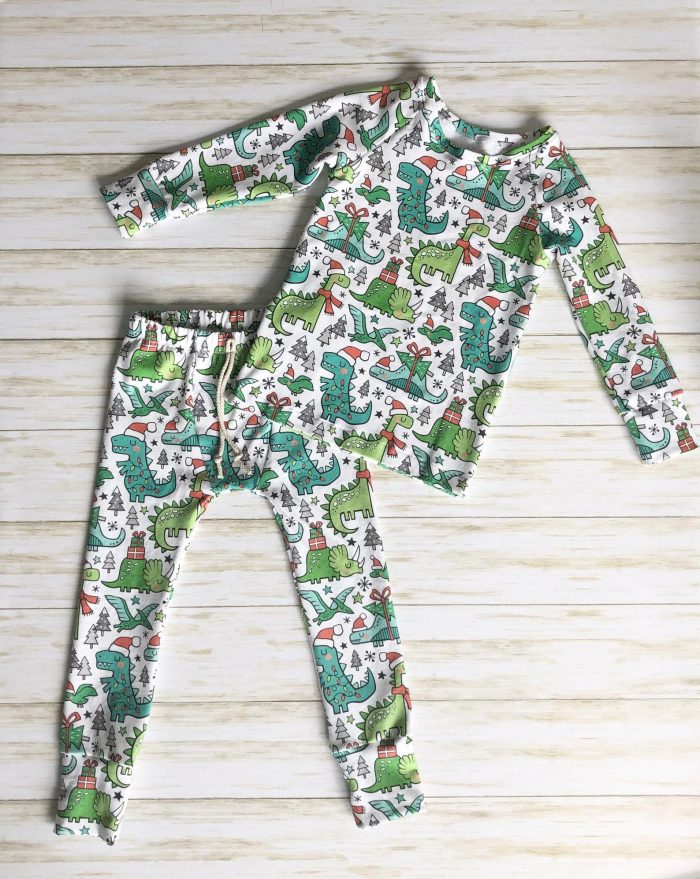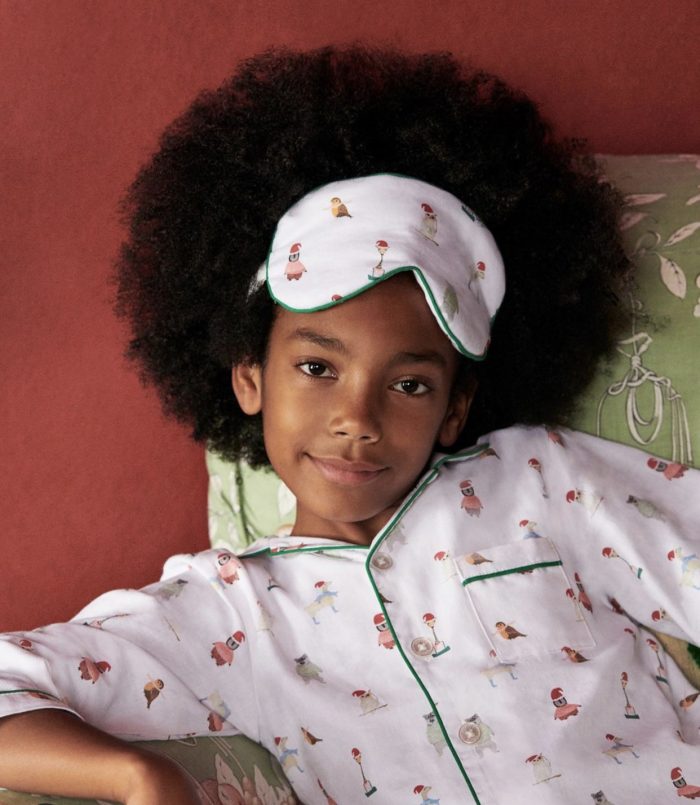 Merry Menagerie Christmas Pajamas for Kids, Babies, Women and Men
(+ a Nightgown style, too!)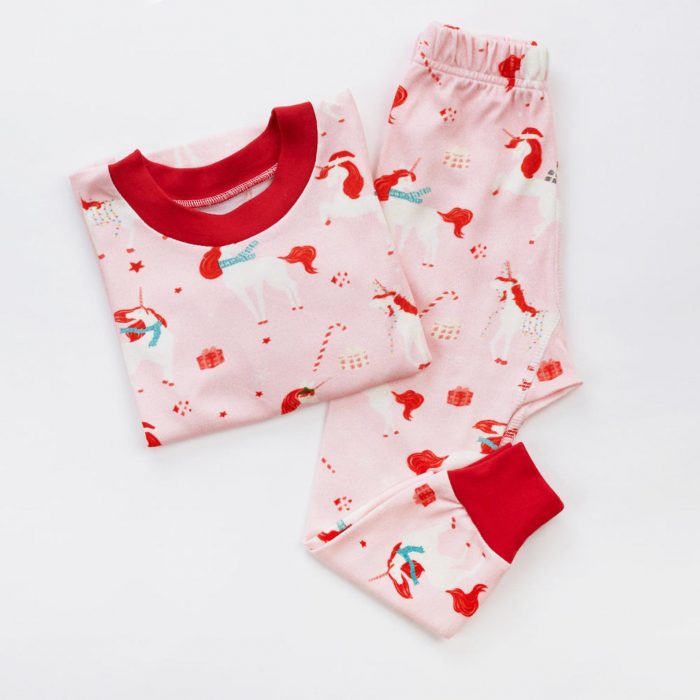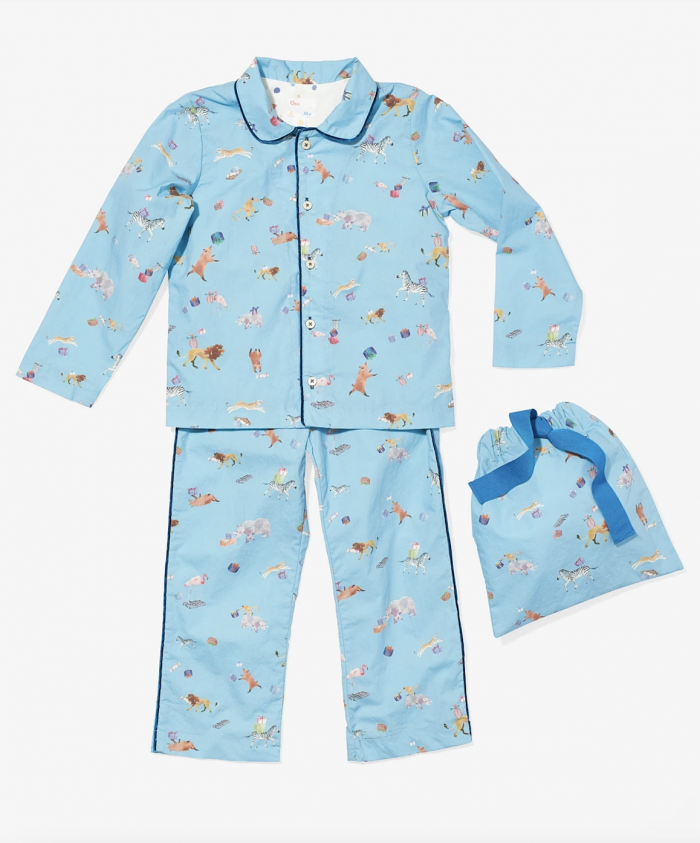 Christmas Classics + Traditions
These Christmas PJs feature Christmas staples, like The Nutcracker, Christmas cookies and Christmas trees. Always love a classic!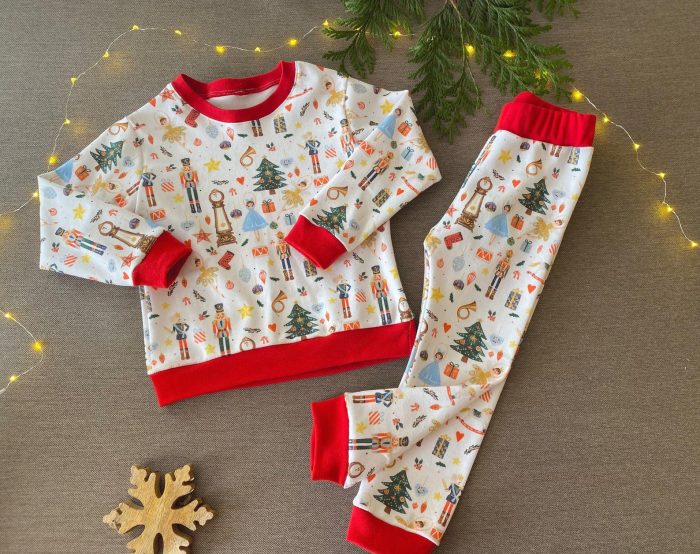 Organic Cotton Nutcracker Pajamas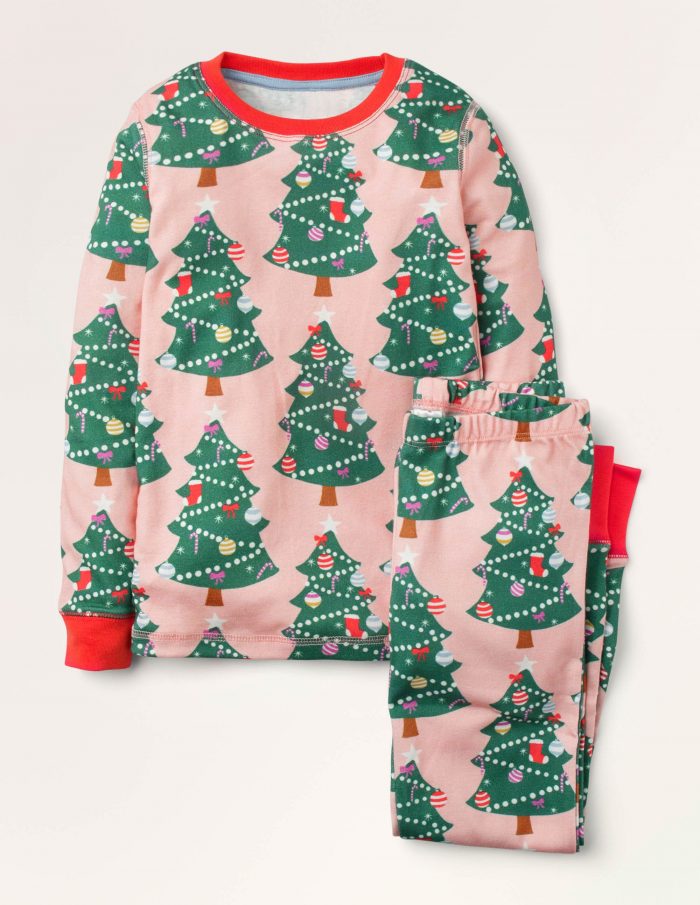 Glow in the Dark Christmas Tree Pajamas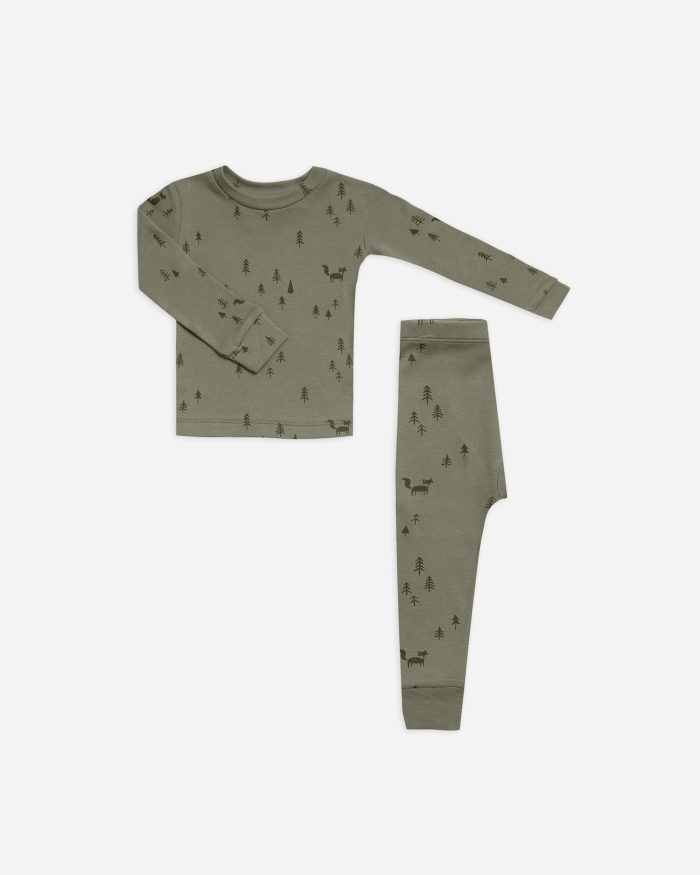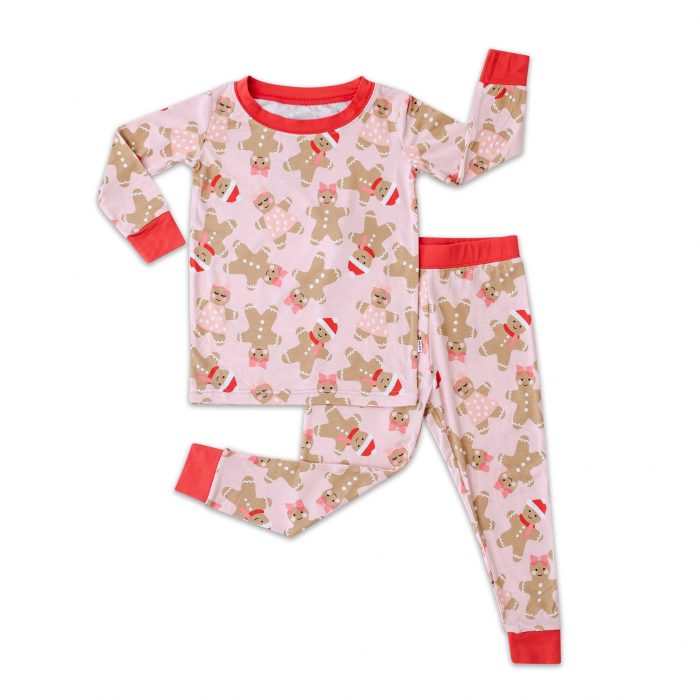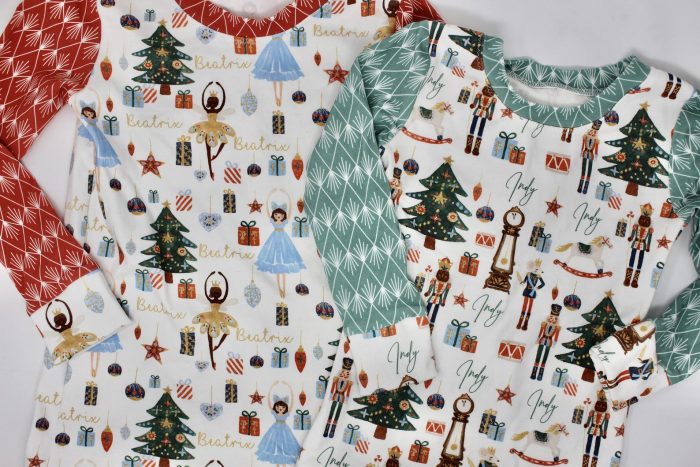 Personalized Nutcracker Pajamas
(Baby, Kids + Adult Sizes)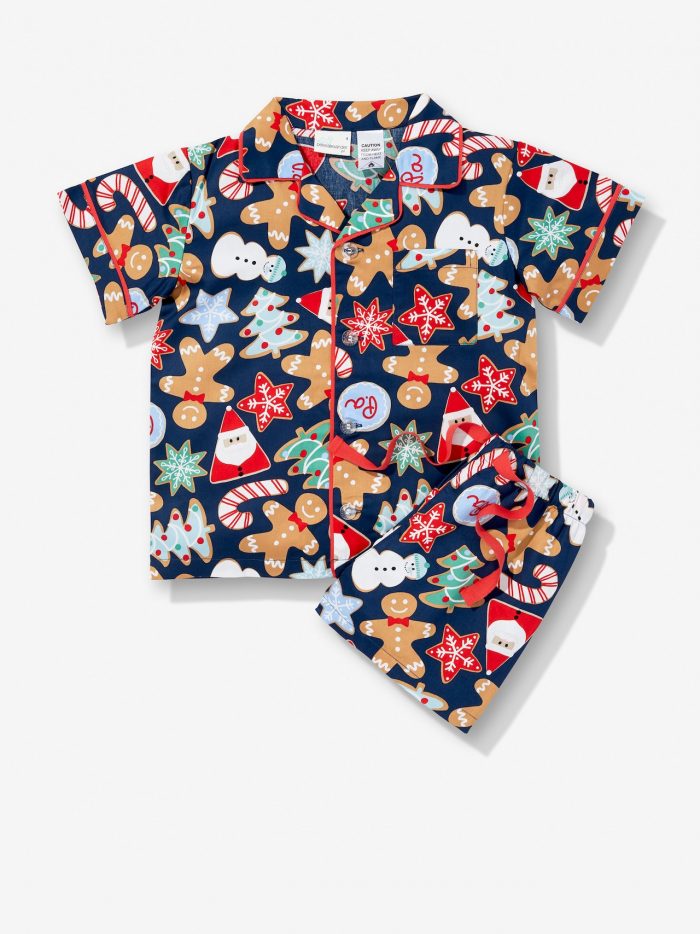 Christmas Cookie Pajamas for Kids, Women + Men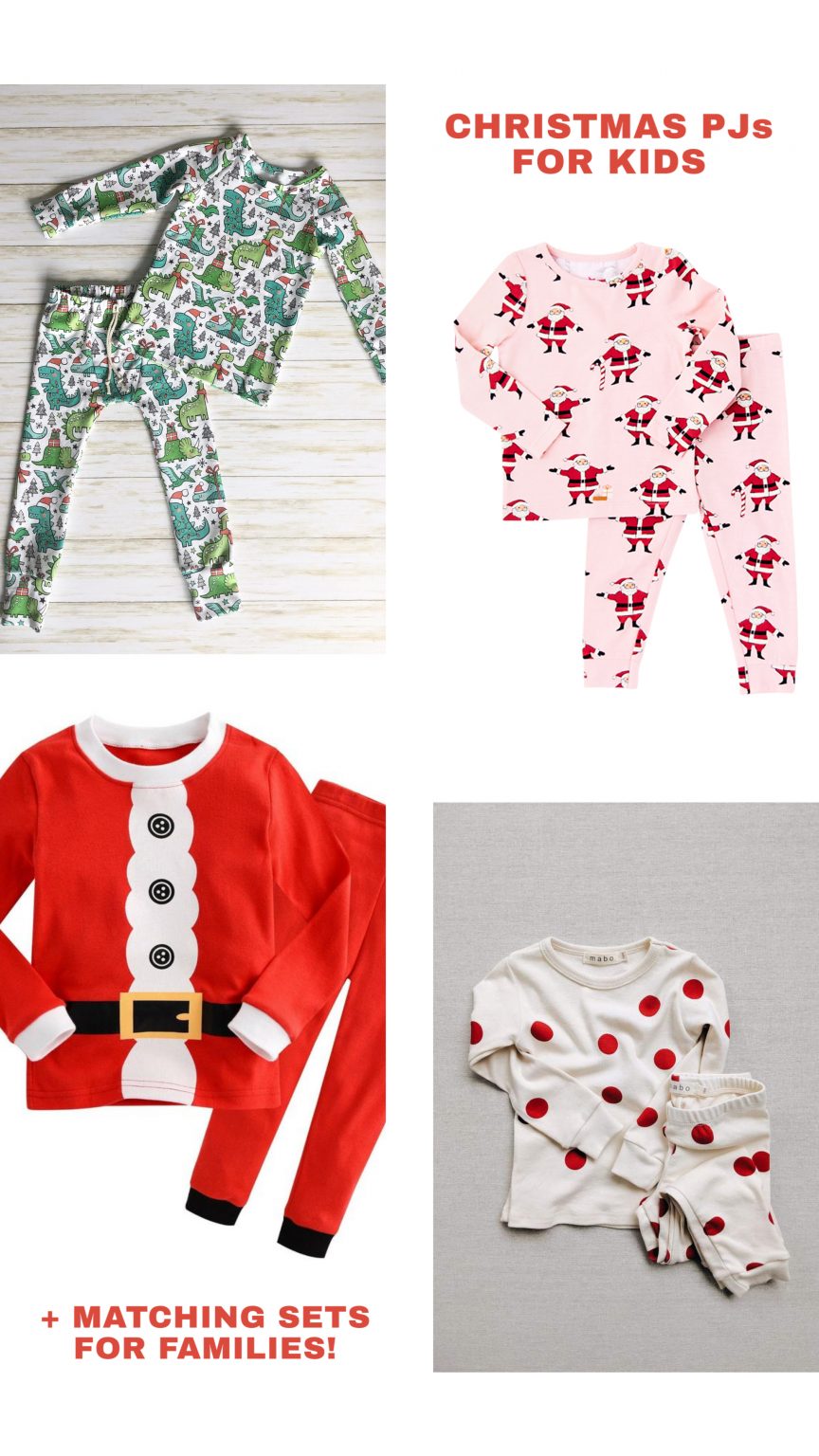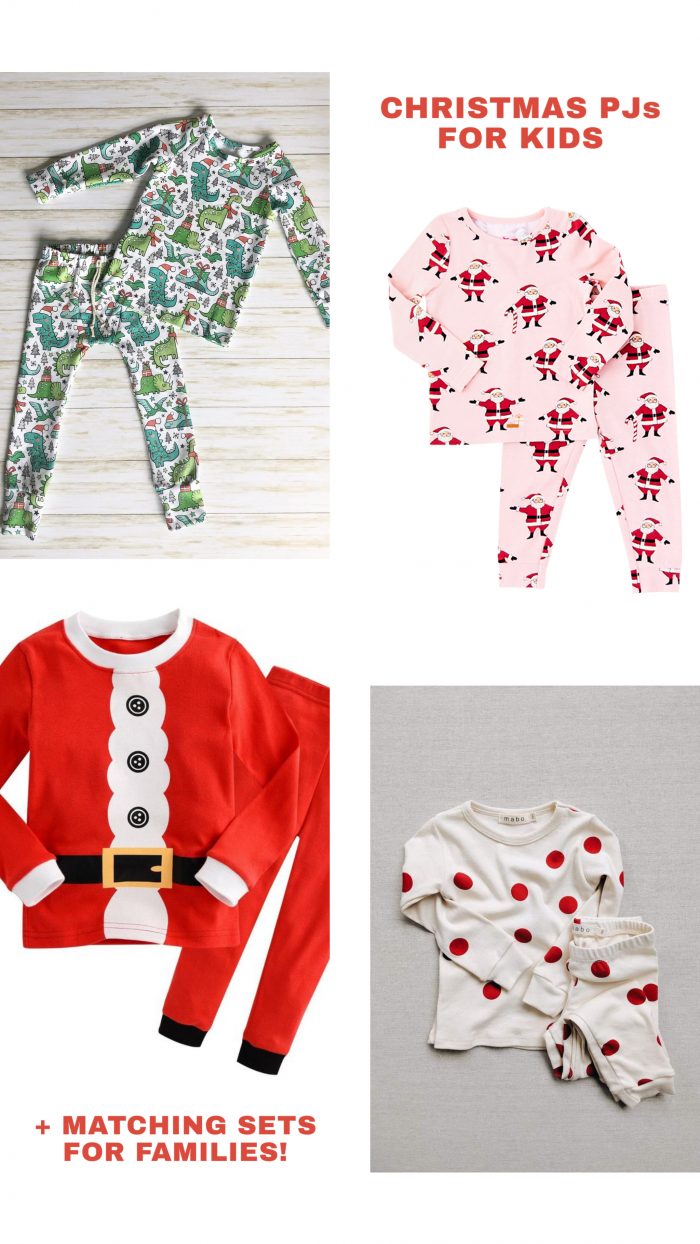 Which set is your favorite!? I'm so ready to get into the holiday spirit and these Christmas pajamas will definitely do the trick!
p.s. Here's the links for the toy soldiers PJs and striped family PJs we're wearing in the top two photos of this post!