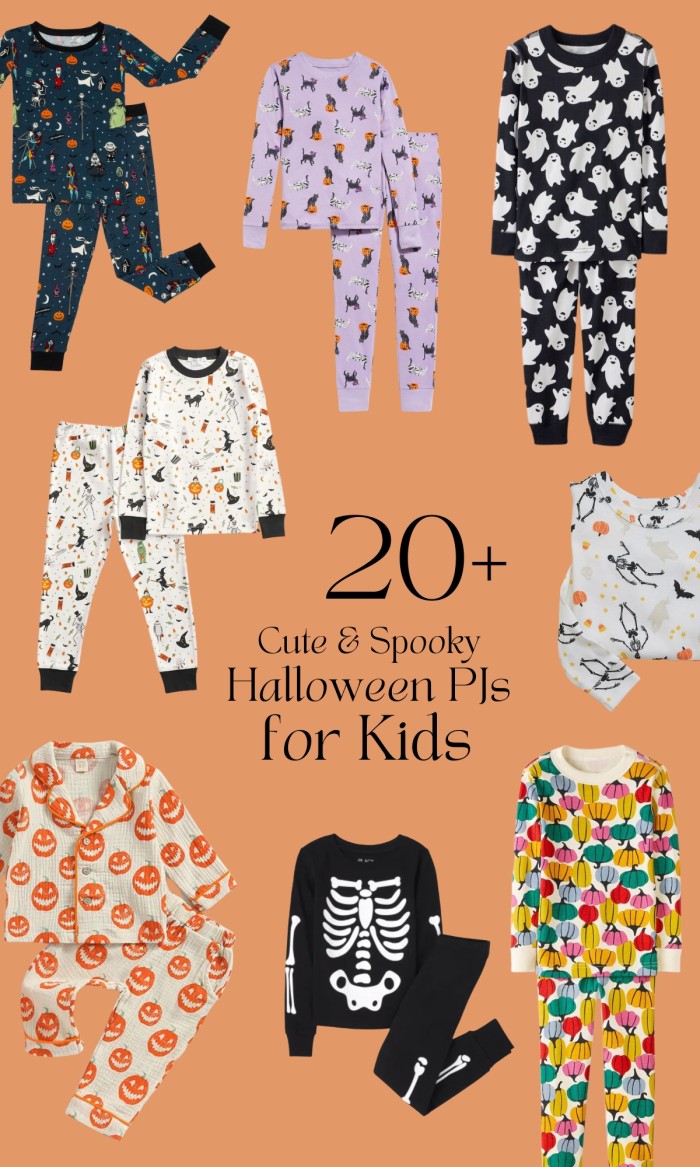 Halloween season is upon us! Or has already arrived if you live in my household. You may already be familiar with our family's Halloween pajama walk tradition, and our infamous Halloween neighborhood scavenger hunt to go along with it, but now I'm here to share my favorite kids Halloween pajamas to wear for all the festivities! And quick, before they sell out!
In addition to Halloween pajamas for all kids from babies, to toddlers to teens, we've got some family matching options as well. Perhaps that's a holiday tradition you'd like to repeat at Halloween too!?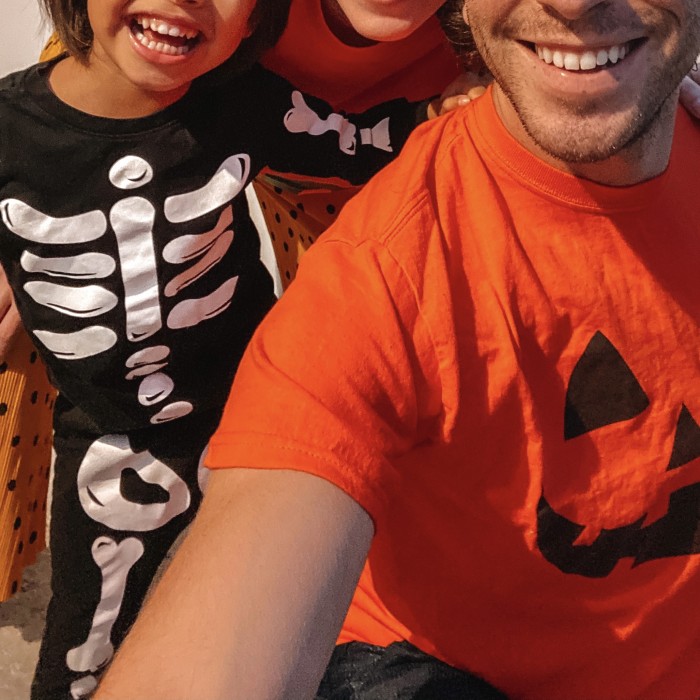 My Top Tip for Buying Halloween Pajamas
When buying any holiday pajamas for kids, always size up! I buy at least one size bigger, but sometimes two so I can get three years of wear out of them.
Even though we stretch the Halloween season into two months around here, and frankly wear our Halloween pajamas year round, it's nice to get multiple seasons our of a pair. Especially if they're super cute like all the ones below!
Pumpkin Pajamas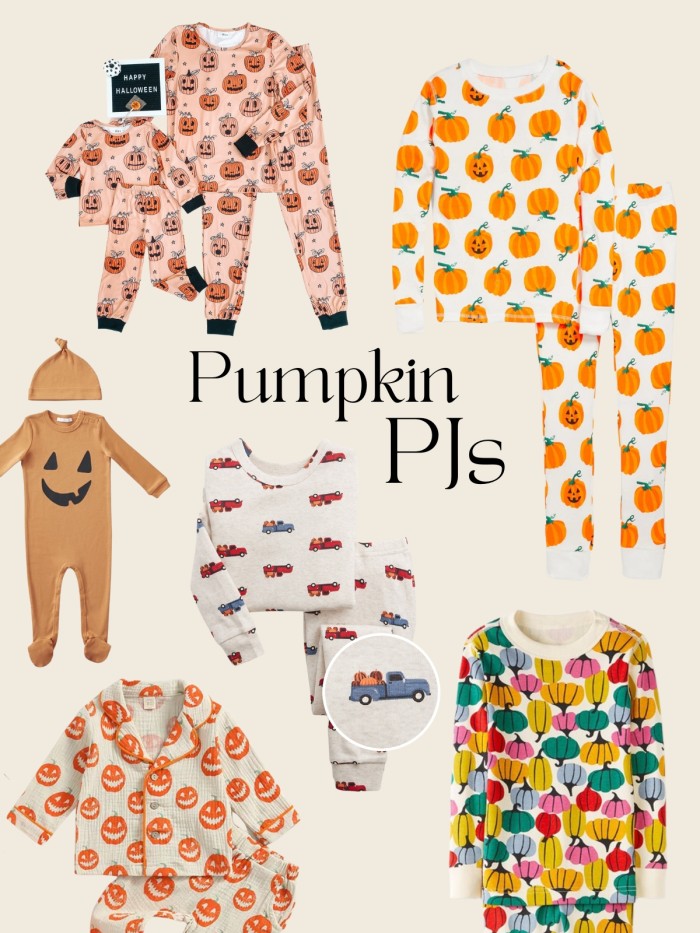 You can never go wrong with a classic pumpkin motif, from big jack-o-lantern faces to pumpkin patterns all-over these kids Halloween pajamas!
Halloween Cats & Creatures Pajamas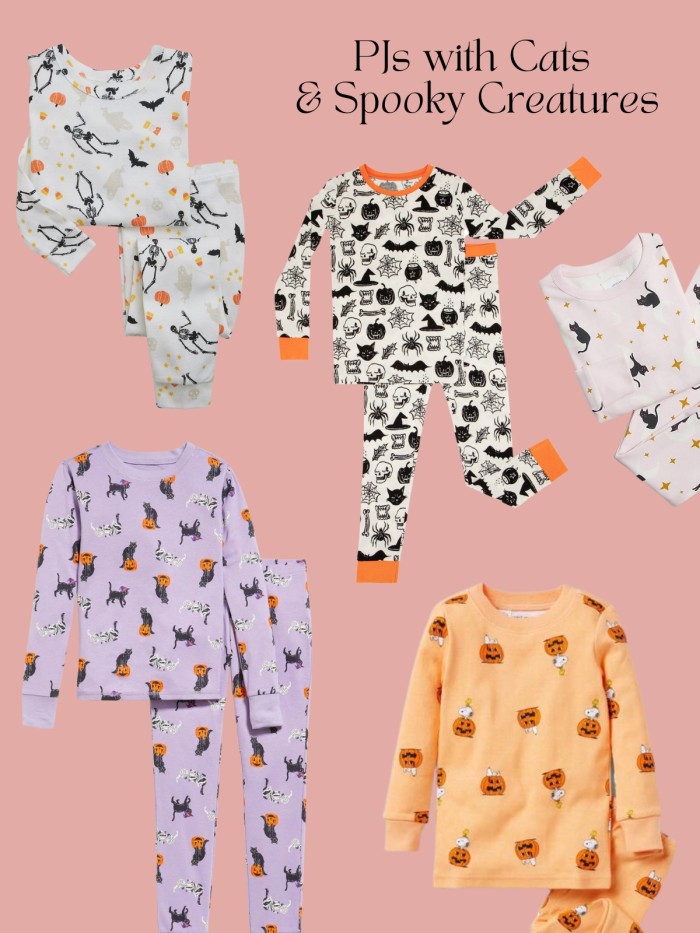 Life-size skeleton pajamas are always a hit, but so are everyone's favorite creatures in spooky Halloween skeleton form!
Disney Halloween Pajamas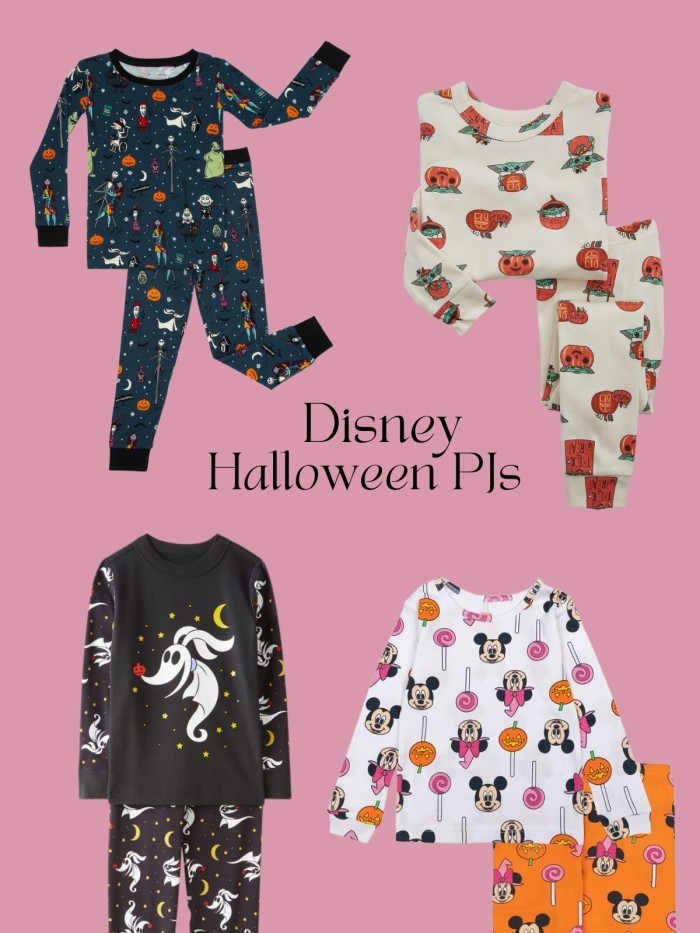 If you're a Disney loving family, they always go all out for Halloween, including for kids Halloween pajamas! Mickey, Minnie and Jack Skellington and other favorite characters of The Nightmare Before Christmas must make an appearance.
Ghost Pajamas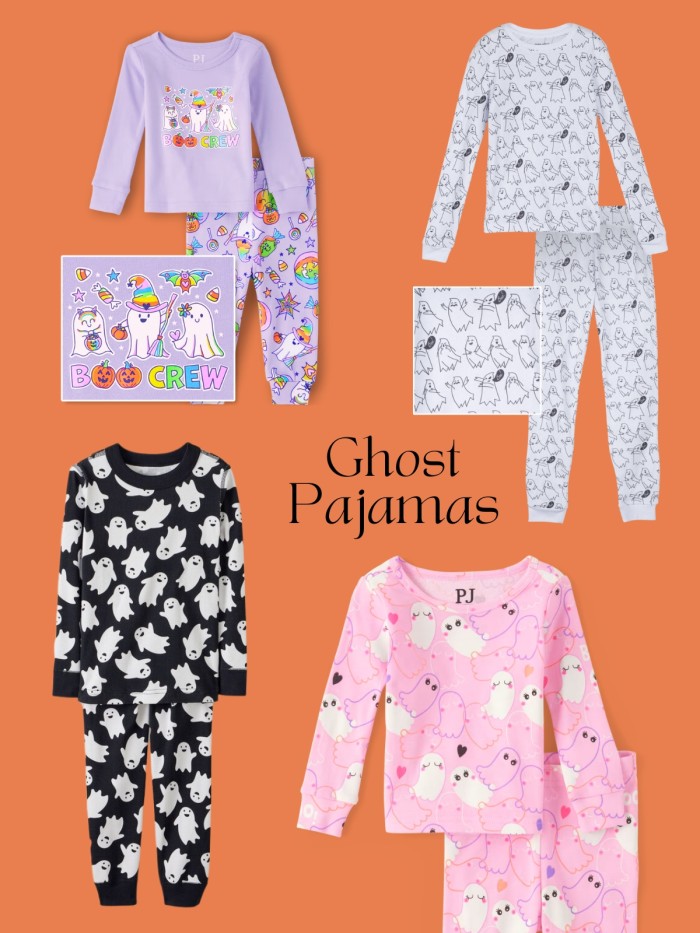 If orange isn't your thing, how about ghost pajamas for your little ones? Or perhaps monsters and mummies? Striped bat pajamas are pretty cute too…
Costume & Trick-or-Treat Pajamas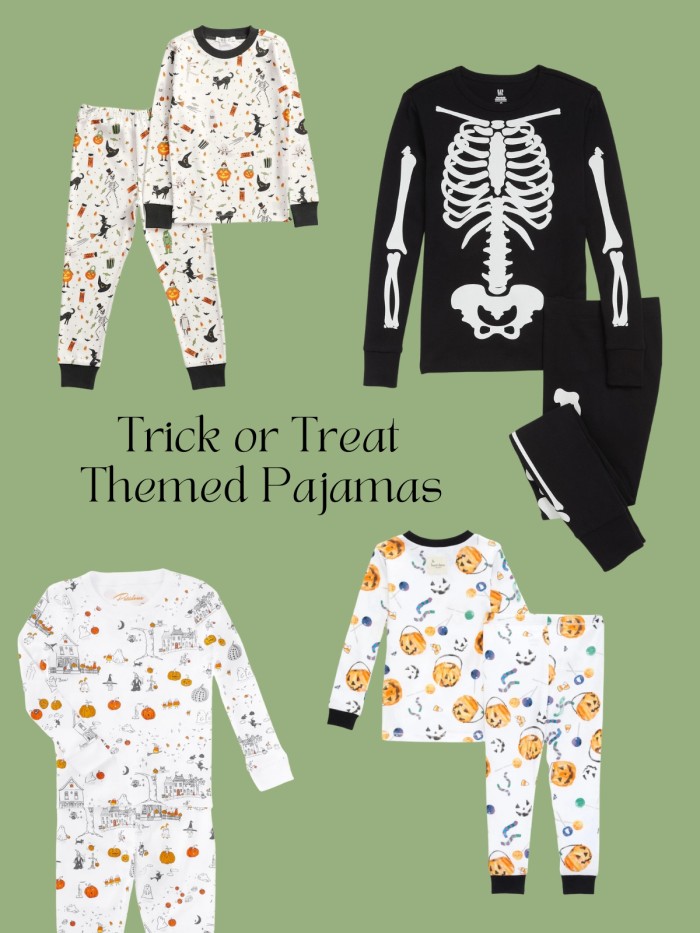 Donning a Halloween costume and trick-or-treating is the best part of October 31st, but for the moments when you can't do that, how about commemorating everyone's favorite tradition with these kids Halloween pajamas!?
A Fun Family Halloween PJ Activity
A Halloween tradition our family loves is going on a neighborhood Halloween scavenger hunt, in our pajamas! You can get the free printable scavenger hunt right here!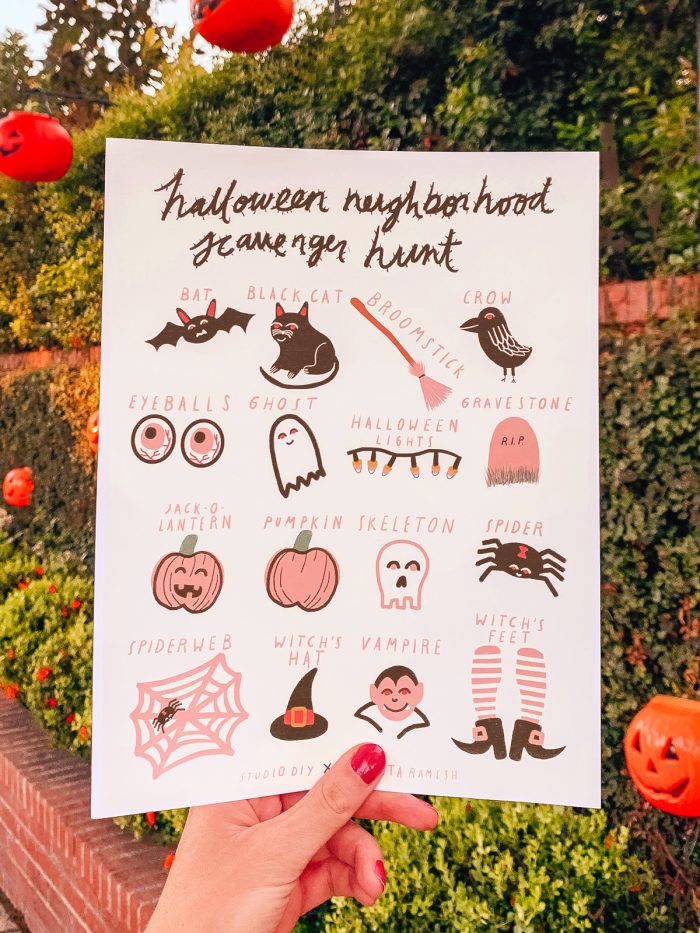 I searched far and wide and these are by far the best kids Halloween pajamas I came across, in my humble opinion. There's nothing more fun that getting into the Halloween spirit at home and kicking off the season with a new pair of festive PJs! Which is your favorite?