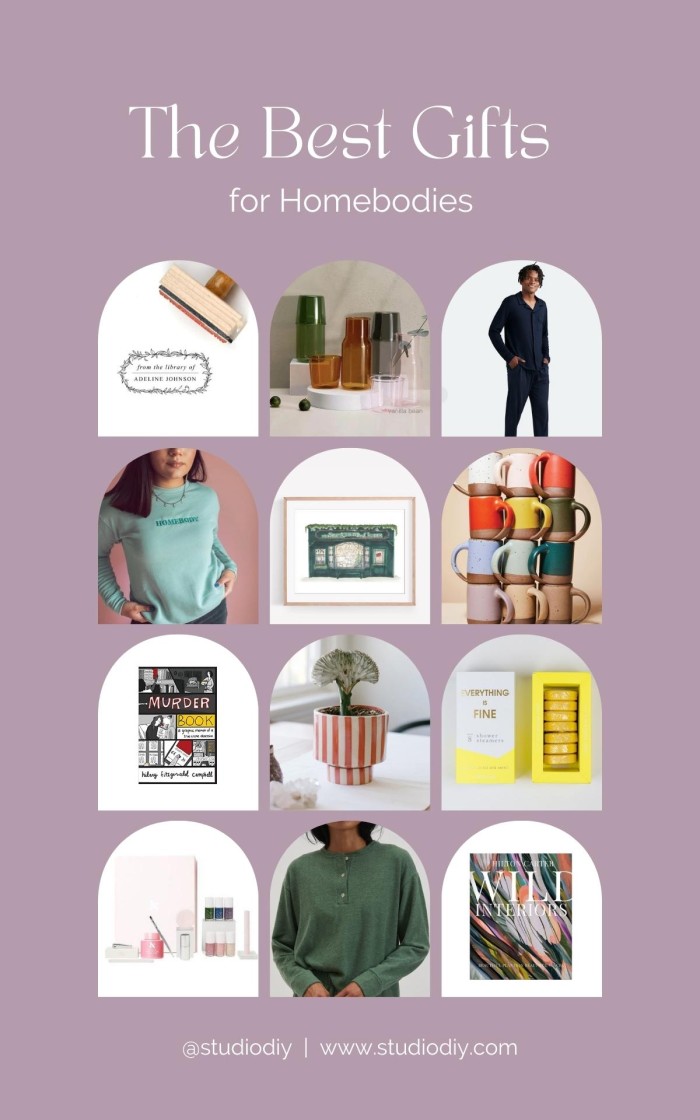 As a very proud indoorsy introvert, I can come at you with some expert advice if you're looking for any gifts for homebodies in your life! This gift guide is for all your friends and family (or yourself) who love to cozy up at home with a good book, show, or self-care routine.
Each gift I chose is unique and perfect for making home an oasis they may never want to leave! I've got a few cozy staples, plus a few home-y gifts you may never have thought of!
Gifts For A Cozy Home
These gifts will keep any homebody comfy and cozy in their favorite spot, home!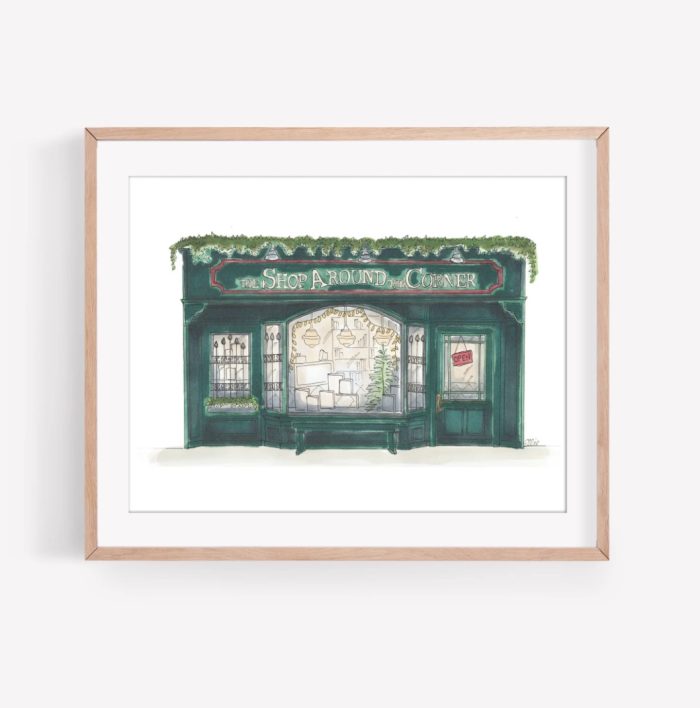 Famous Movie Homes & Shops Art Prints: For those TV and movie lovers, this shop has beautifully illustrated prints of all your favorite classic movie homes and scenes like the houses from The Holiday, the kitchen from It's Complicated, Lorelai's House and, of course, The Shop Around The Corner.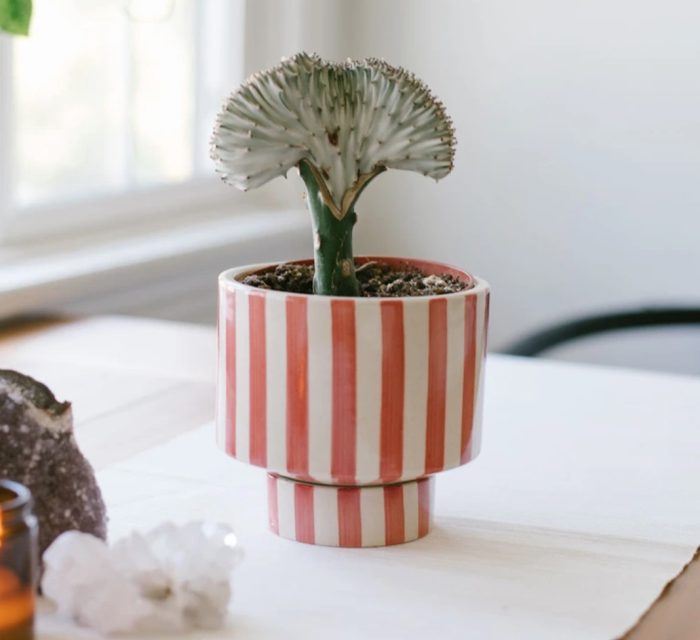 Striped Planter: Know a plant lady? Try gifting a house plant in a beautiful new planter, like this striped one that comes in so many colors.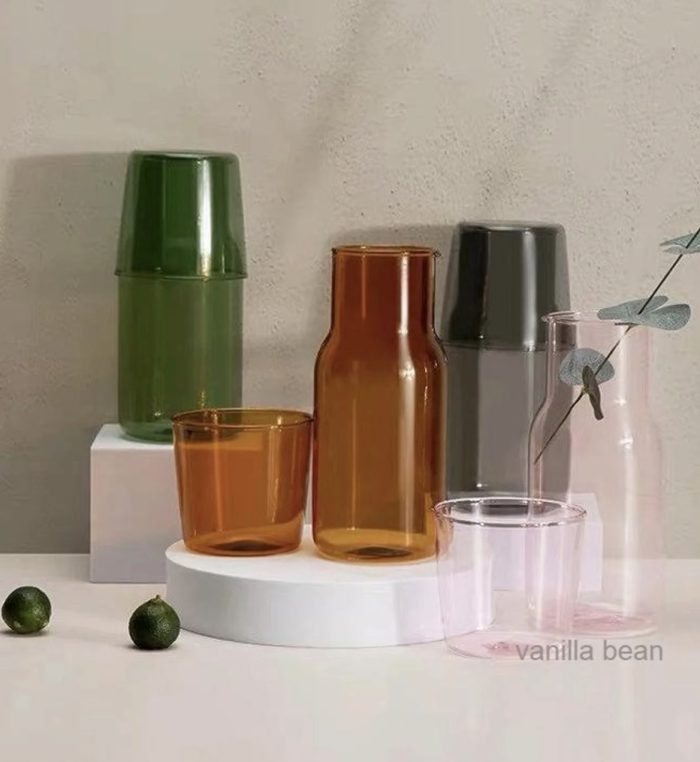 Bedside Water Carafe & Glass: This water carafe and glass set is a great addition to a bedside table for late night TV binging or book devouring.
Wood Wick Candle: We picked up this candle at a local craft market and it is one of my husband's favorite that he ever picked up. The wood wick makes it feel and sound like you've got a fireplace going! So cozy.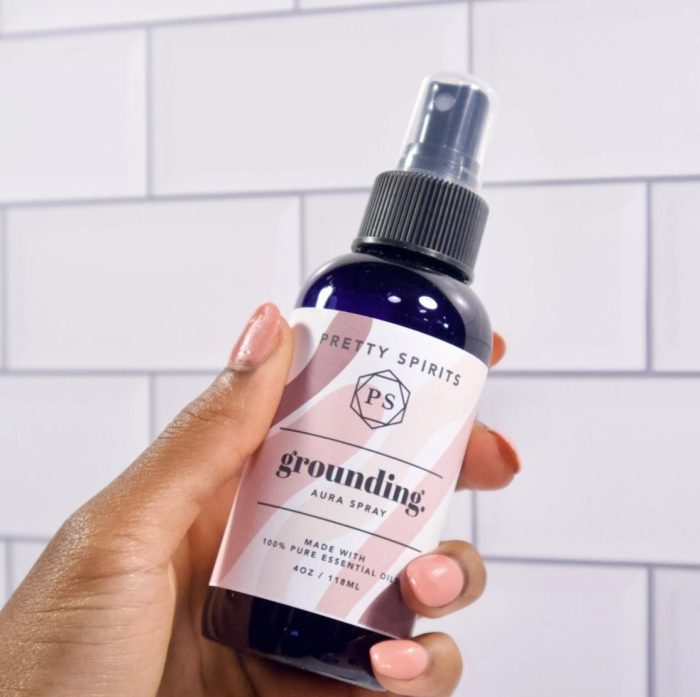 Grounding Spray: A great gift for someone who works outside the home but cannot wait to get back and retreat for the evening, a relaxing and grounding "aura spray."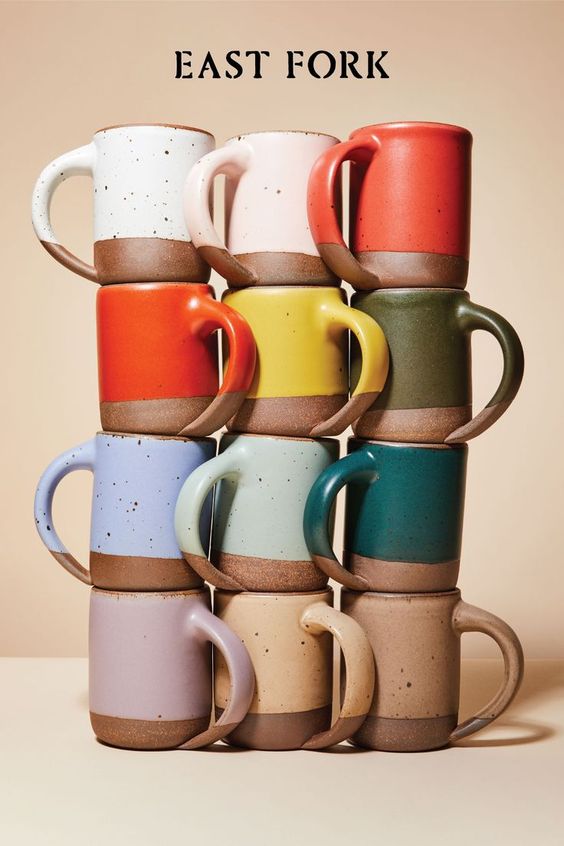 Handmade Mug: We own a few East Fork cups and they're beautifully, and durably, crafted. Each one is microwave and dishwasher safe, and they come in the most beautiful colors!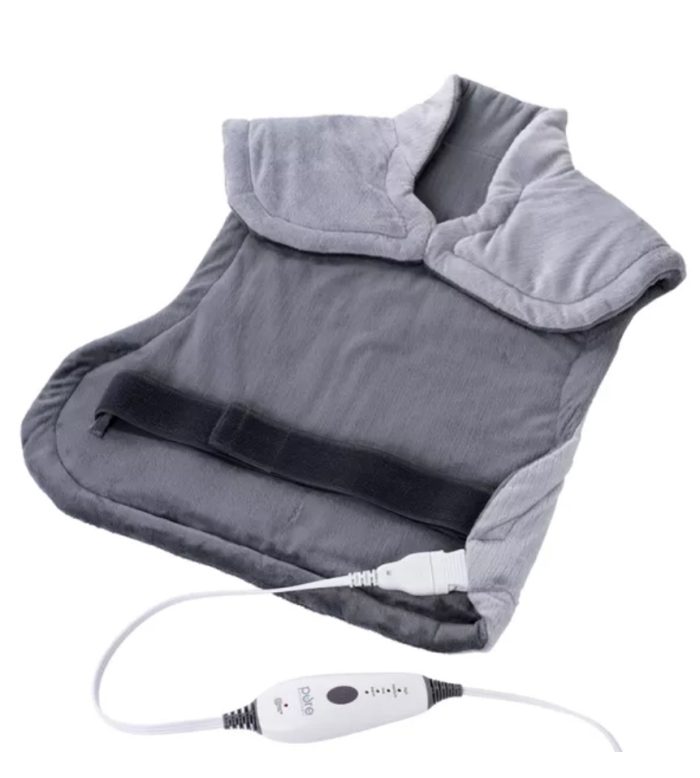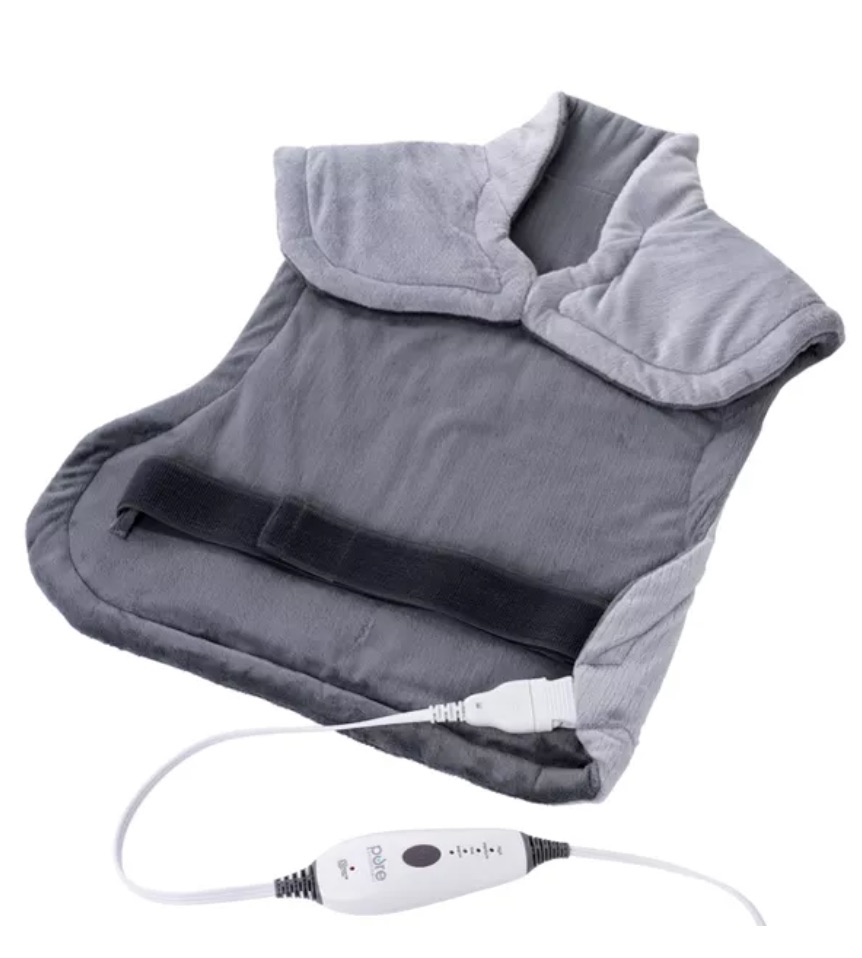 Neck Heating Pad: I always hesitate to recommend blankets as gifts for staying warm because they're so dependent on personal style, but I'll never hesitate to recommend my favorite heating pad. Ha! Truly, this may not be a "homebody" gift but for anyone who might benefit from a heating pad at home, this one is one of my favorite things I own.
Gifts To Wear
The most comfortable gifts to lounge in while reading their favorite book or binging their favorite show!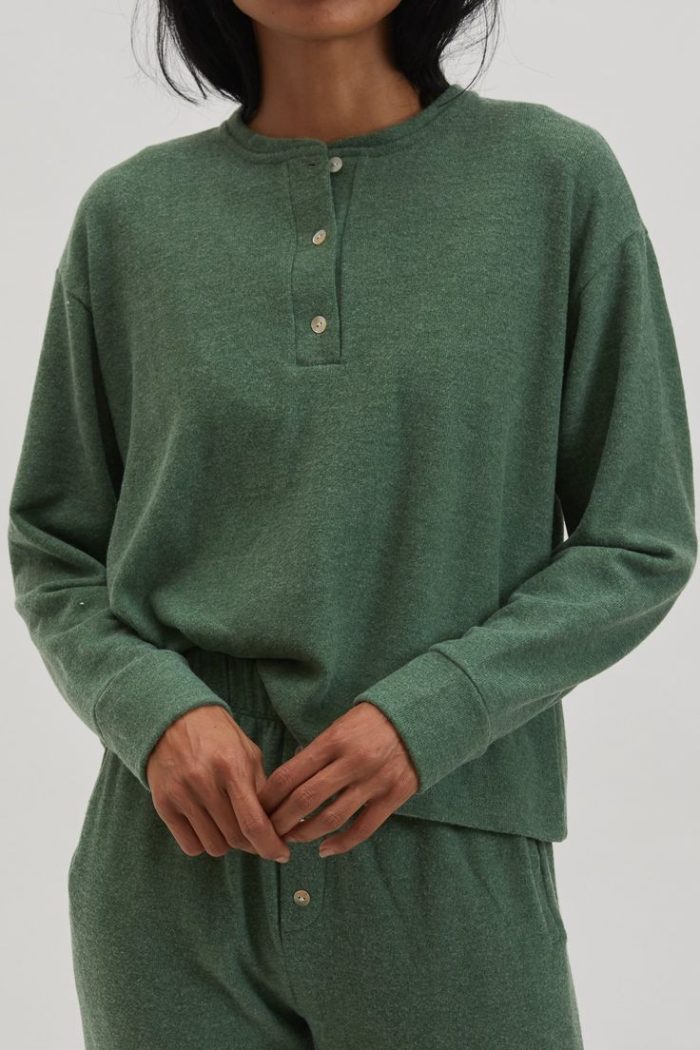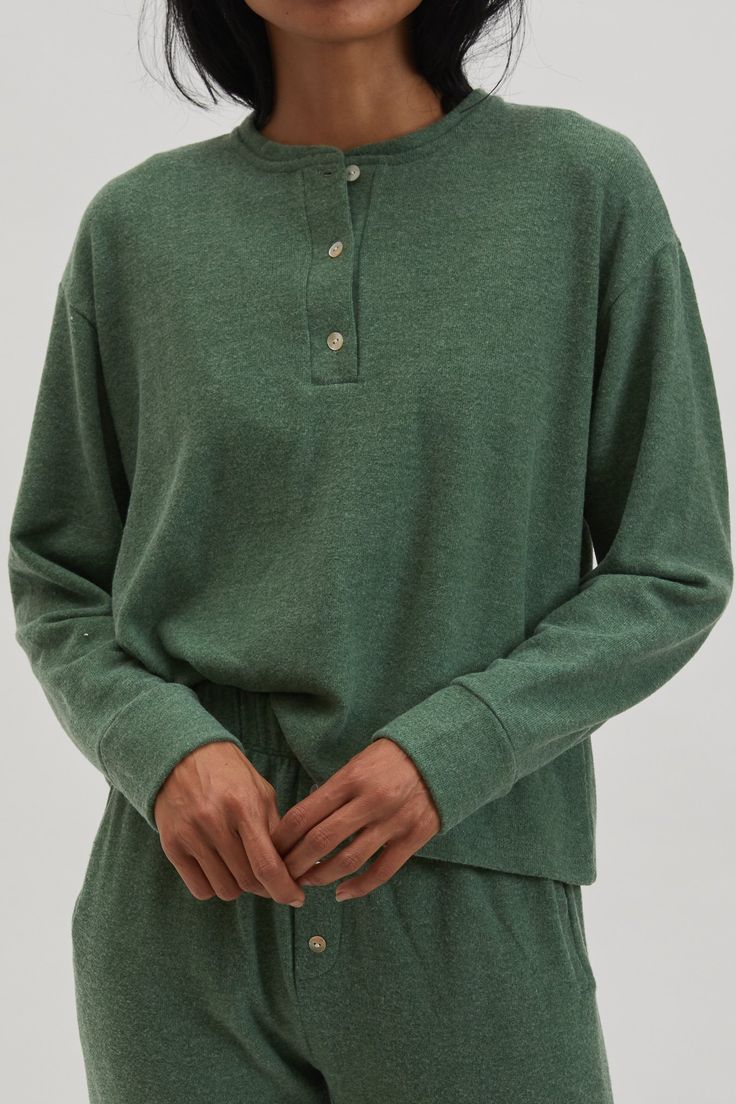 Comfy Sweat Set: Donni makes the coziest loungewear, and the styles come in so many different fabrics and great colors (and neutrals, too!). The sweatshirt I own from them is one I'm always reaching for.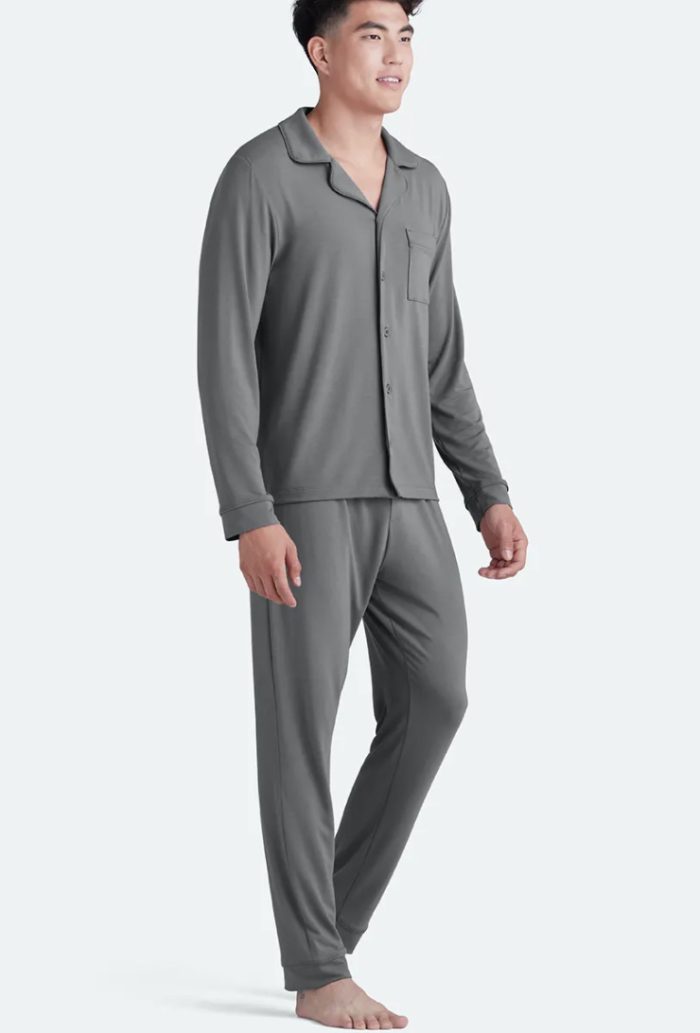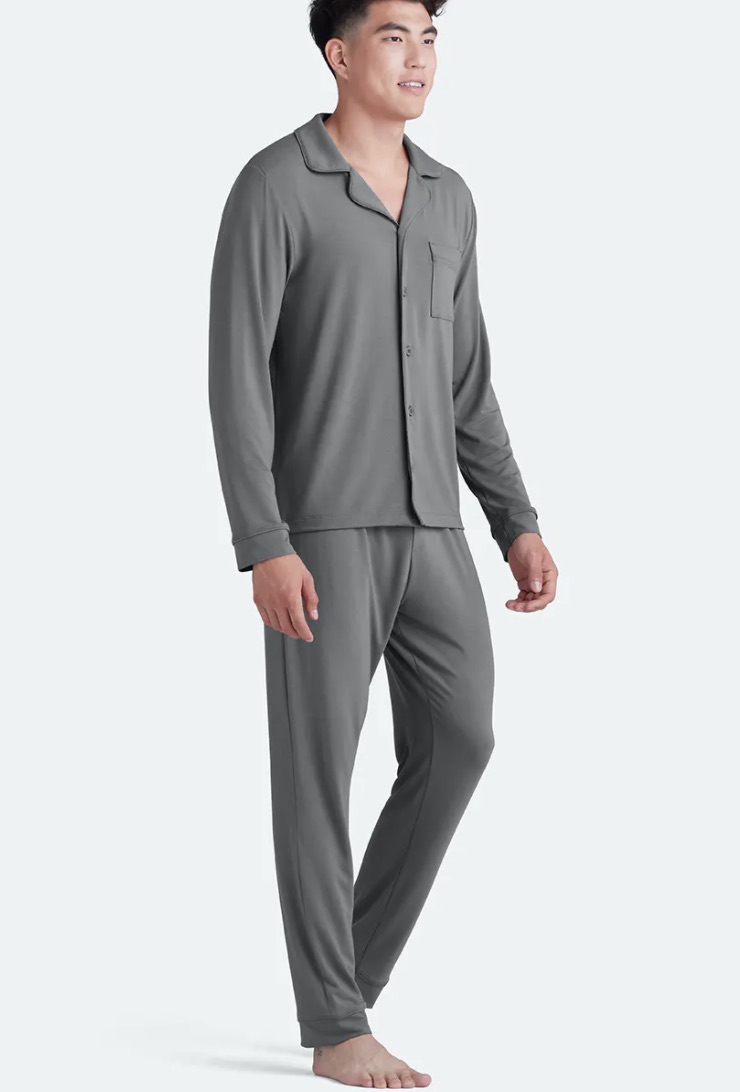 Favorite Lightweight Pajamas: I gifted these to my husband last year and he always tells me he sleeps the best when wearing them!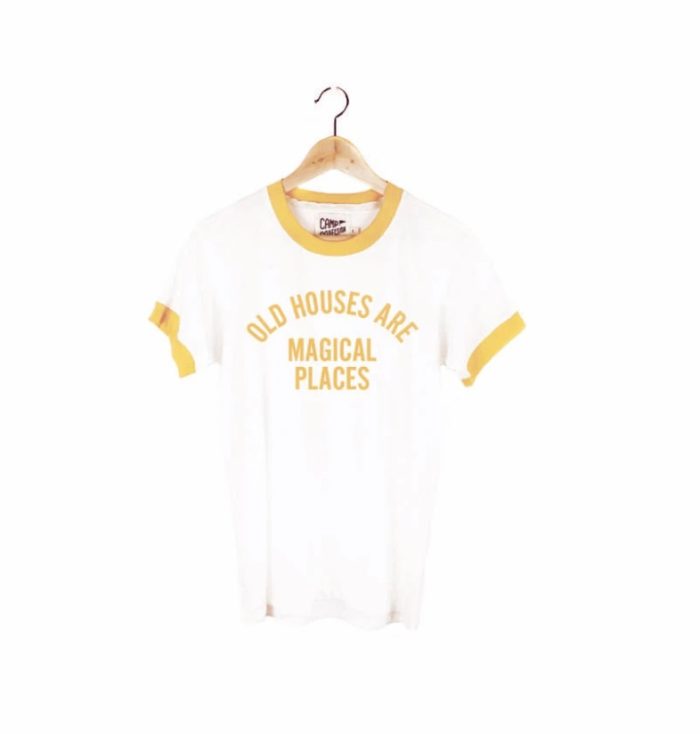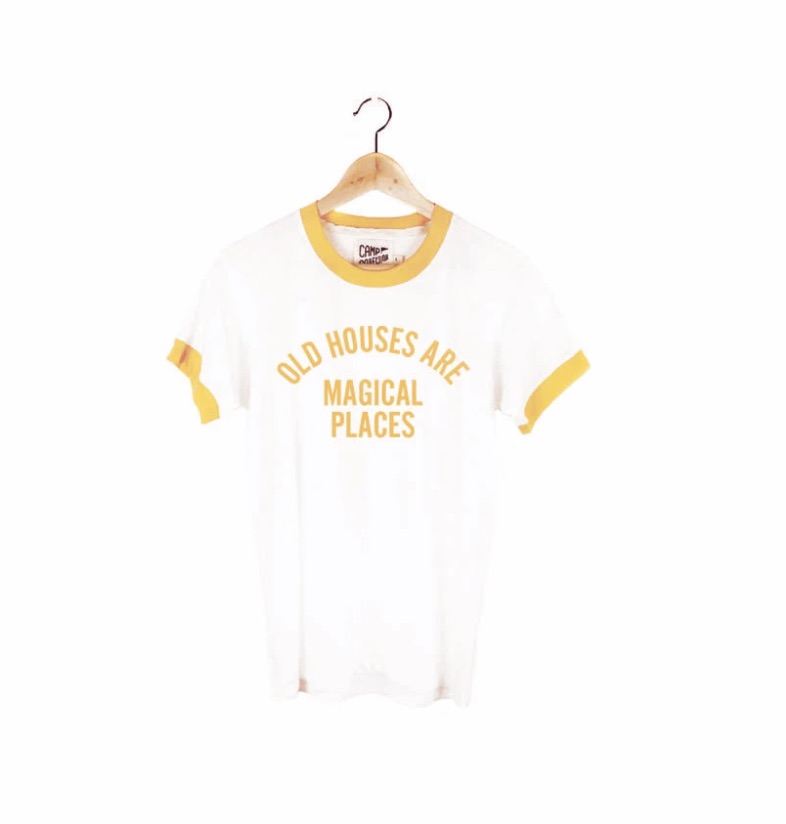 Old Houses Ringer Tee: Know a homebody who loves old homes and architecture? This tee is for them to make sure everyone knows it… whenever they do leave their cute old house!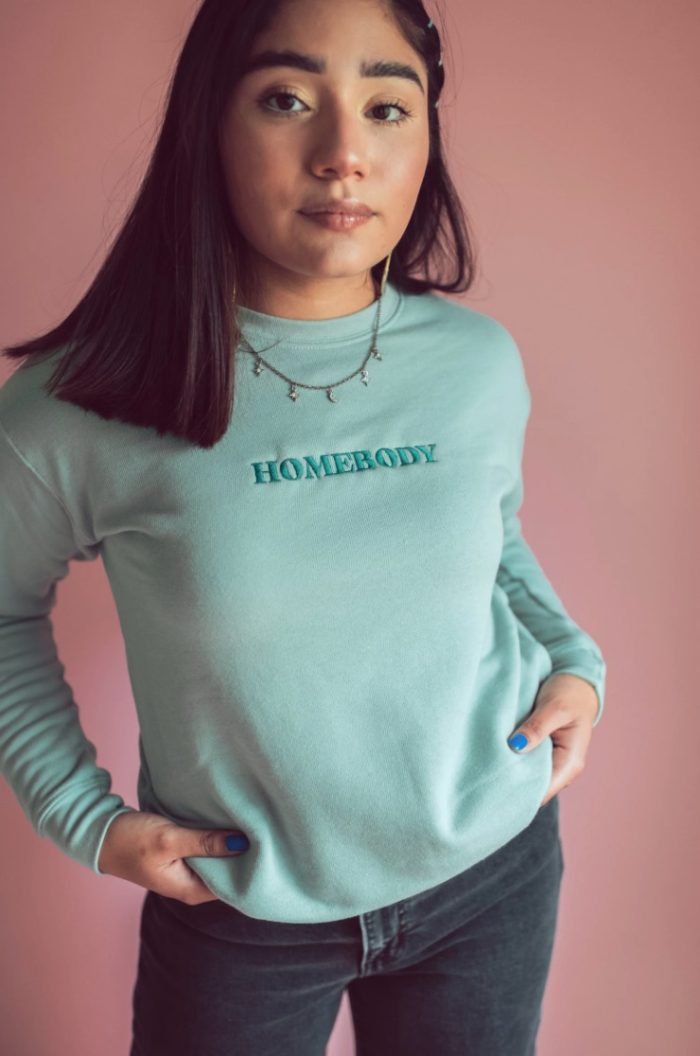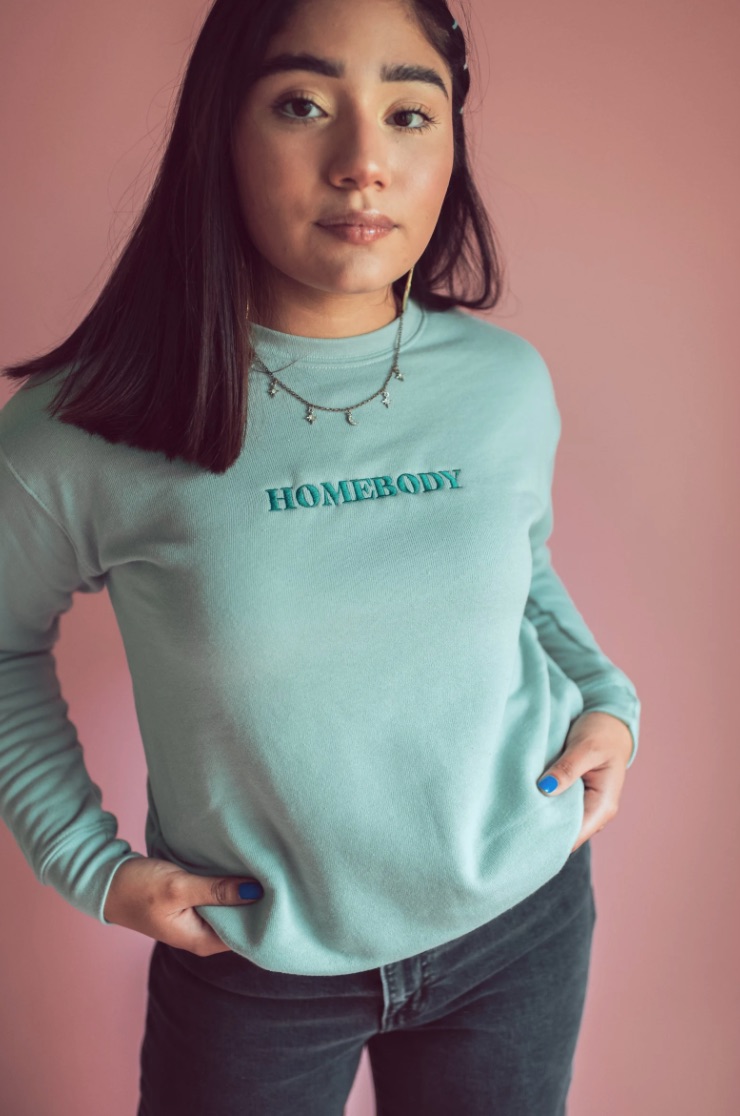 Homebody Sweatshirt: For all of us loud and proud homebodies!
Gifts To Stay Busy With
Whether they're a crafter, plant lady, reader, or self-care enthusiast, here are some gifts for homebodies to stay busy with at home!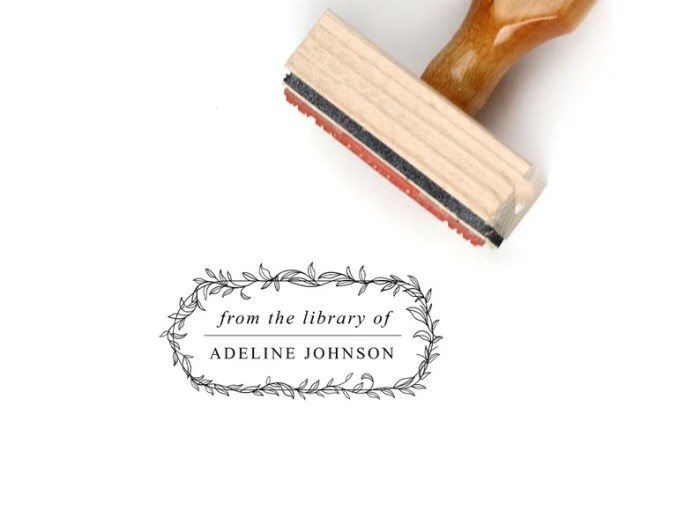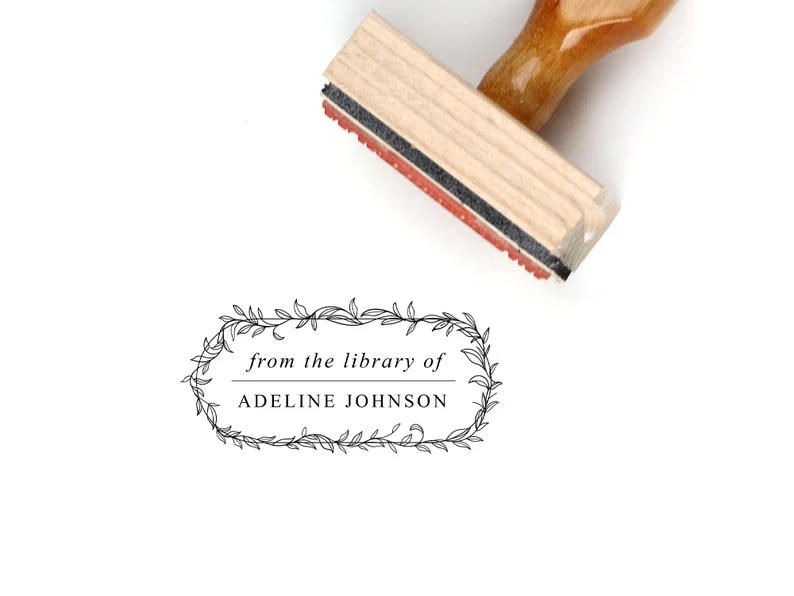 Custom Book Stamp: For a bookworm who loves to share their favorite books with others, this custom book stamp is such a unique and useful gift! They come in so many different styles, too.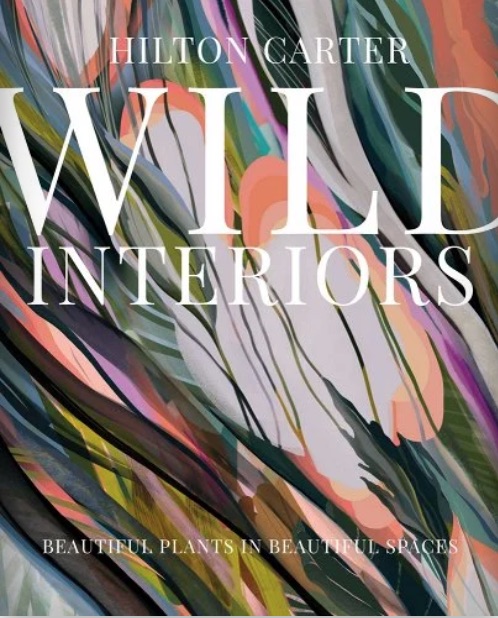 Wild Interiors by Hilton Carter: How about a book about beautiful homes, to read at home? This one is for all the maximalists and plant lovers out there, filled with so much inspiration.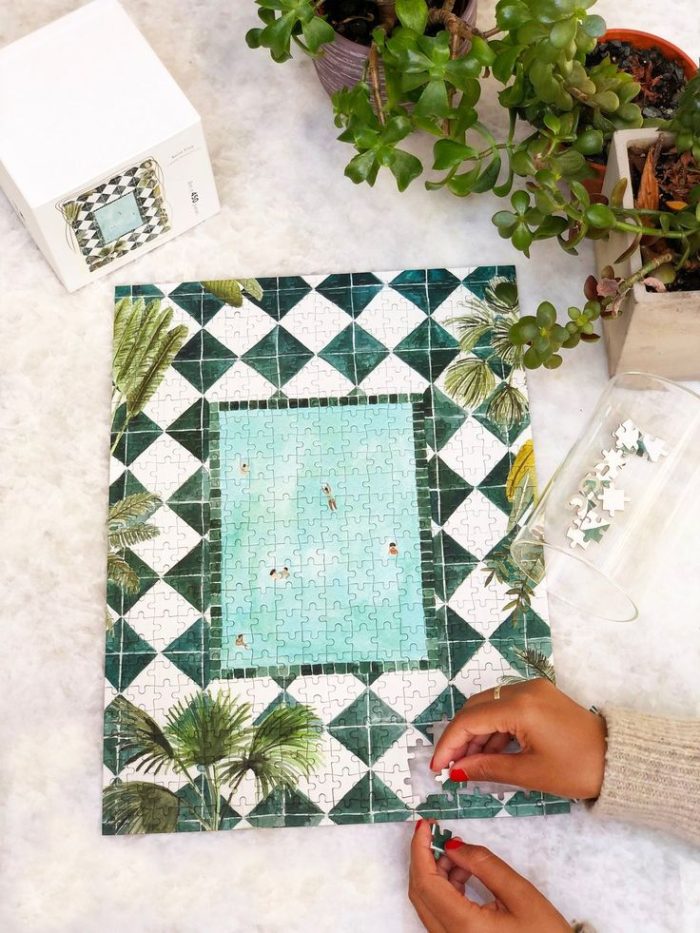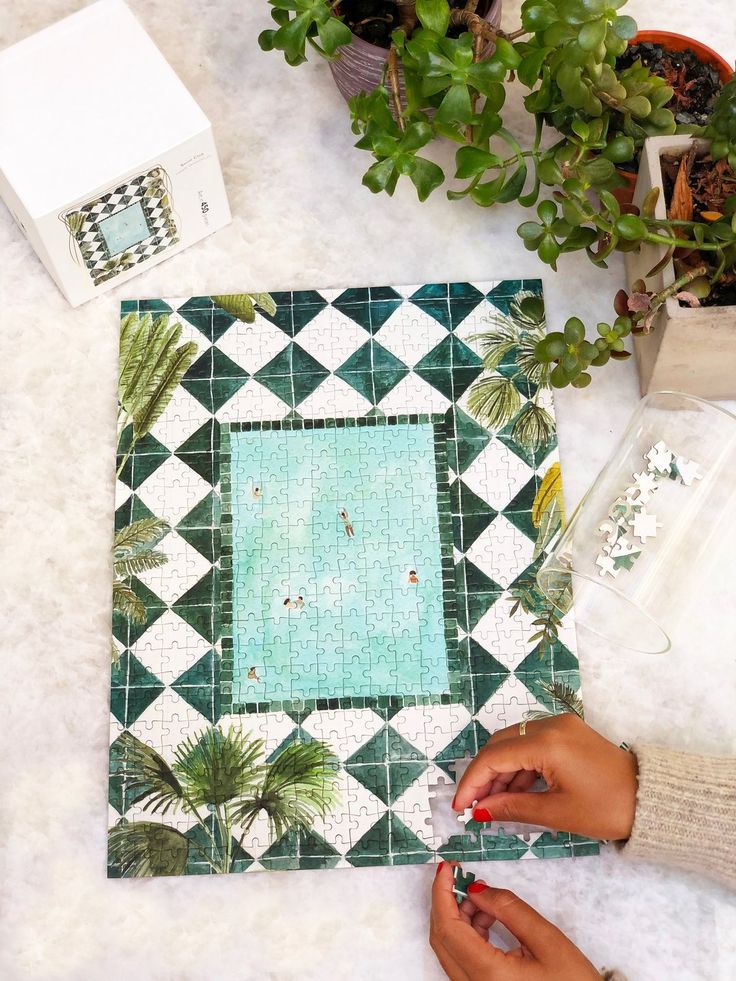 A Beautiful Puzzle: You can never have too many puzzles, especially when they're ones you can frame! Jiggy Puzzles come in a reusable glass jar if you want to do the puzzle again and with puzzle glue and a tool to help you frame your puzzle to keep forever!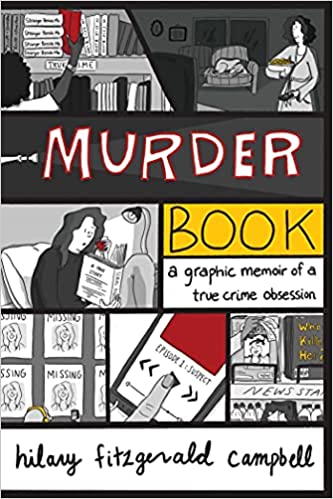 Murder Book by Hilary Fitzgerald Campbell: Where are the true crime lovers at!? Dateline watchers, My Favorite Murder listeners. This one is for you, a book that's a graphic memoir meets true crime history.
Everything Is Fine Shower Steamers: Like bath bombs, but for showers! And with a little humor at that. These shower steamers dissolve in the shower and make it feel like a spa.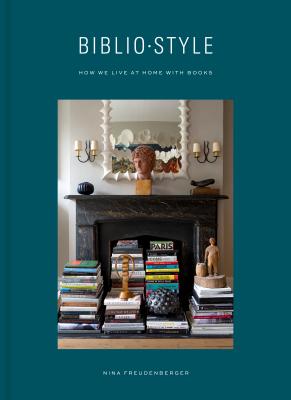 Bibliostyle by Nina Freudenberger: I've shared this book before but I couldn't think of a more homebody-appropriate gift, so I had to share it again. The book is full of beautiful pages of how people live with and love their books.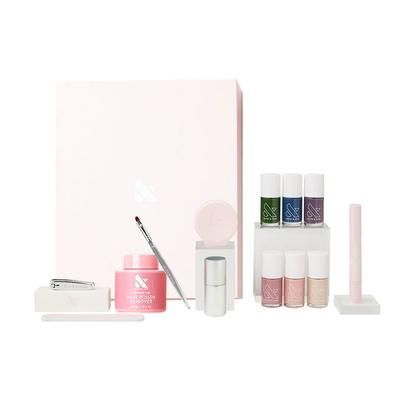 Olive & June Mani System: My personal favorite nail polish, plus an entire set to perfect your at-home manicures. You get to personally pick the colors so you can customize it to the recipients preferences. They'll never do a mani differently again!