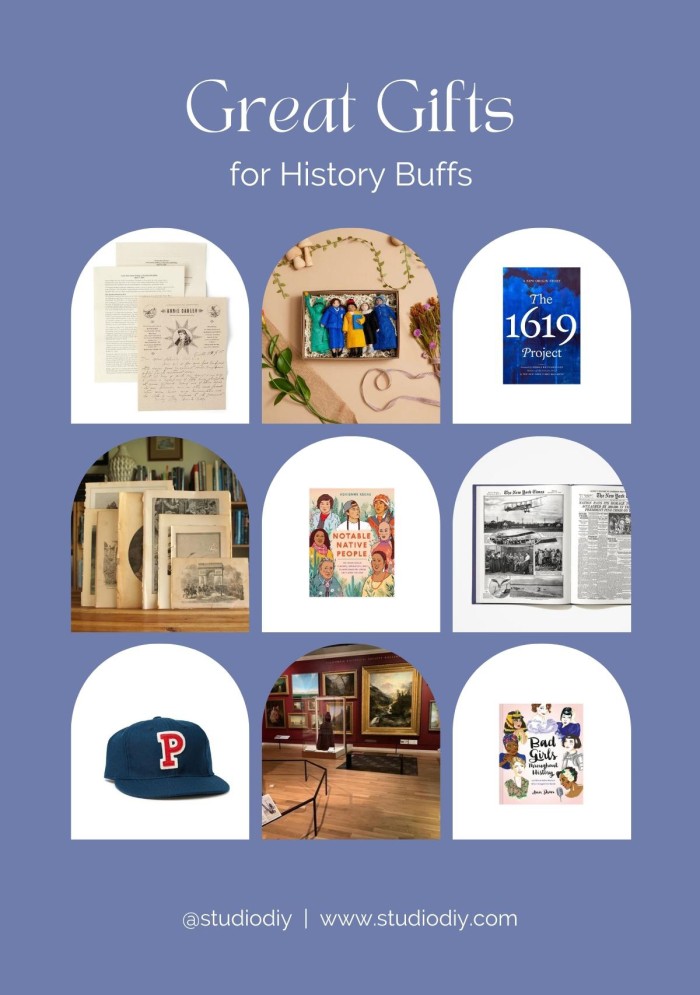 We have our fare share of history lovers in our family, and they range in age from 16 to 80! As a result, I have a lot of experience picking out gifts for history buffs.
This gift guide will give you ideas for people like your husband, sister, niece, grandpa or anyone who loves to learn about all sorts of topics throughout history, from government to sports to natural history, and the people who shaped where we are today, too.
Books for History Buffs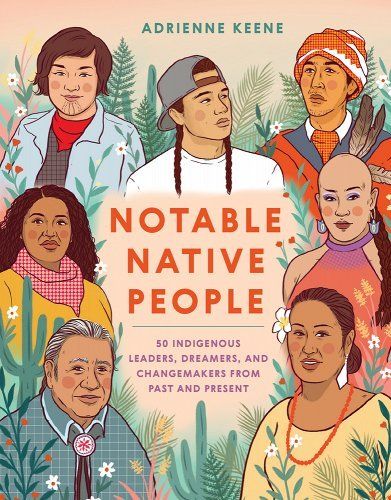 Notable Native People by Adrienne Keene: This stunning book dives deep into the stories of 50 indigenous leaders and change makers from the past and from the present. A great gift for history buffs of any age.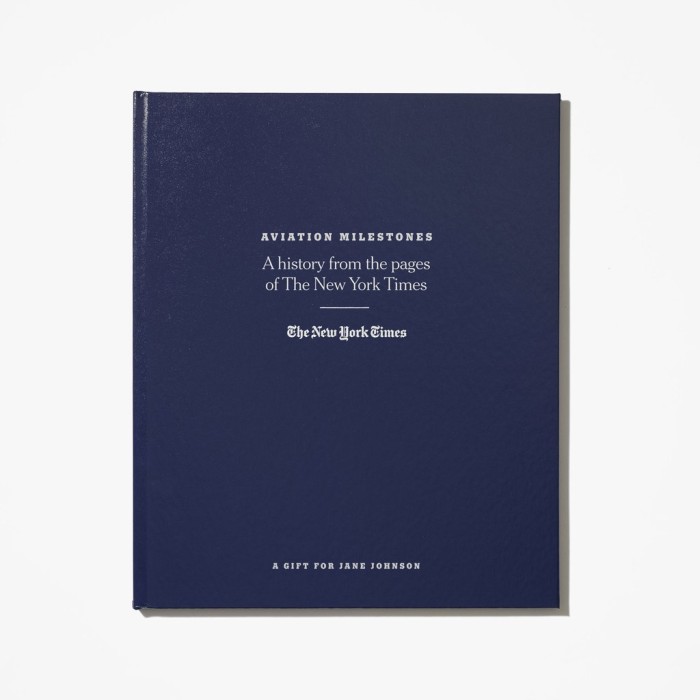 New York Times History Books: The New York Times has the most incredible history books that feature all the articles they've ever shared on a certain topic. I've purchased a sports team history book for my father and an aviation history book for my nephew, here's a list of the topics they have: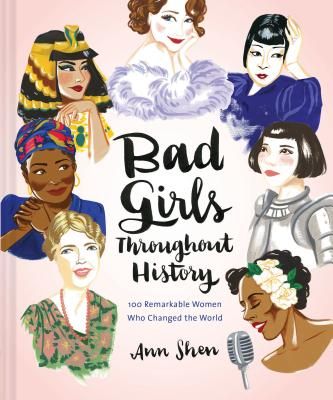 Bad Girls Throughout History by Ann Shen: This beautifully illustrated book features women who changed the world and would make a wonderful gift for a teen who loves exploring the past.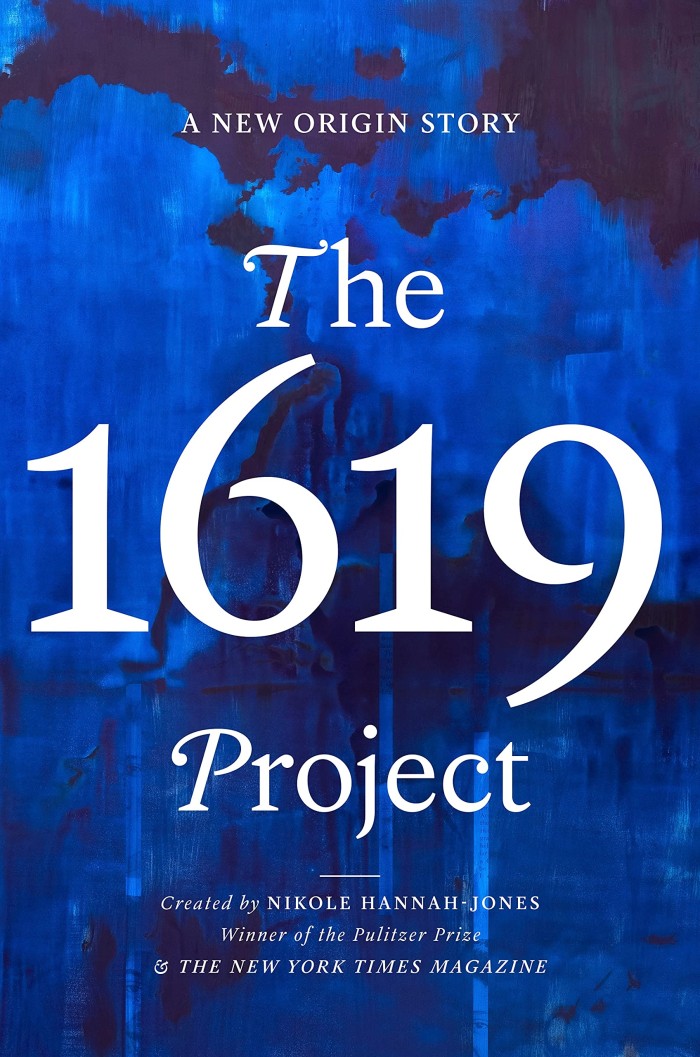 The 1619 Project created by Nikole Hannah-Jones: This book is an expansion of The New York Times' The 1619 Project issue which reframed American history with slavery and its continuing effects at the center of the narrative. The book has 18 essays that explore the topic throughout history and how it has shaped today's society.
Page Flag & Highlight Strips: The history buffs I know are always reading and taking notes. These highlight and underline strips would make a useful gifts for their next read!
Unique Gift Ideas for History Buffs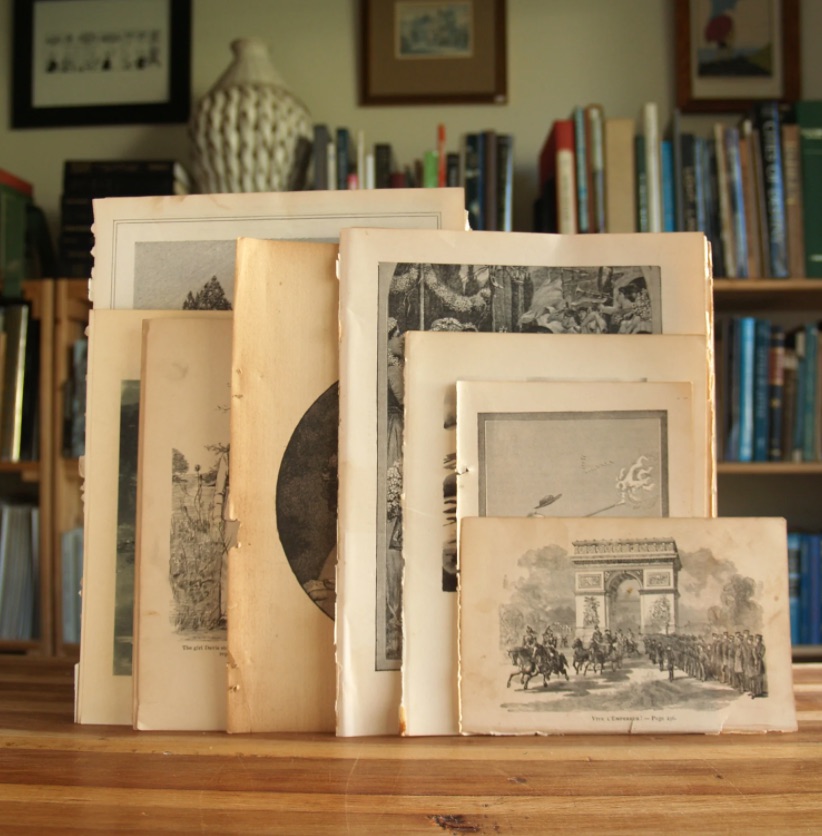 Historical Art Prints: This shop has collections of historical art prints on different topics like US history, aviation, art history and more.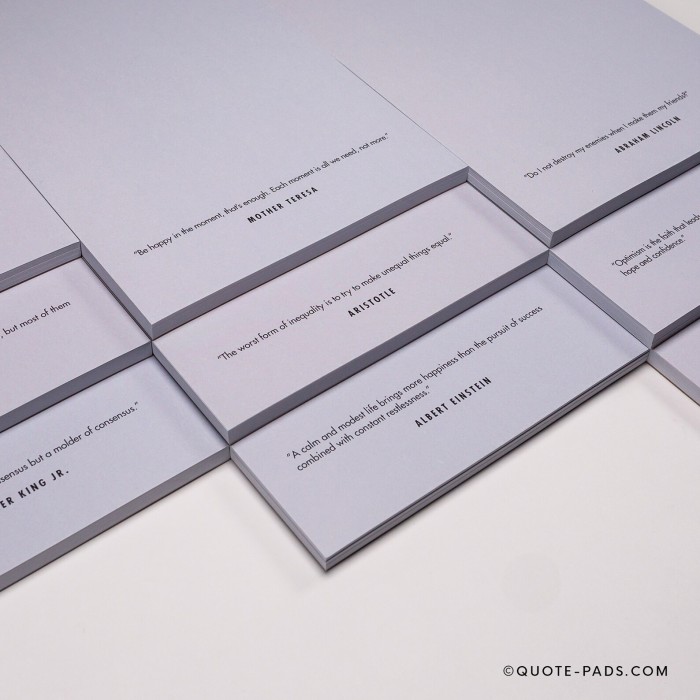 Historical Quote Notepads: These notepads have quotes from famous historical figures on each page. A must have on any historian's desk.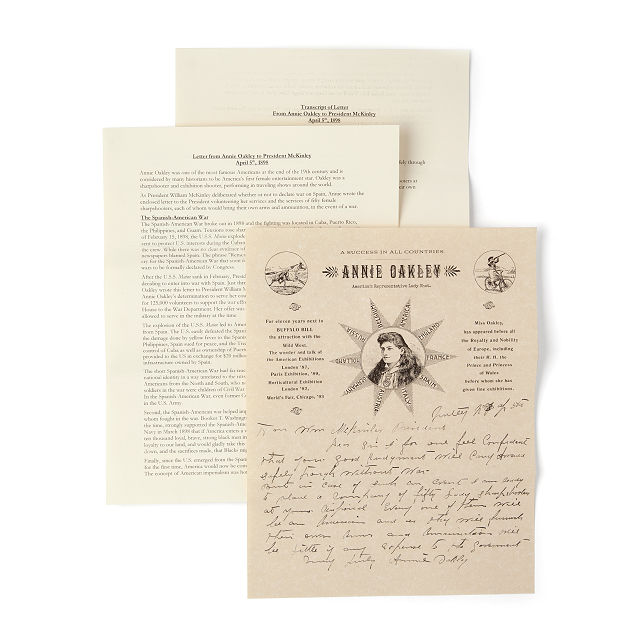 History by Mail Subscription: The most unique of them all! Every month a team of archivists choose documents on a given subject in US history and a replica is mailed to the recipient. These include letters between world leaders, documents about historical events on more. We've gifted this to multiple family members and they have loved it. Recipients can even frame their favorite letter the receive, or all of them, as a keepsake!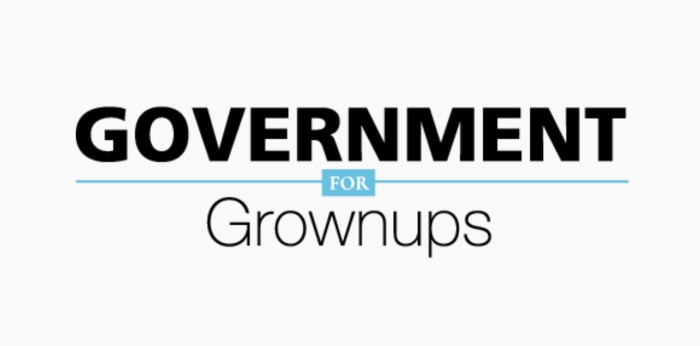 Government for Grownups Workshops: Sharon runs an entire business dedicated to educating people about US history, past and present, in an unbiased way. She hosts many (virtual) Government for Grownups workshops where she deep dives into different topics, like the Supreme Court, Hamilton and the Death Penalty for just a few examples. Students can simply watch and learn, or choose to participate in the discussion she holds in class. A great opportunity for a history buff to learn more about a topic they have yet to explore!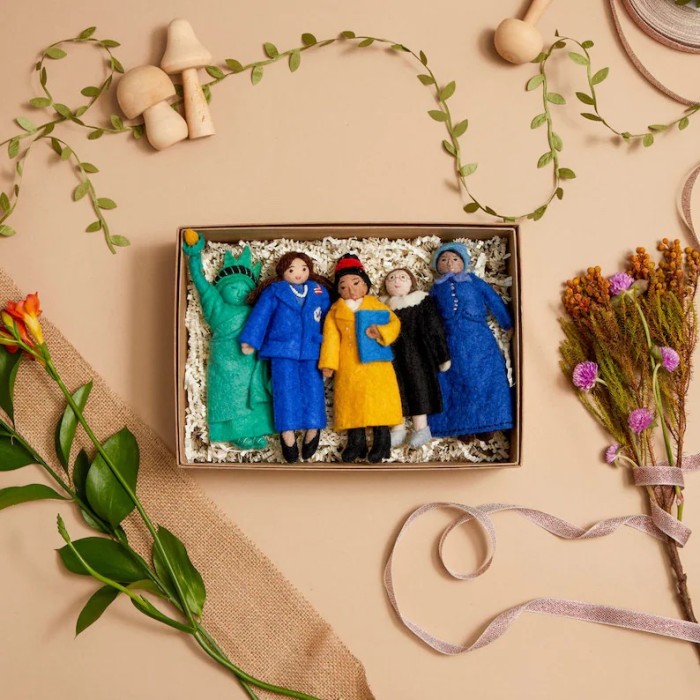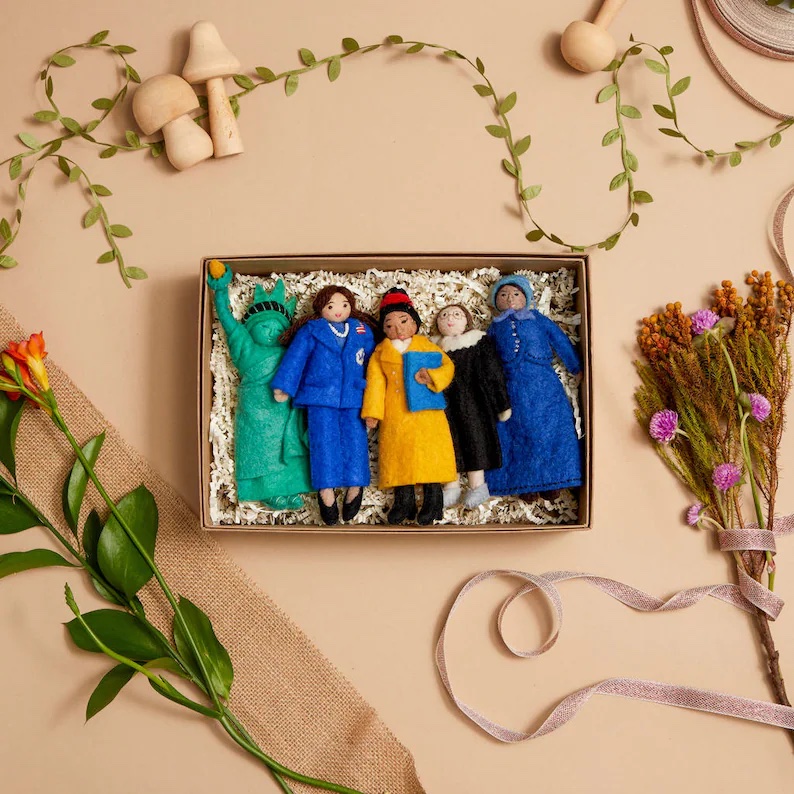 Historical Figure Ornaments: Ornament gift traditions are some of my favorite. If you have one with a history buff, this shop has felted ornament versions of many historical and political figures they're sure to love!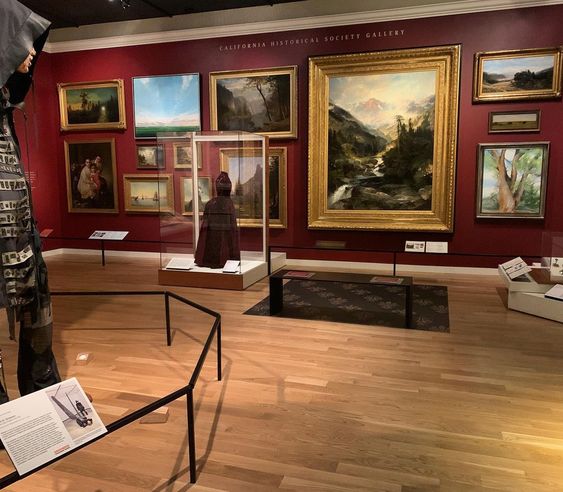 A Membership to a Museum: Whether it's natural history or art history they're into, if there's a museum close to them that fits their passion, they may love a membership. Members can not only go to the museum time and time again, but often receive other benefits and special privileges too. If the history buff in your life already has enough "stuff" this is a great experience gift to give.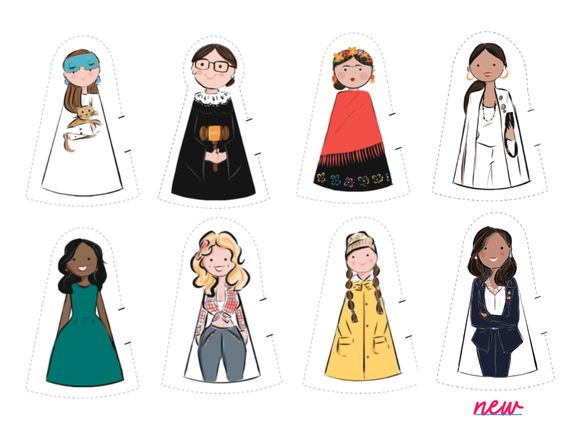 Famous Figures Doll Kits: Know a history fan who also likes to sew? Perhaps they'd enjoy one of these doll kits of one of their favorite famous women like Michelle Obama, RBG or Frida Kahlo.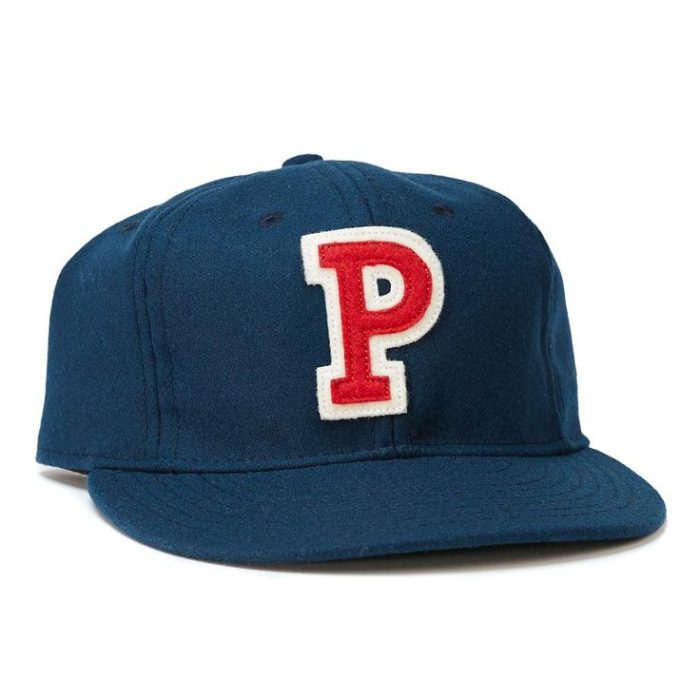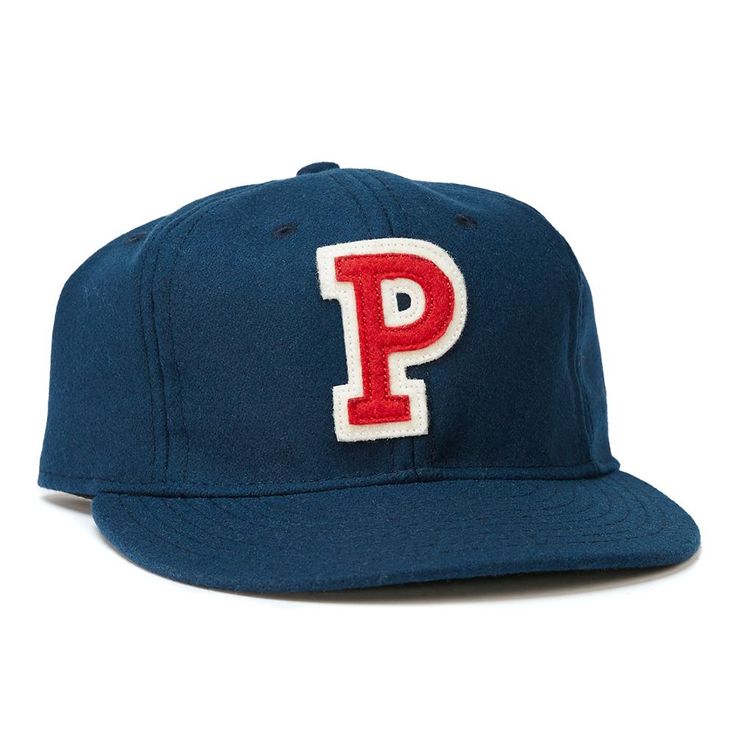 Historically Accurate Ball Caps: Sports fans will love these historically accurate replicas of their favorite vintage ball caps. They have numerous teams (past and present) and universities and also offer jerseys and jackets, too.
I hope these ideas help you find a gift for a history buff you love!