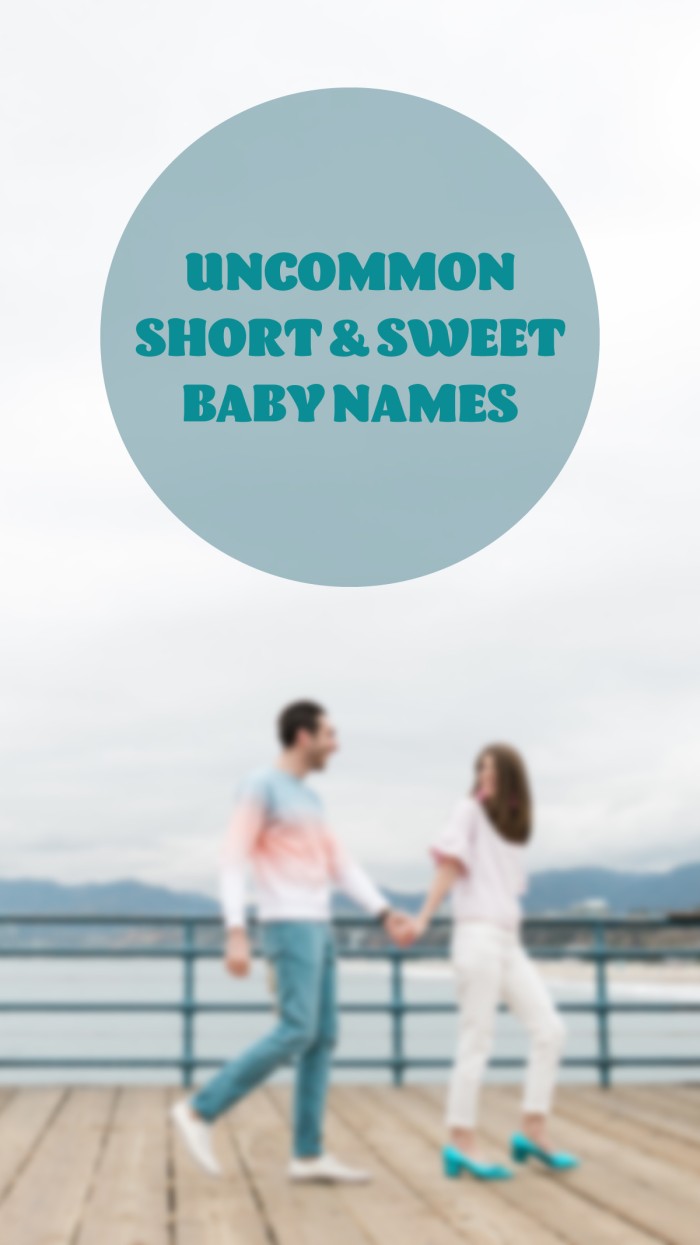 Unique short names provide a way for parents to give their child an uncommon name that stands out from the crowd but is easy to write, remember and pronounce. Here we'll talk about uncommon three letter and four letter names, including classic but uncommon options like Cal and Darcy to modern or nature-inspired names like Sage, Zia and Rex.
There's a plethora of unique and original options for parents to choose from so if you're looking for a name that is both brief and striking, these unique short baby names might just be the perfect choice for your little one.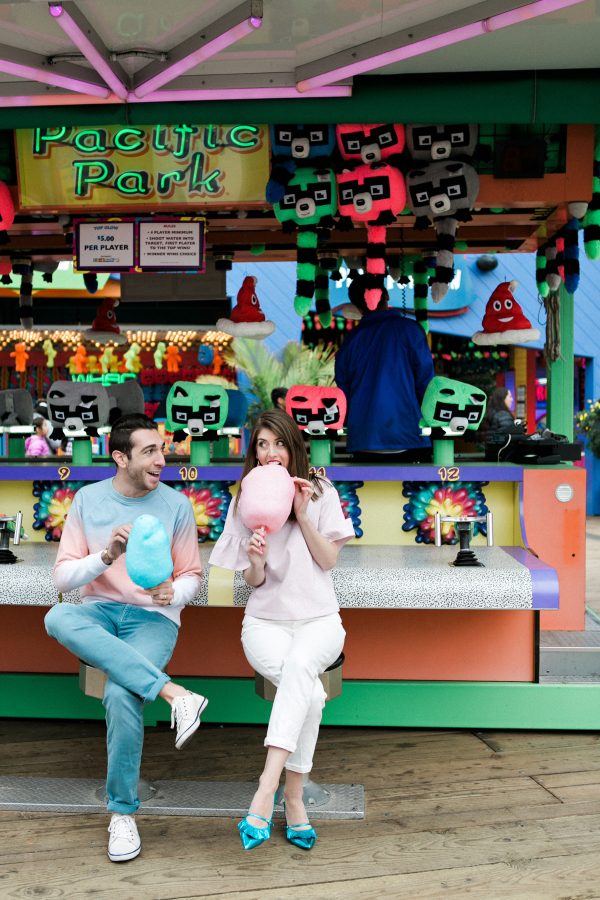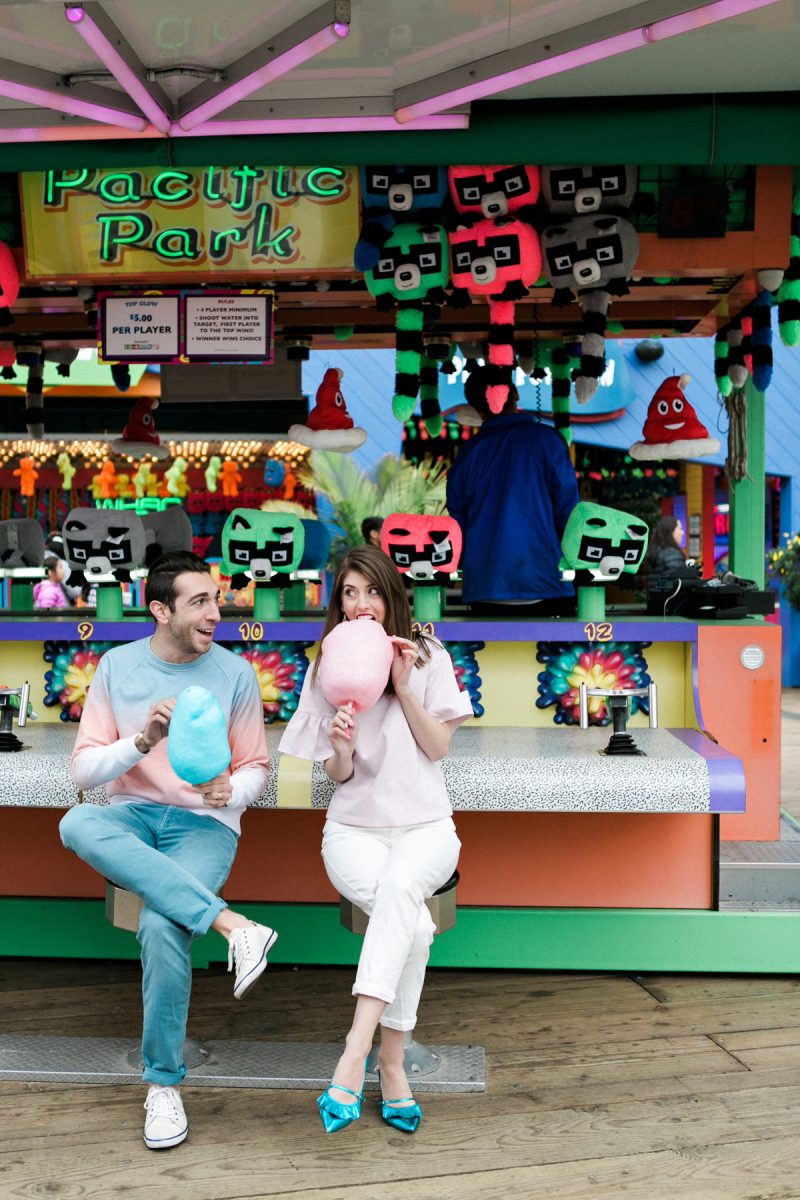 Uncommon Classic Short Names
Many of these classic names have been around for decades, or are inspired by ones that have. Consider using a classic nickname as the full name, or shortening a family name for a unique way to honor a family member.
Ames
Ari
Arlo
Ayla
Beau
Cal
Clif
Cora
Dane
Darcy
Dax
Etta
Edy
Emmy
Esti
Ezra
Fitz
Ford
Fred
Gus
Herb
Hugh
Ida
Ivy
Jean
Jo
Kit
Lena
Lula
Mimi
Nell
Rae
Reid
Rory
Thea
Theo
Toby
Whit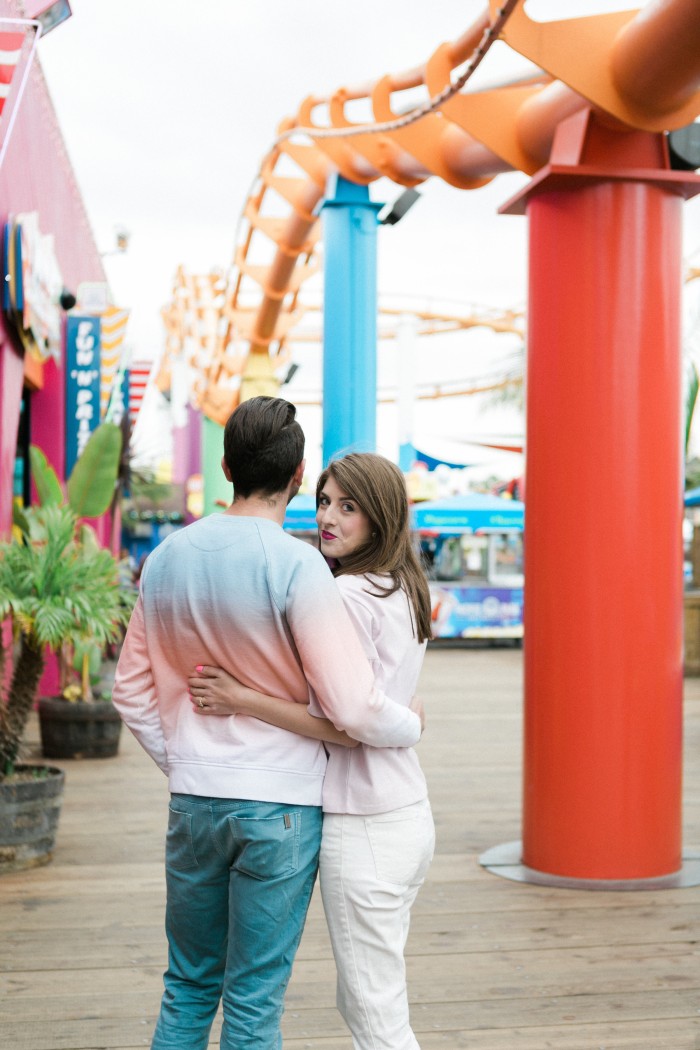 Unique Short Modern Names
Looking for a more modern name, that will guarantee your child is the only one with that name in their class? These names pull inspiration from nature, places and cultures around the world. They are creative, memorable short names that a child will be able to put their own stamp on.
Ace
Alba
Alvi
Beck
Coby
Crew
Dash
Elle
Esme
Ever
Ezio
Finn
Geo
Grey
Holt
Joss
Juno
Kai
Lars
Leni
Mari
Miro
Nava
Neve
Nori
Ona
Ori
Park
Plum
Quin
Rami
Rex
Reza
Rio
Romy
Rora
Sage
Shea
Soen
Sol
Teo
West
Zara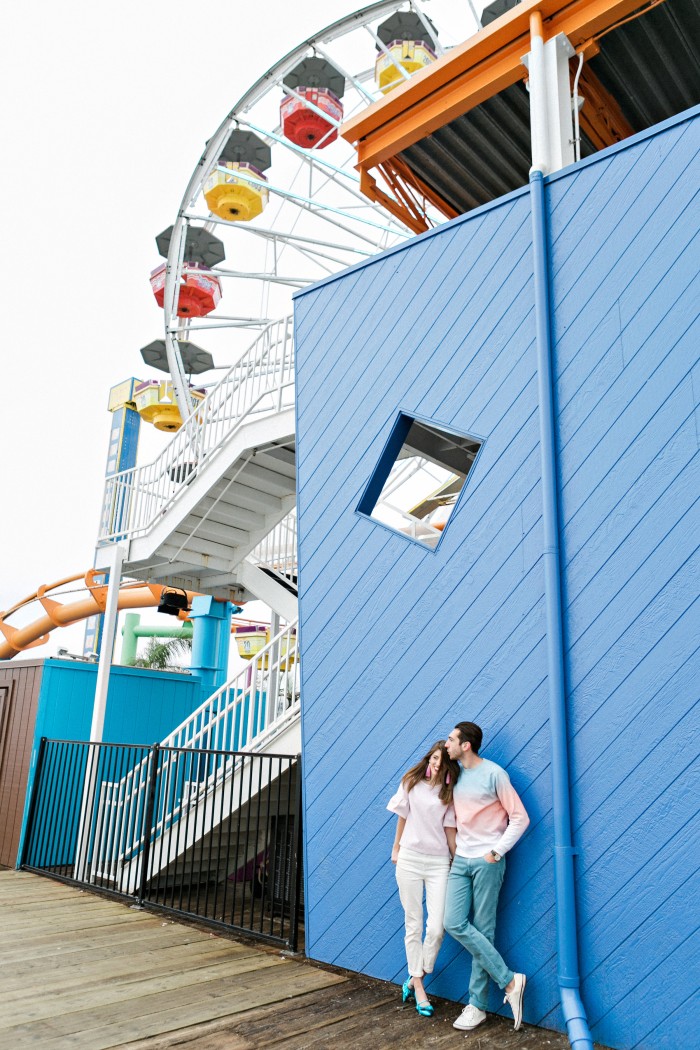 No nicknames required here. Short names are quick and catchy but stand out from the crowd, too. They pair with a longer middle name or last name, too.
What are your favorite shorter names? Please leave them in the comments below!
Photos by One Eleven Photography