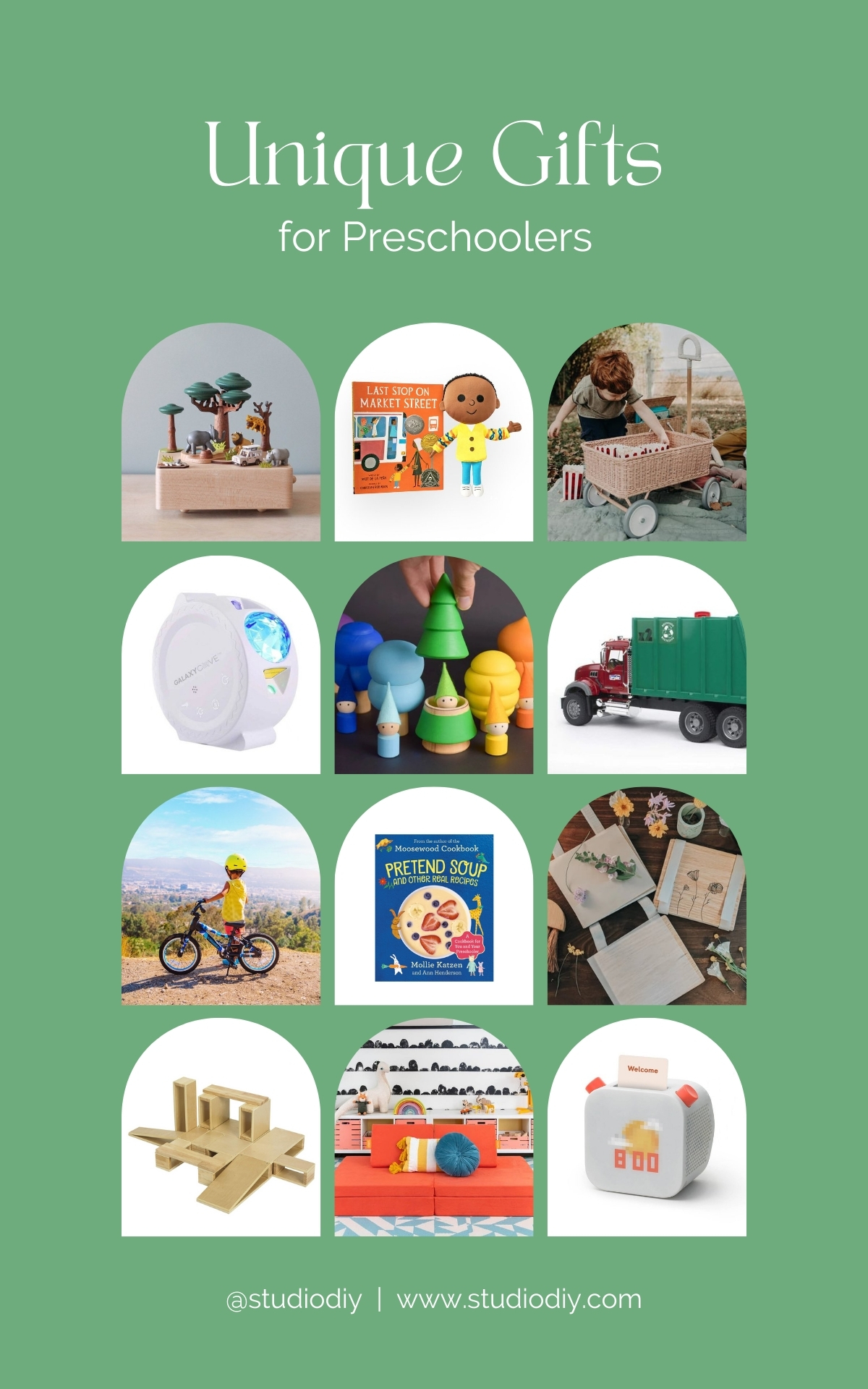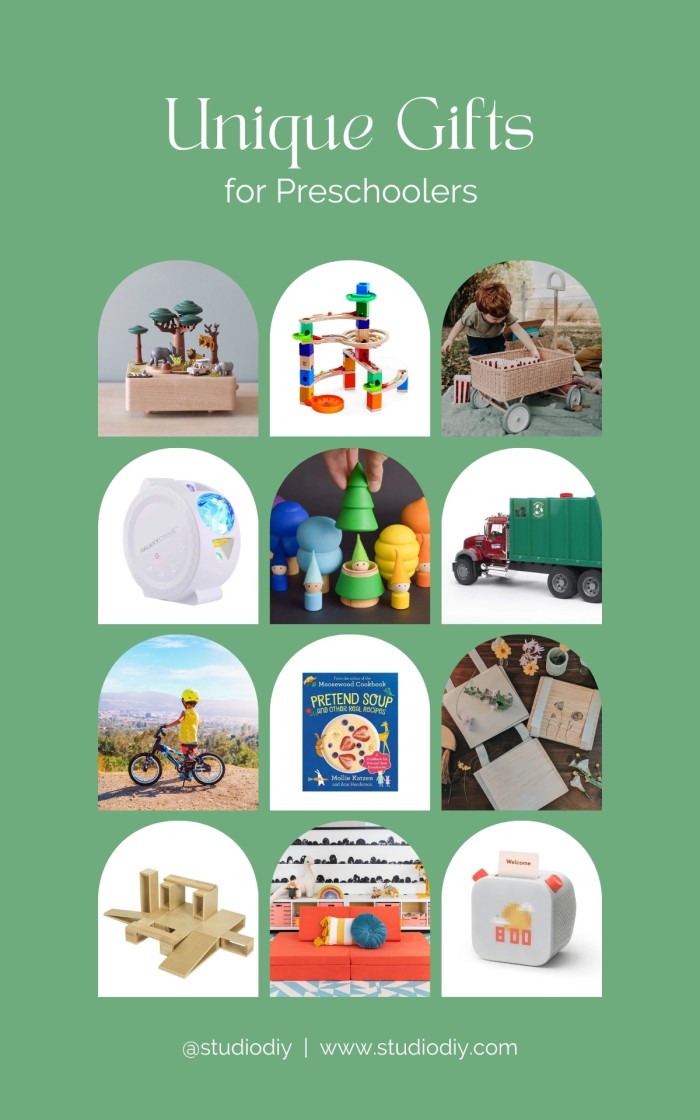 Preschoolers land right in-between toddlers and grade school, where they still love some toys they've had for years but are ready to move on to the next phase of toys too. These unique gifts for preschoolers I've rounded up will give you ideas for what to give those 3 year olds and 4 year olds in your life to extend the life of the toys they have, and turn them on to some new things to love, too!
Toys To Start or Add To A Collection
I love gifting, and asking for gifts for, my 4 year old that he can build on. That includes things like blocks, wooden trains, magnetic tiles and more. These toys are open ended so he can play with them endlessly and use his imagination to constantly create new rides, towers and castles out of them!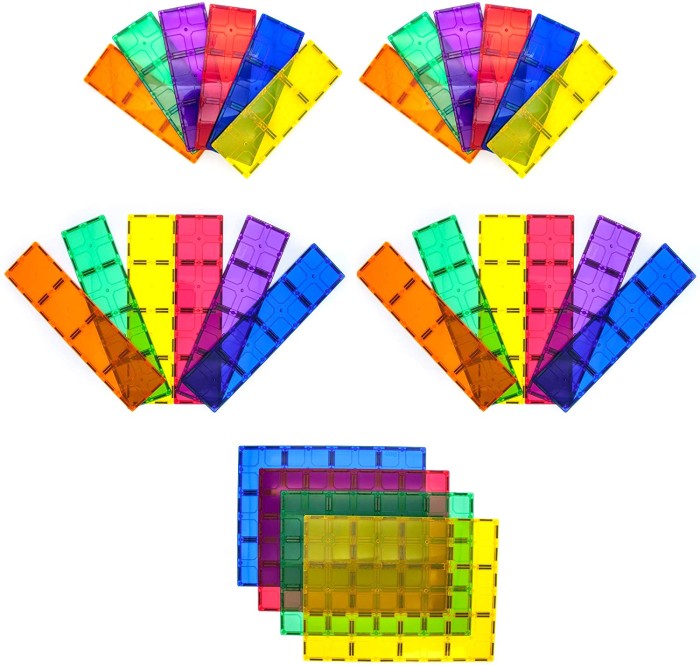 Large Stabilizer Magnetic Tiles
A lot of kids have their fair share of magnetic tiles, but these take the collection to the next level. They're extra large and allow you to build even bigger and better towers!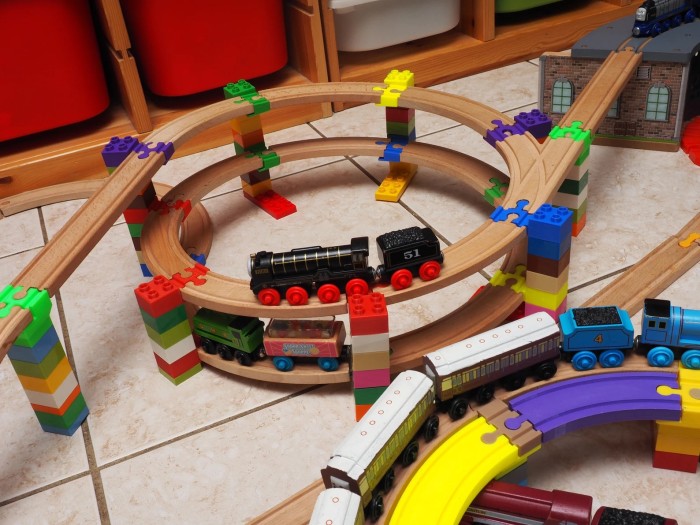 Duplo Train Track Connectors
These incredible connectors allow you to use LEGO Duplos to build with your wood train tracks! Hills, tunnels, spirals, there's several different sets and I love that they allow for total creative freedom. This is my top gift idea for preschoolers.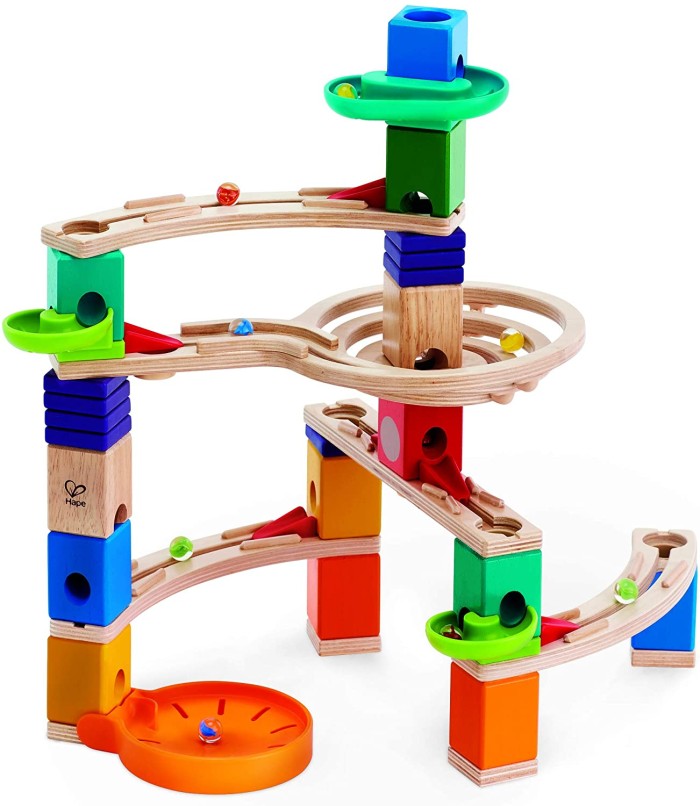 Hape Marble Run
This wooden marble run comes in all sorts of sizes and with lots of accessories to add on (We love the sonic playground and mega skatepark) and build a full collection! It provides endless hours of creativity and entertainment for this age.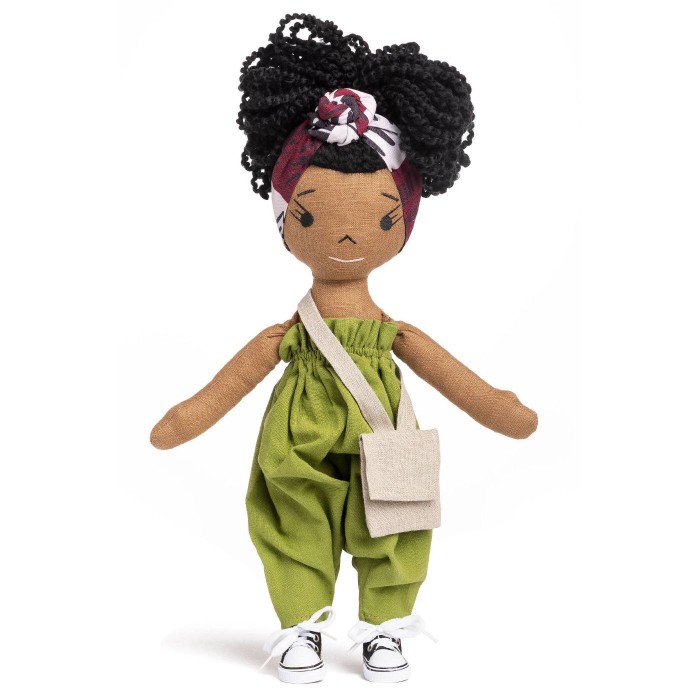 HarperIman Dolls
These dolls are beautiful and sell out FAST, but the company recently did a collection with Target! A great addition to a doll-lovers collection.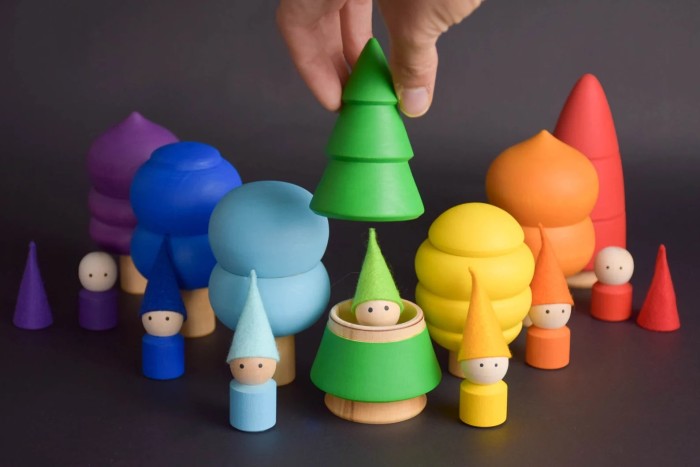 Montessori Playset
Wooden play figures are a great thing to build a collection of. They can be used with other toys, like dollhouses, magnetic tile & block towers and more.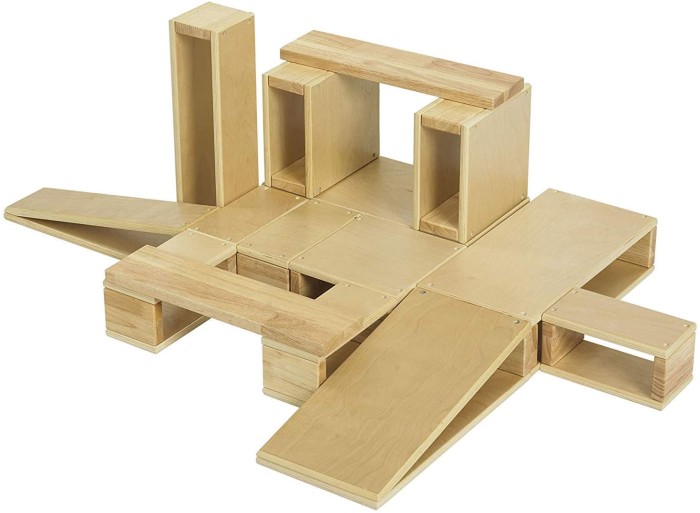 Oversized Wood Blocks
These giant blocks and ramps are great for making ramps, roads and towers to play with cars, trucks and more! I love the scale of them and how open ended they are.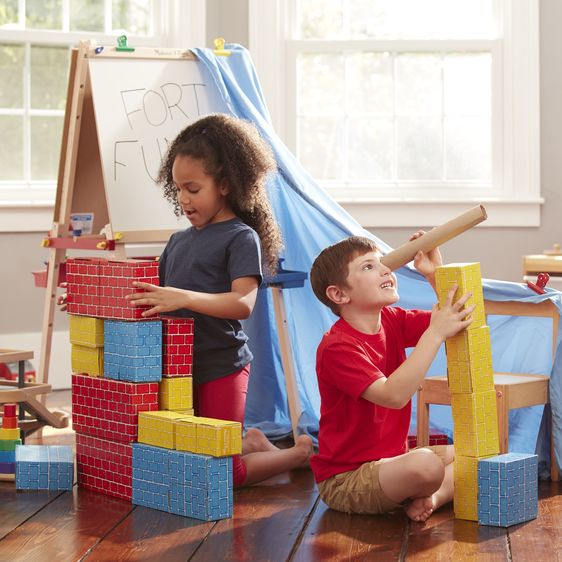 Cardboard Blocks
These blocks are great because they're lightweight, so they can build tall towers and knock them down without any bruises!
Active & Outdoor Toys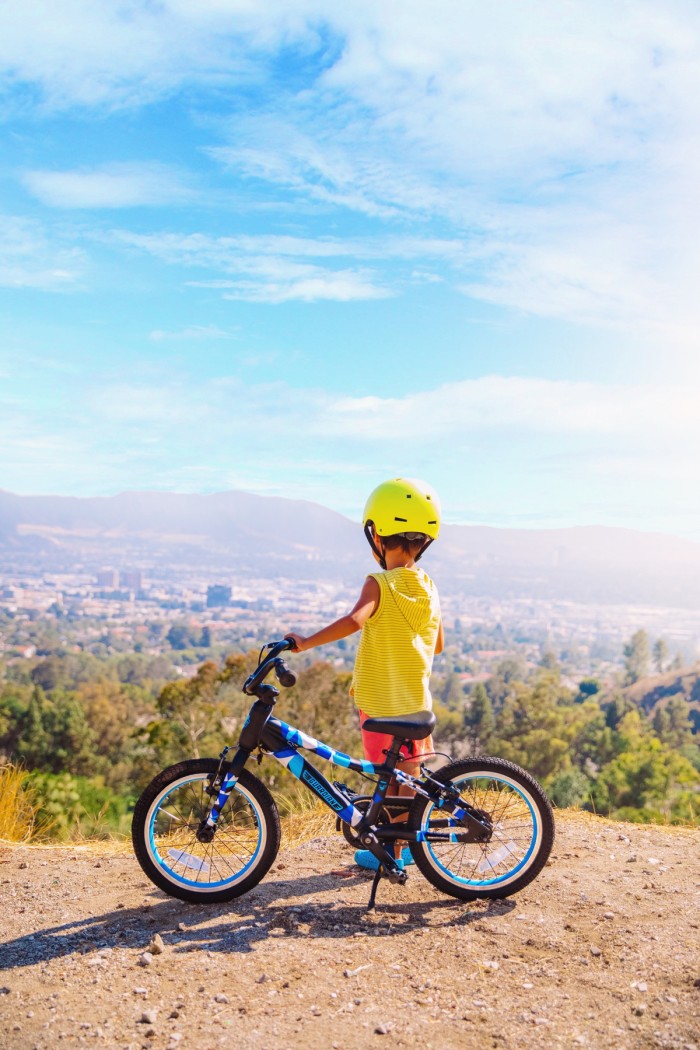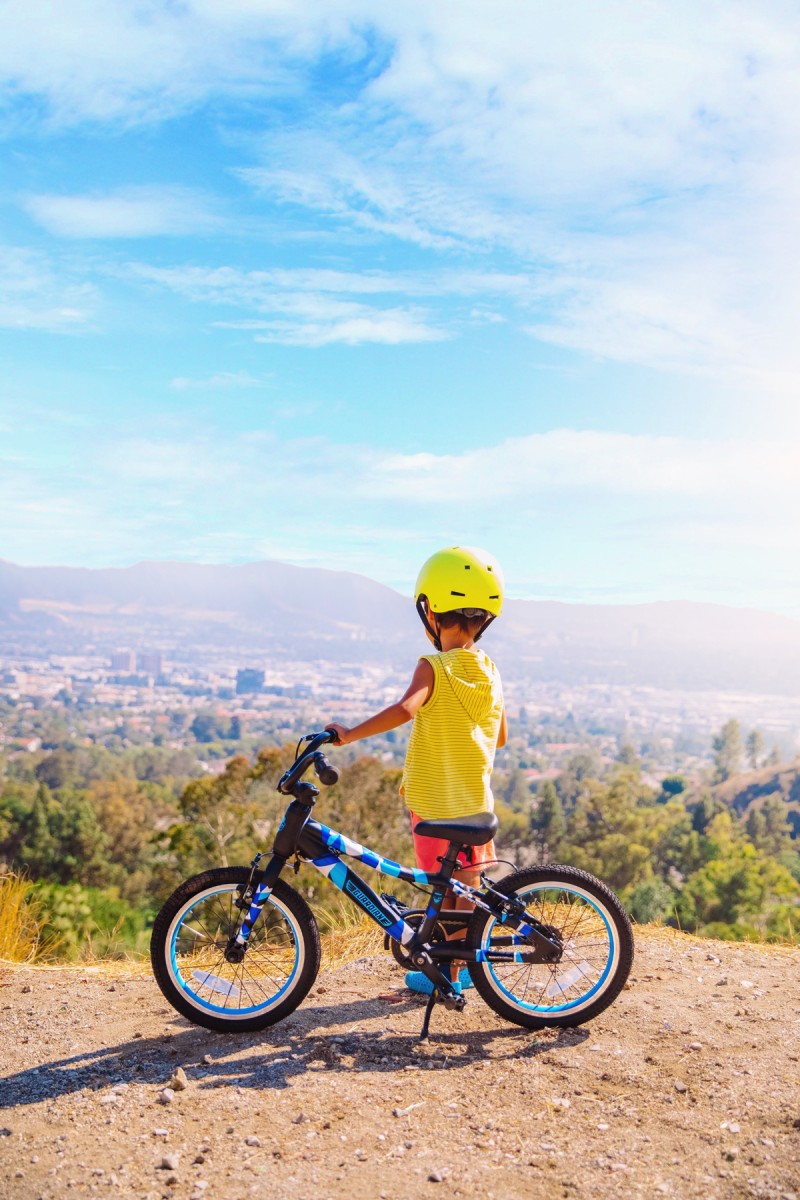 When our son is running wild, our answer is always to get him outside! These toys will have them running, riding and playing creatively for hours. These are tried and true favorites of ours.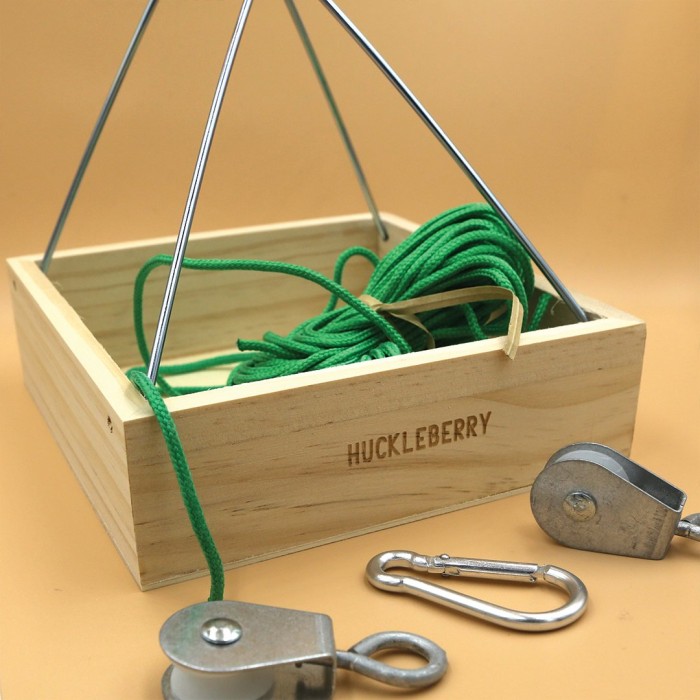 Cable Transport & Pulley System
From a swing set to a tree or room to room, this simple cable transport system is fun for kids to load up and transport any toys, snacks or found items they want from one place to another… old school style!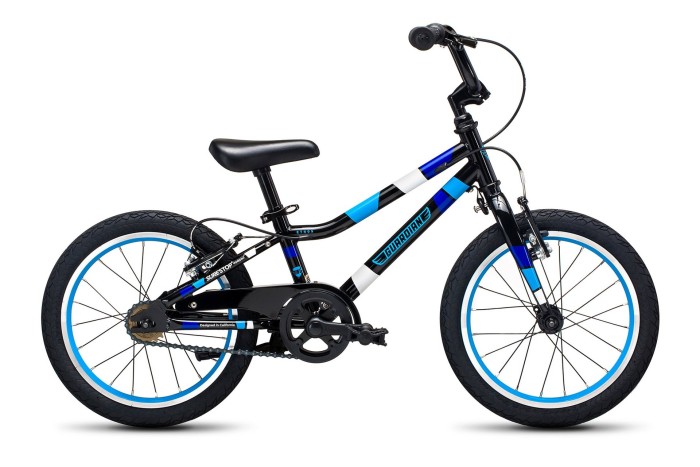 Bicycle
If they don't already have a bicycle, this is a great quality one we have for our son. It can be used as a balance bike, with training wheels and eventually as a regular two-wheeler bike so it lasts your child through every stage of learning to ride!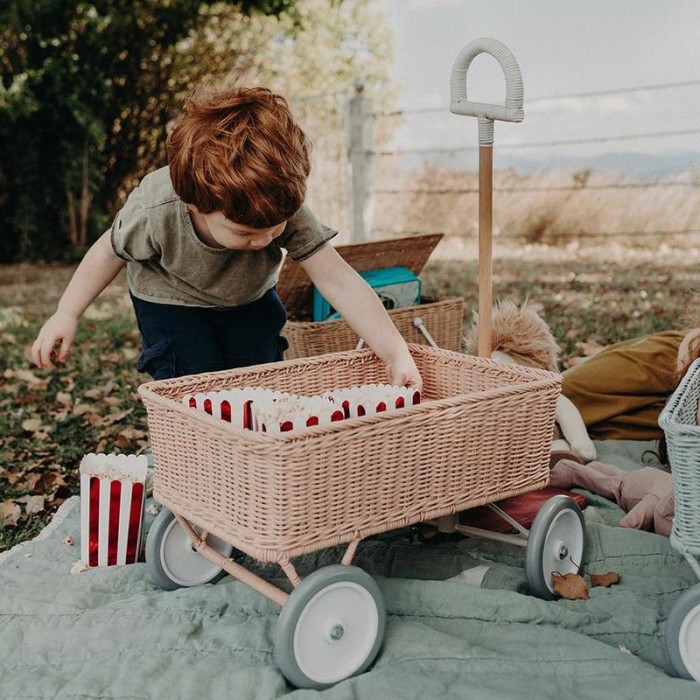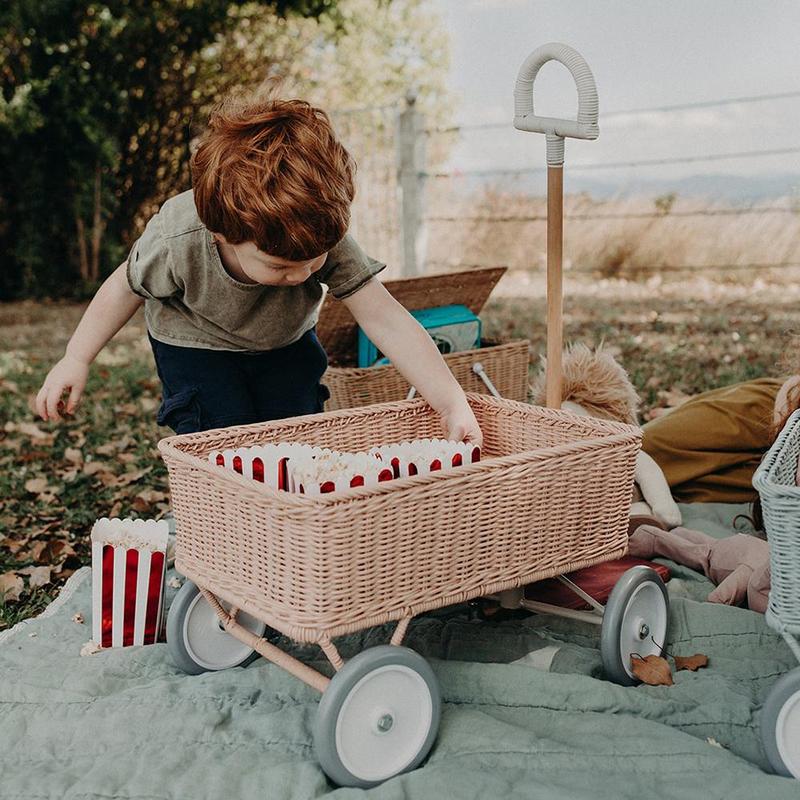 Loading up toys, dolls, leaves… has to be a little kids favorite activity, no? This rattan wagon is beautiful and will age will with them, being able to act as room decor in the future or gifted to younger siblings because of it's beautiful quality!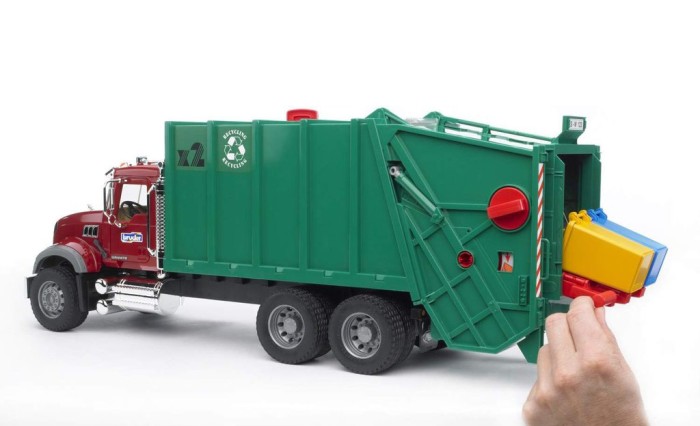 Recycling Truck
Any truck that actually works, where you can open it, dump it, etc. still seems to be a hit here. This recycling truck checks all those boxes.
Educational Toys & Games
Educational toys and games are always appreciated by parents, and are often great for encouraging family time, quiet time and more.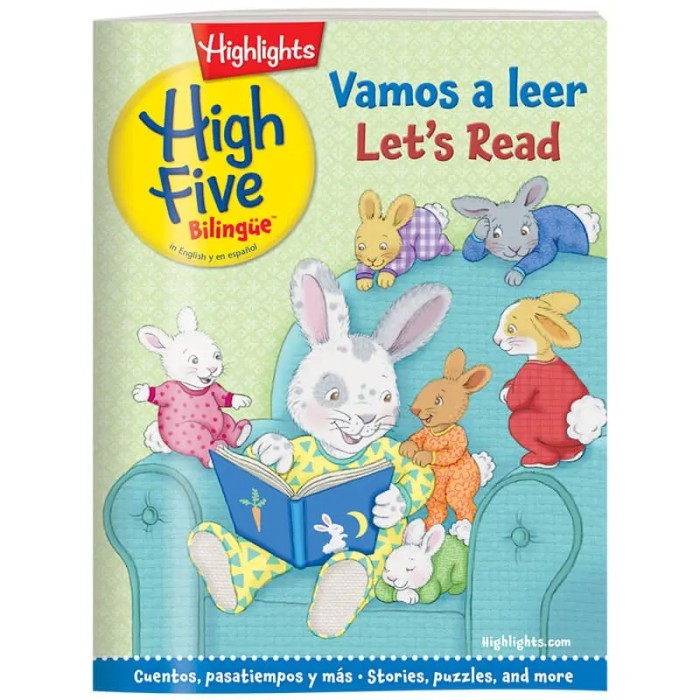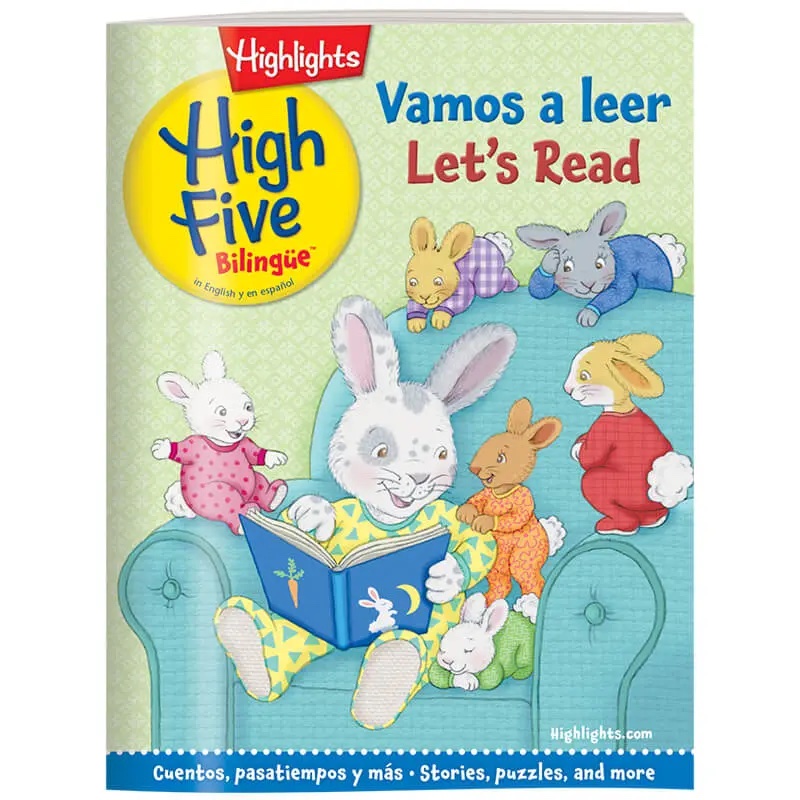 Kids Magazine Subscription
A gift that comes in the mail each month is so fun for preschoolers! Consider a magazine subscription as a gift, like this one to Highlight's High Five Bilingual that our son gets and loves!
This game is a HIT with three and four year olds, and it's quick and easy to set-up and play for the whole family, too!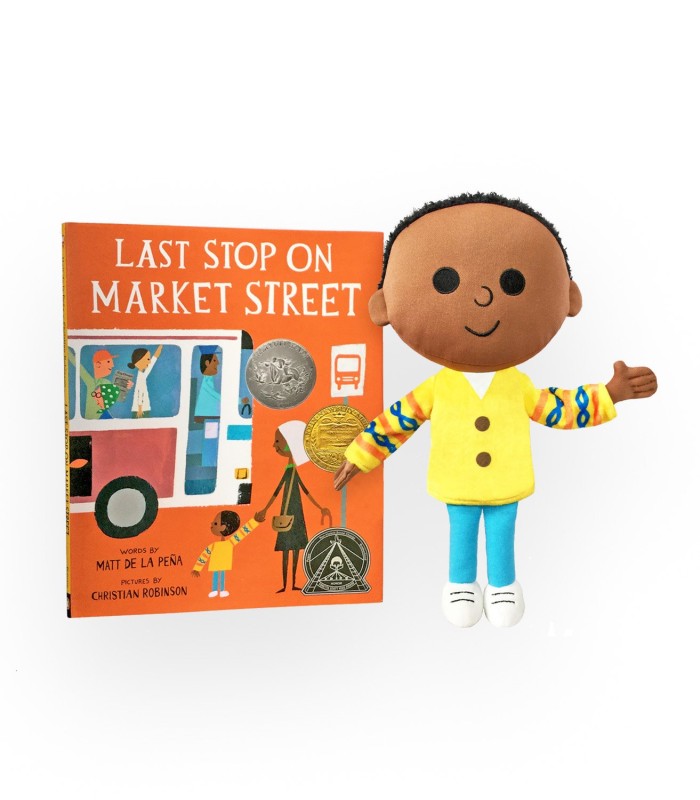 Book Character Dolls
This site creates dolls from some favorite kids books, like Last Stop On Market Street, The Day The Crayons Quit and more!
Toys To Transform Their Room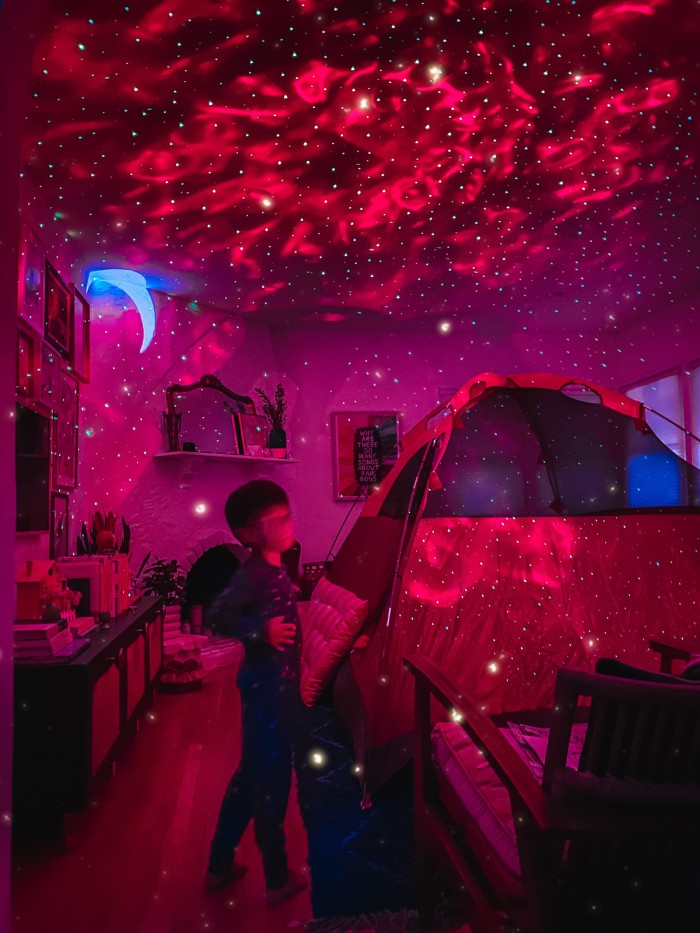 Transform their room into a galaxy, a fort, a storybook and more with these preschooler gifts!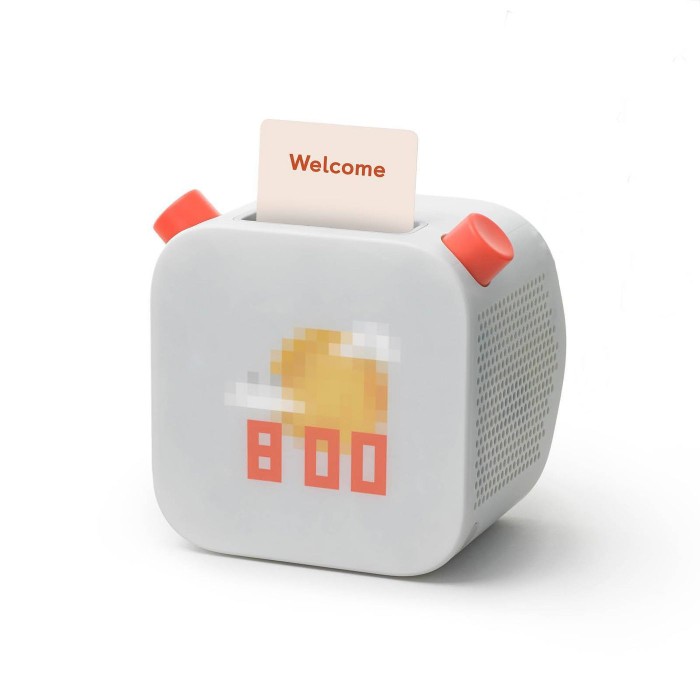 Yoto Audio Player
If you have a preschooler that loves to read or tell stories, they'll love this. With innumerable amounts of stories to purchase, this device allows the child to choose their own story and then it will read it to them! No screens involved, and a great option for quiet time or alone time.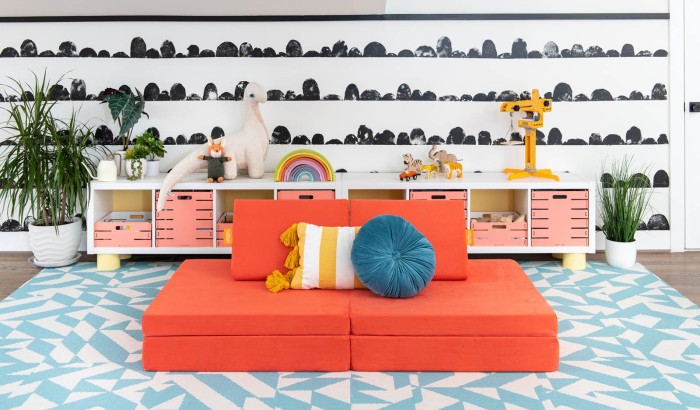 This play couch is in constant rotation in our home for building forts and movie nights. It's the gift that keeps on giving and makes a great gift for everyone from toddlers to grade schoolers!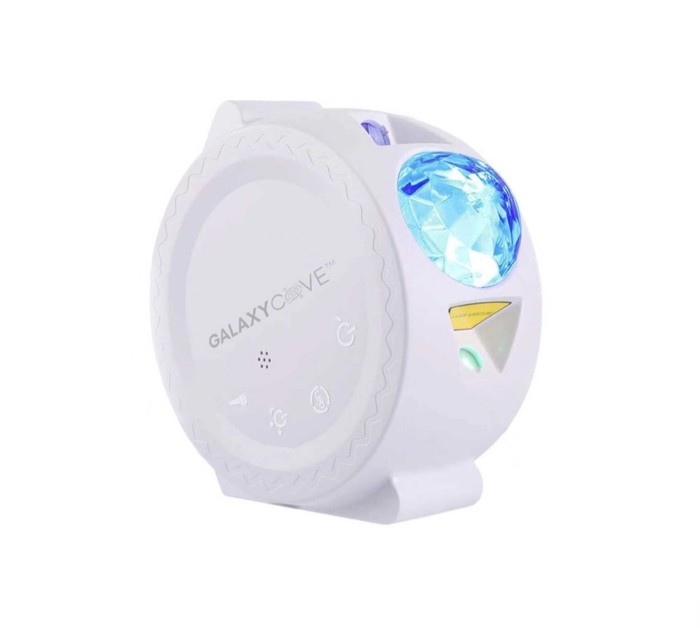 Galaxy Projector
This projector lights up a room's ceiling like a galaxy, in all different colors (of your choosing). Always a hit for bedtime and sleepovers.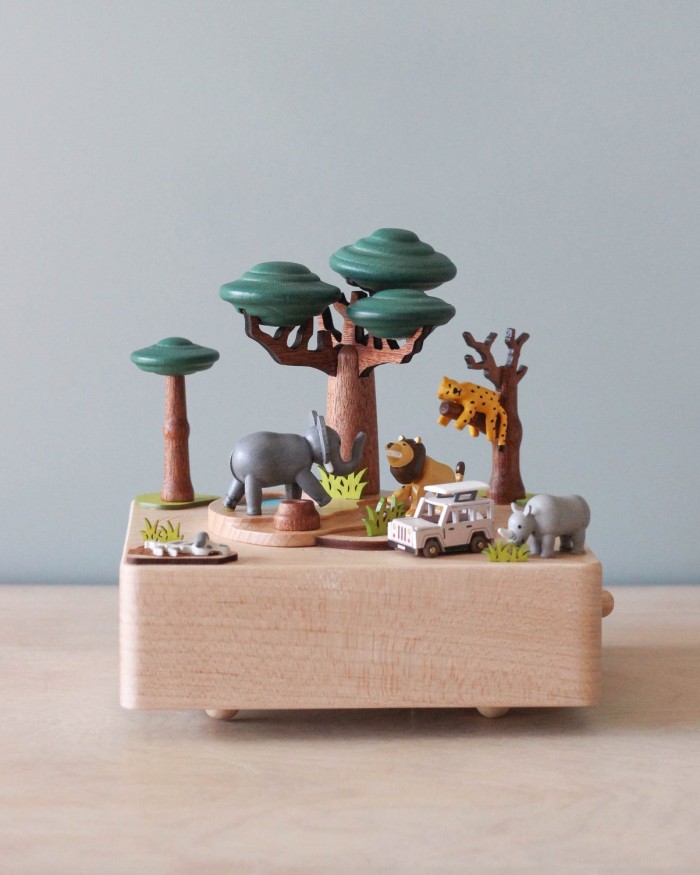 Wooden Music Box
For any child who loves music, this is a sweet addition for their room. The come in so many styles and themes and are something they'd have forever.
Books To Gift To Preschoolers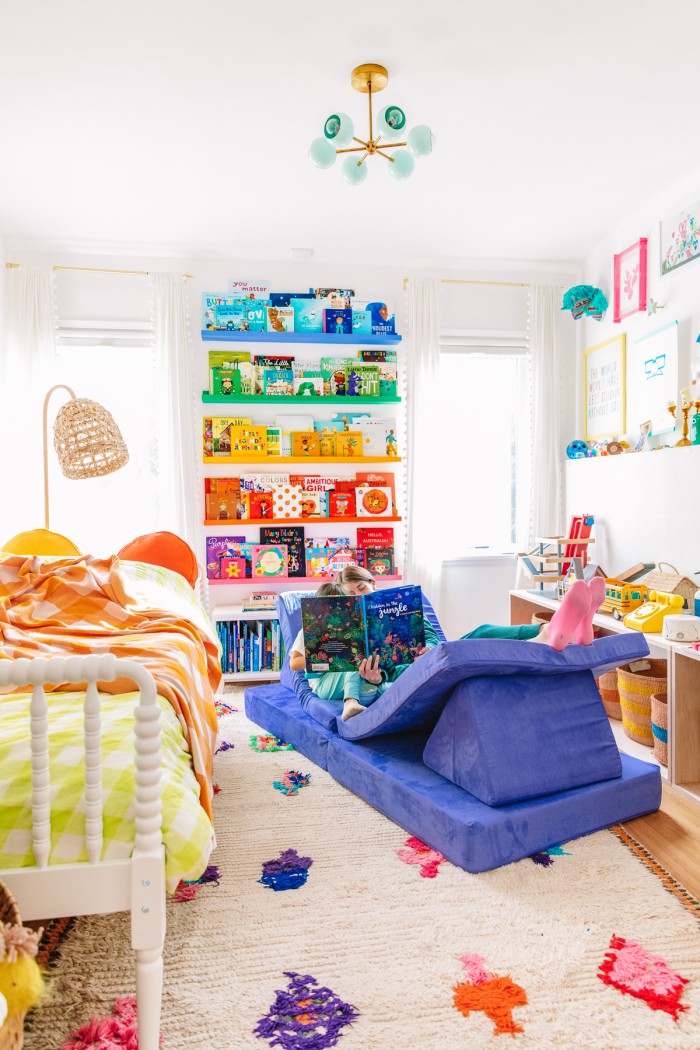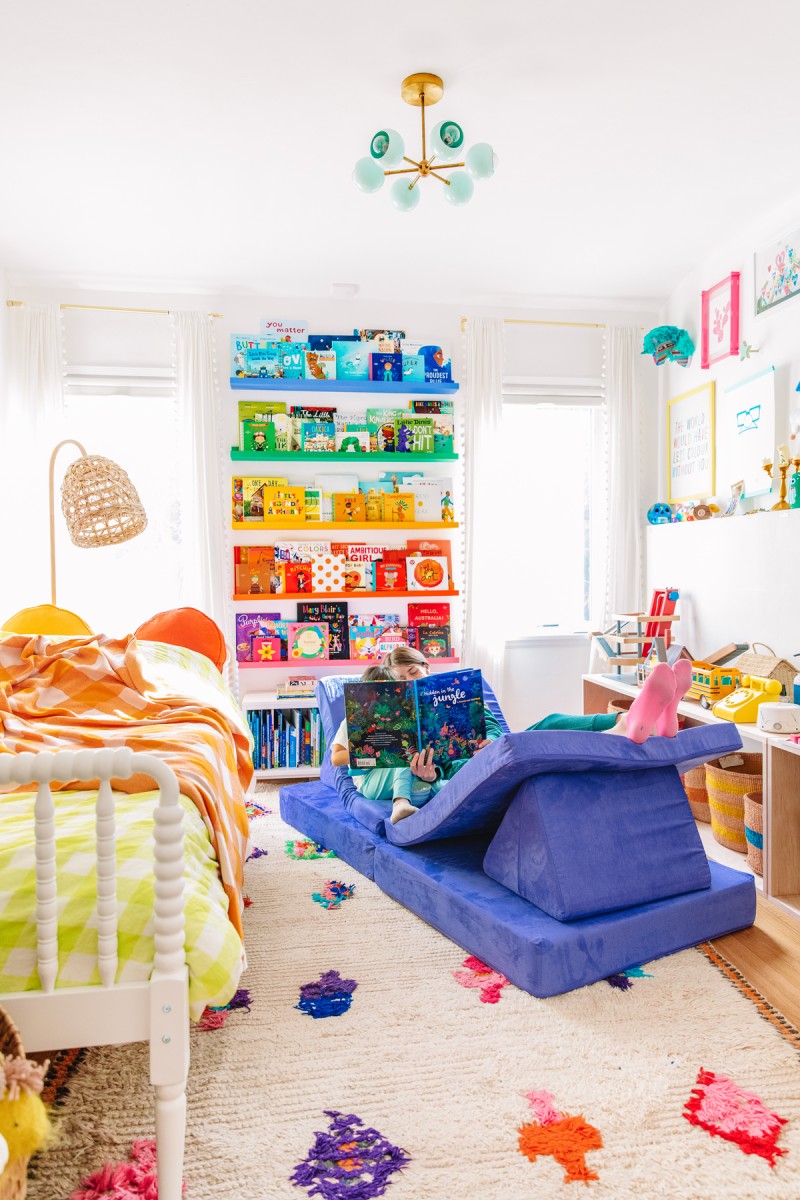 Books always make great gifts, and you can view all of our favorite kids books throughout the years if you'd like. Here are a few new (or new-to-us) books this year that would be wonderful gifts for preschoolers!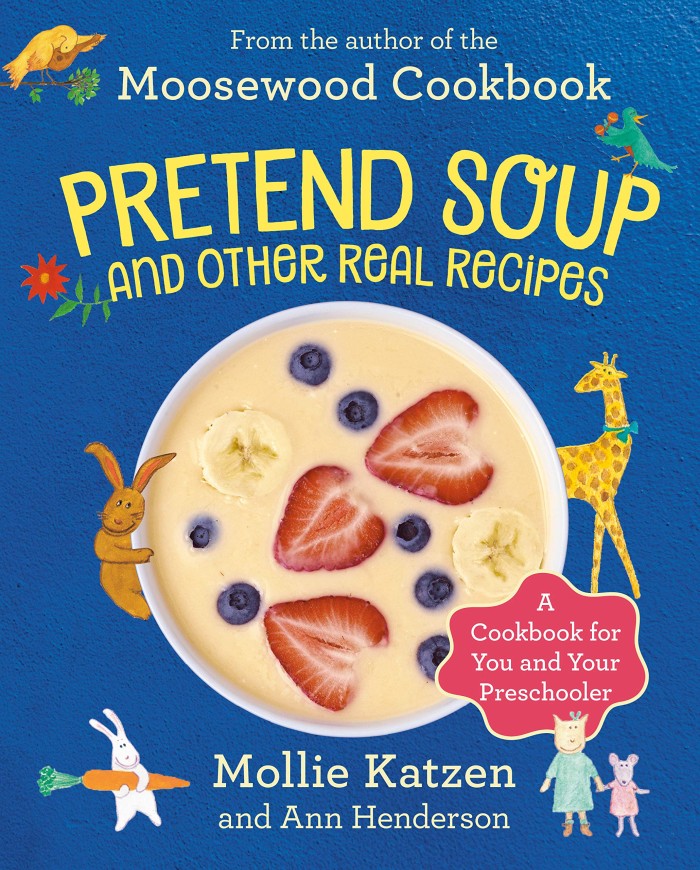 Pretend Soup by Mollie Katzen
For the preschooler that loves to cook, this book has recipes all spelled out in illustrations so they can understand each step!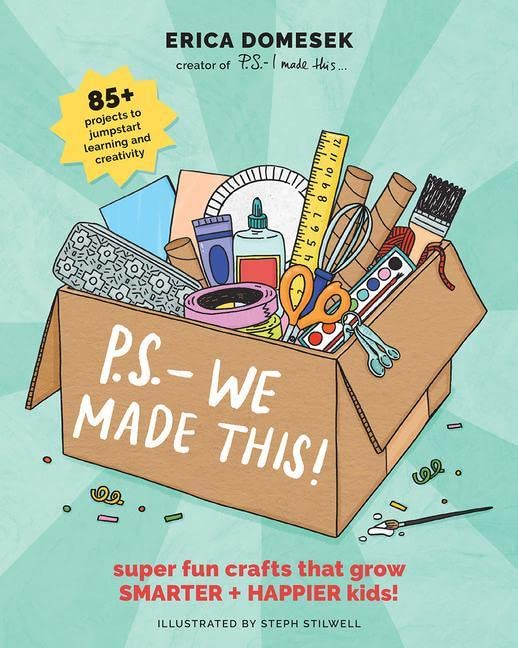 P.S. – We Made This by Erica Domesek
Have a creative kid? This book is full of craft projects they'll love creating, on their own or with you!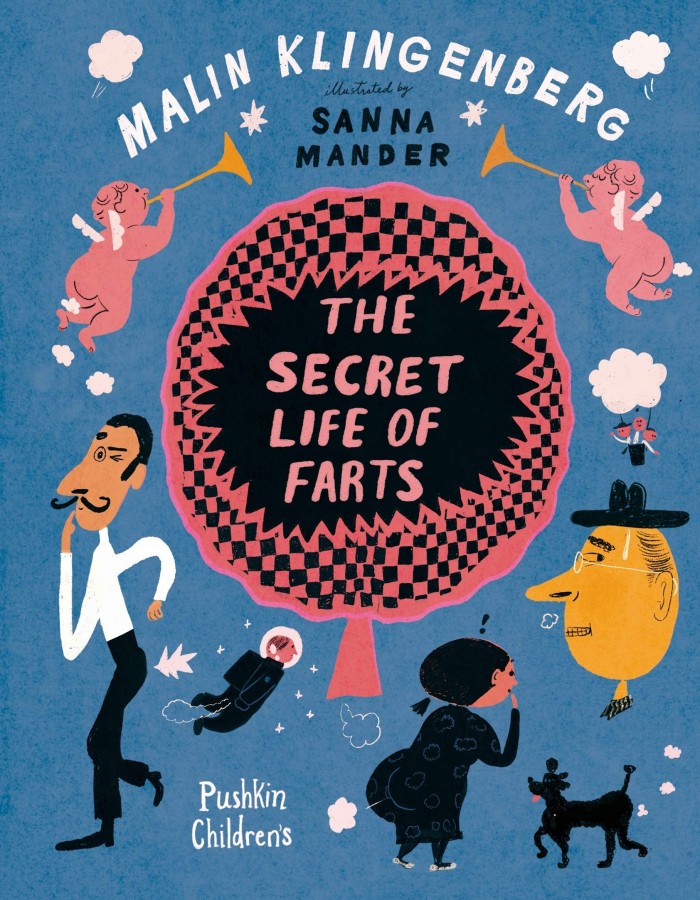 The Secret Life of Farts by Malin Klingenberg
If you want to be the cool aunt/uncle/parent/friend, get this book. It's hilarious and kids absolutely LOVE it.
I hope these ideas help you find the perfect gift for a preschooler in your life!