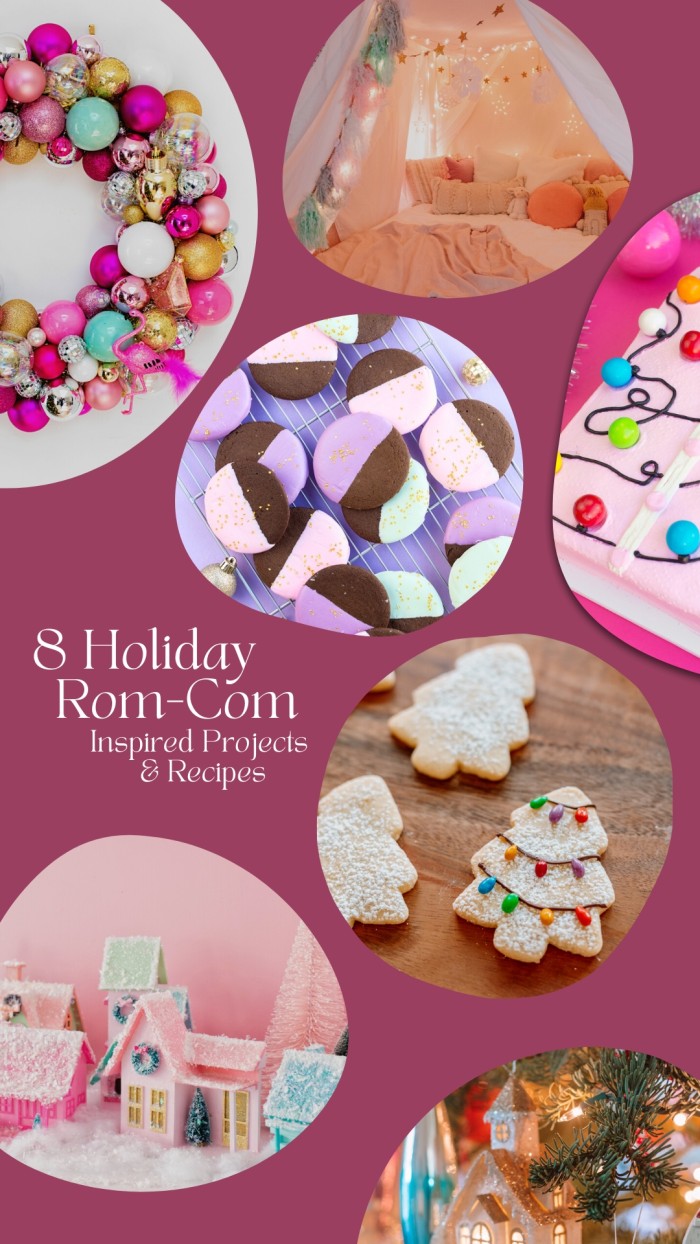 I will always love a good rom-com but especially a Christmas rom-com. In fact, my all time favorite Christmas movie, The Holiday, is exactly that. If you're looking for an excuse to get some friends together for a low-key, cozy Christmas celebration, consider doing a movie night!
This year, DIRECTV STREAM has quite a line up of Christmas rom-coms including, of course, everyone's favorite Hallmark Christmas movies, available across their channels so you've got quite a few to choose from! And I've rounded up eight fun recipe and craft pairings so you can get a little crafty while you watch with your pals!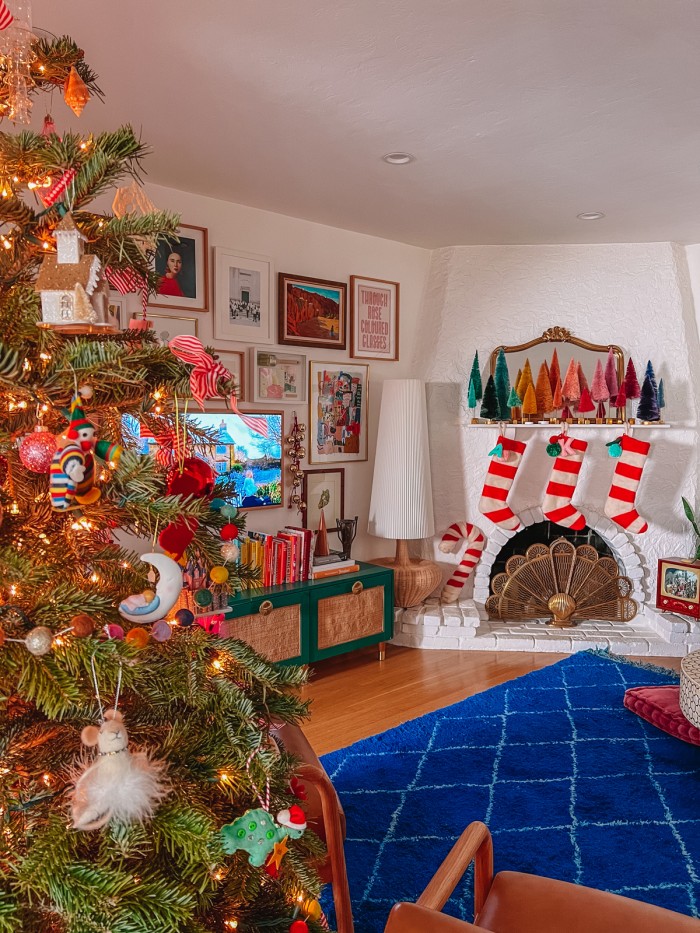 1. The Holiday
There's perhaps not a more magical holiday scene than the tent scene from the holiday. Anyone, of ANY age, would be giddy to see one set up for a movie night! Cozy up with friends and a bunch of blankets and twinkle lights while you watch Jude Law this Christmas.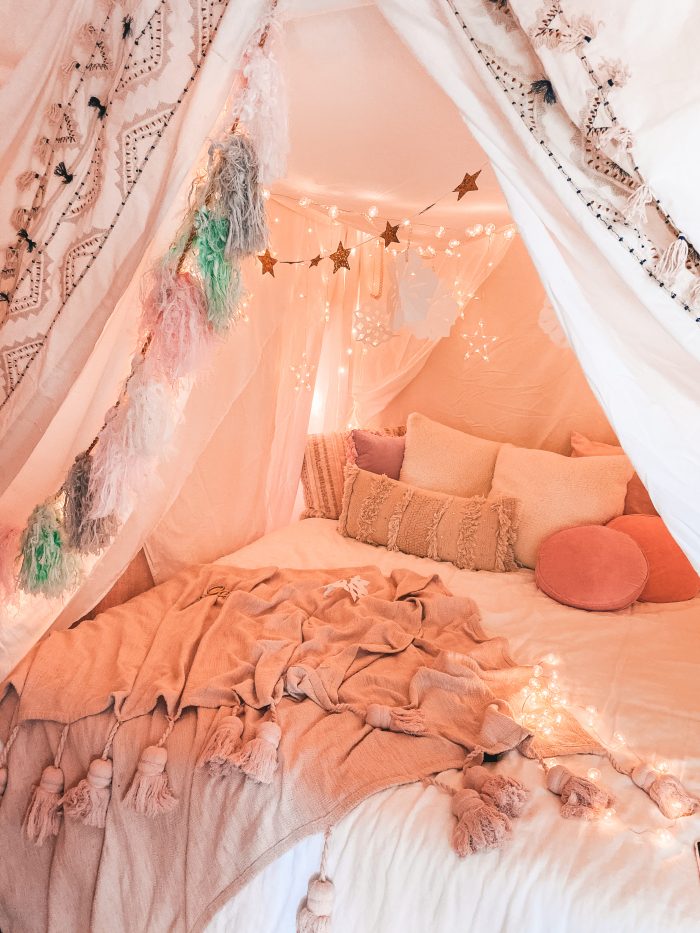 2. Christmas with the Kranks
Nora rocks an ugly Christmas sweater like no other, making an ugly sweater cake in her honor while you watch this year!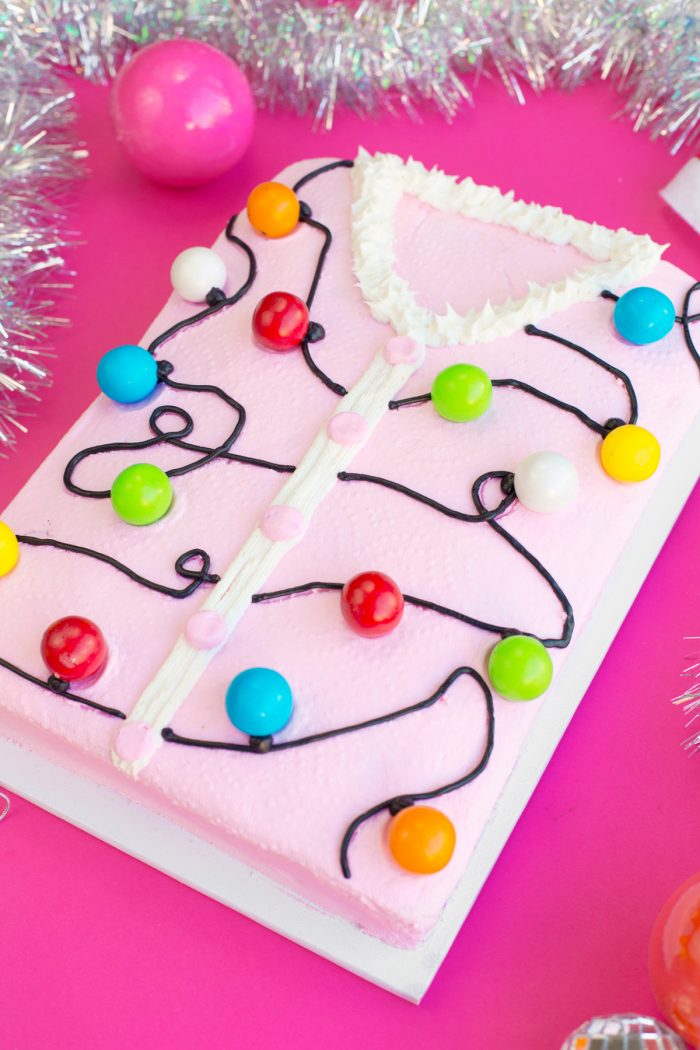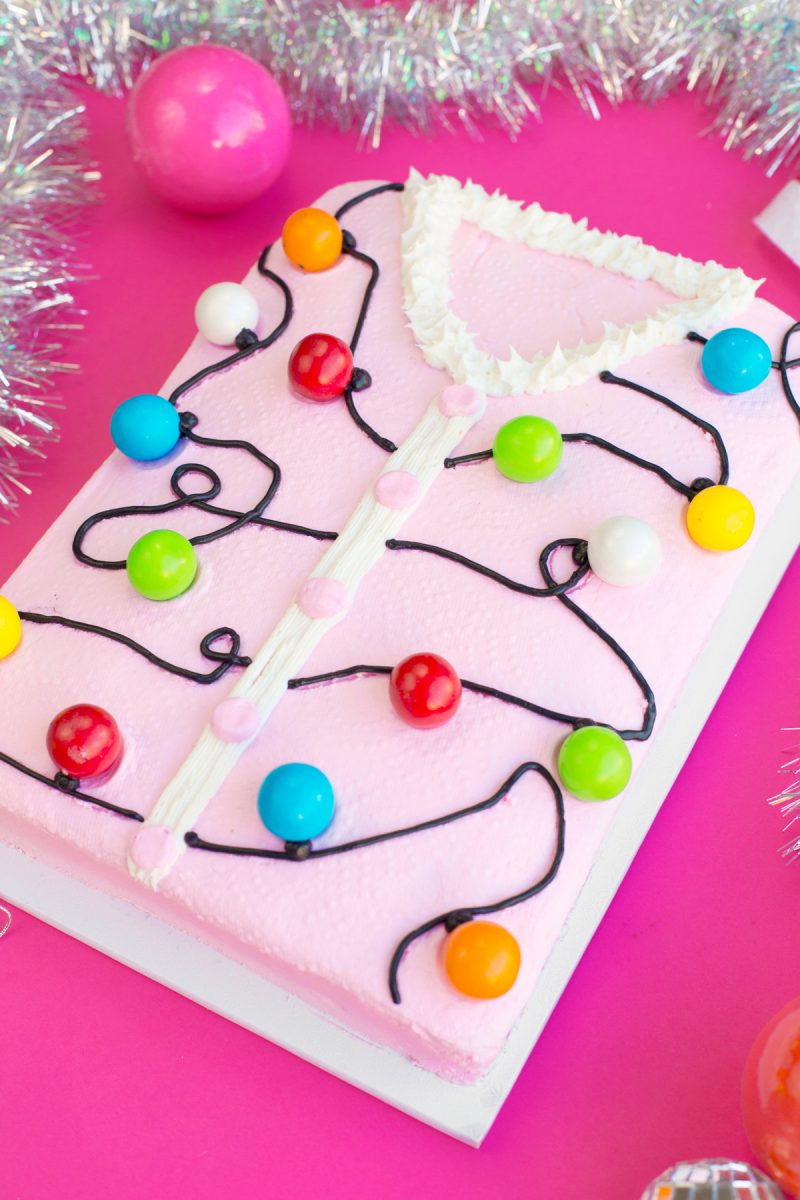 3. Christmas In Love
With this Hallmark movie taking place in a bakery, a little cookie exchange feels like a fitting viewing party! Want a simple recipe that will impress? Try these lemon shortbread cookies.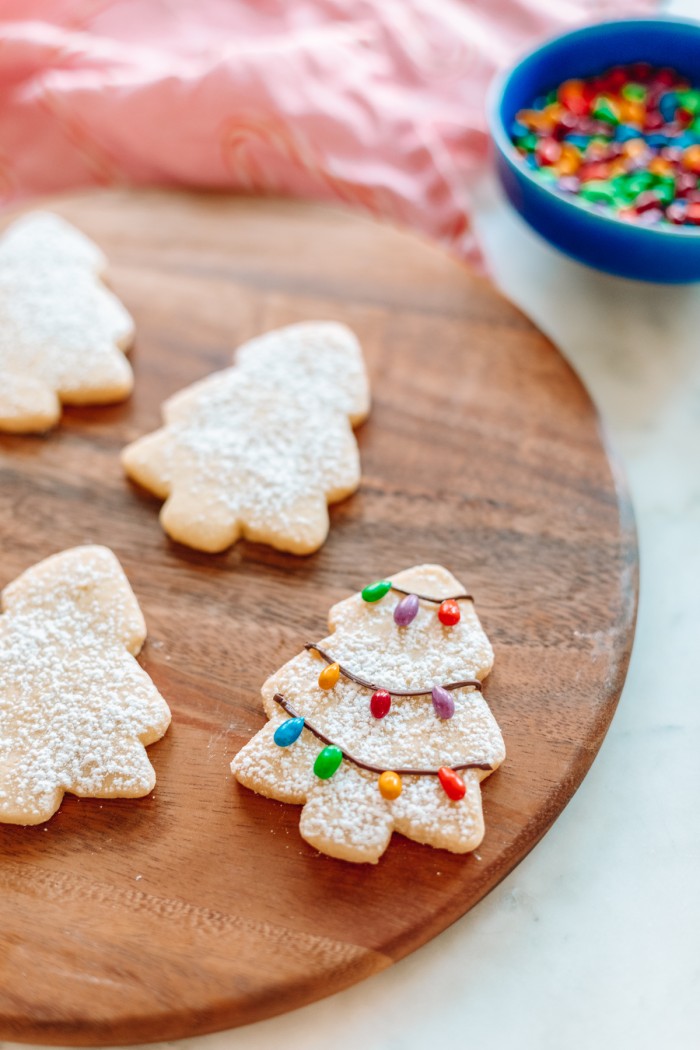 4. Four Christmases
Hopefully a gift exchange with friends will go more smoothly than the four Christmases that Brad and Kate experience, but if you need a great idea for a gift exchange that fits all budgets, may I suggest an ornament exchange?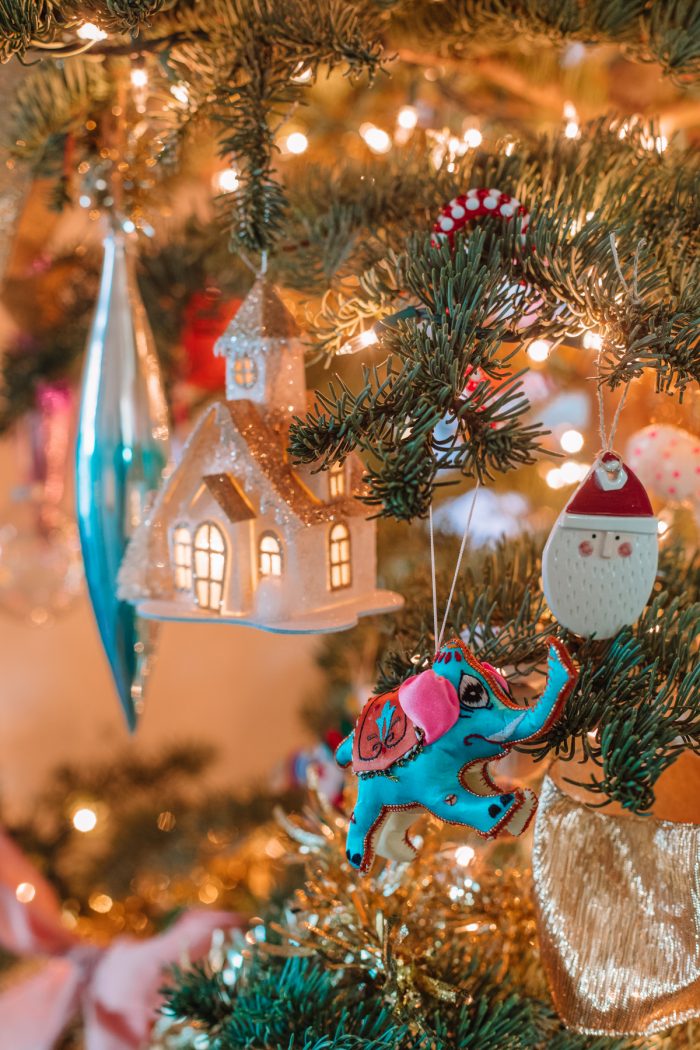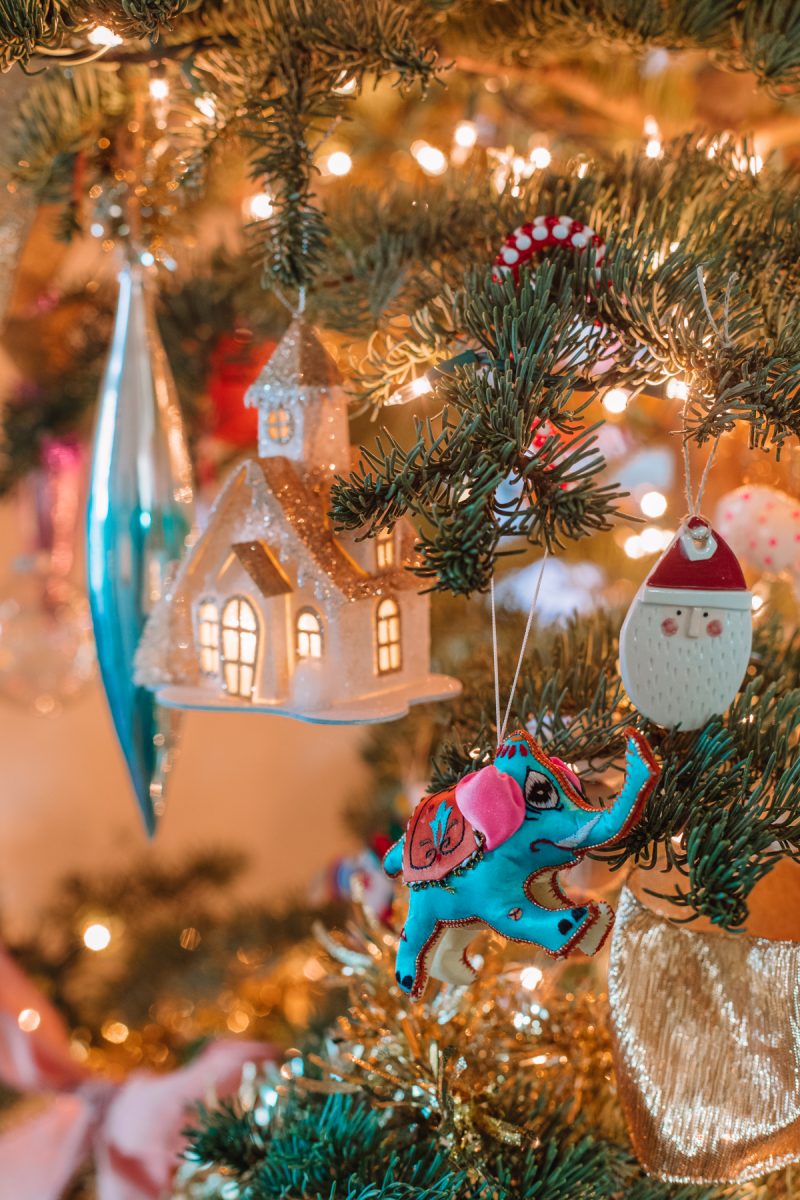 5. The Christmas House
Since this Hallmark movie is all about the feeling of a family home at Christmas, why not create your own mini Christmas village while watching it? You just need birdhouses, paint and some fake snow!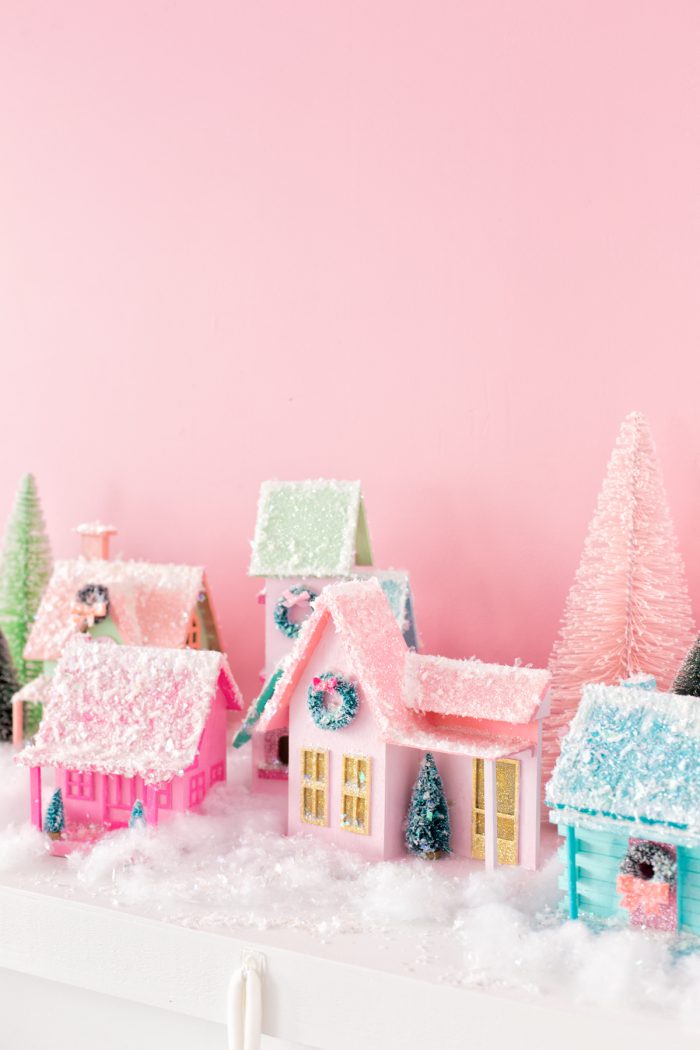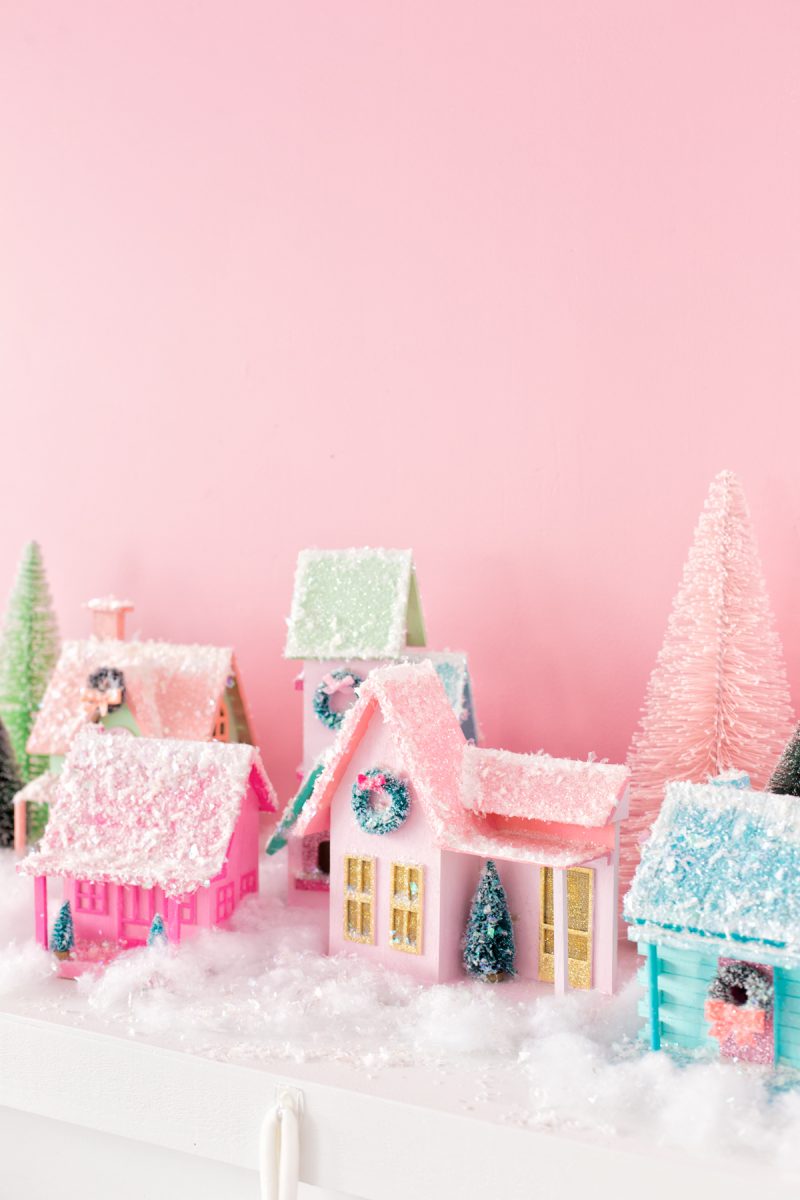 6. Gingerbread Romance
Well of course you've got to pair some classic gingerbread cookies with this one. Except instead of gingerbread men, consider these modern color dipped ones. Would be fun to have the cookies made and let everyone decorate their own, too.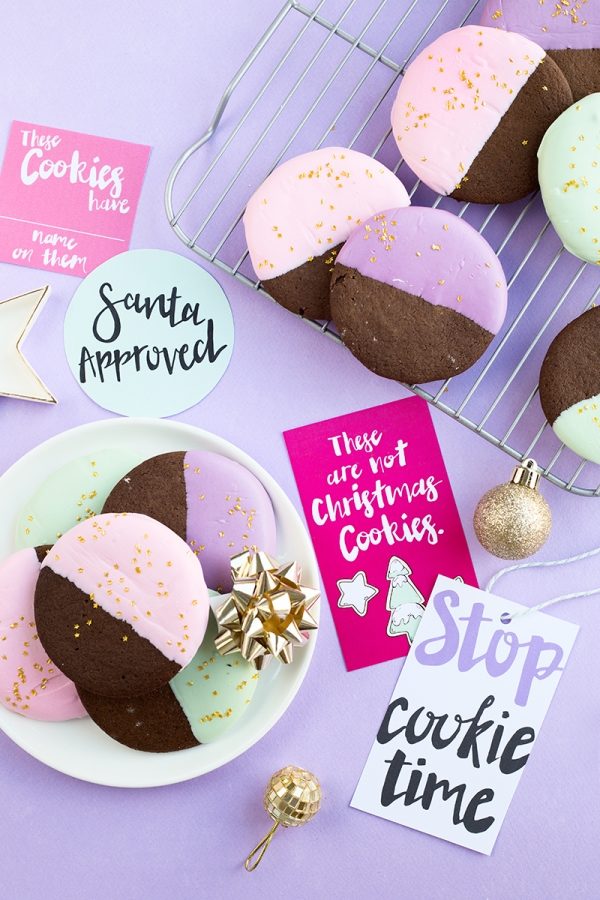 7. Last Holiday
Couldn't think of a more perfect movie to pair with writing up a holiday bucket list with your closest friends, using this free printable!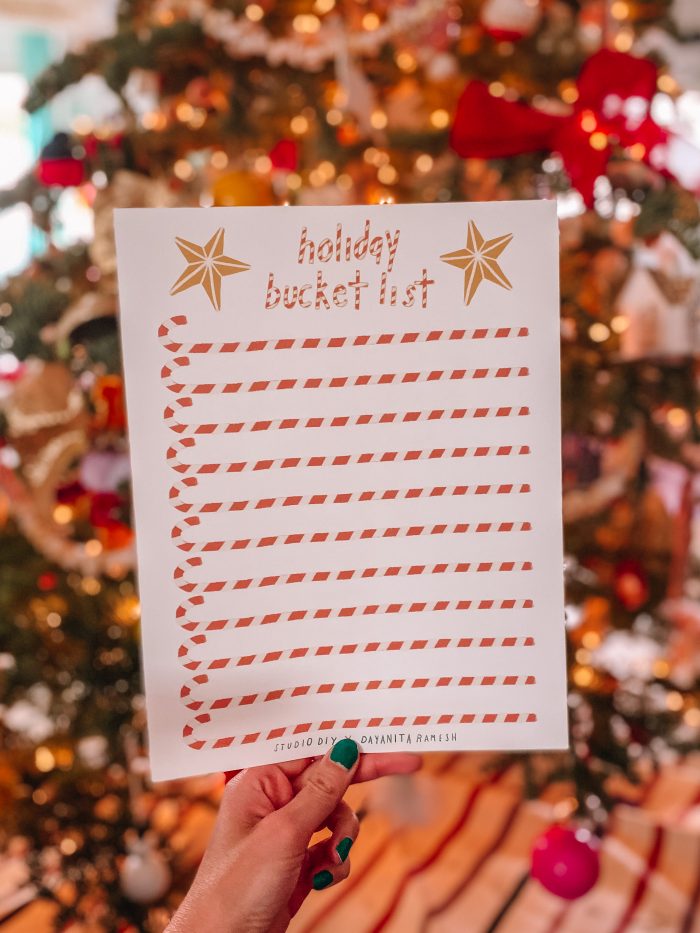 8. A Holiday Spectacular
You may never be able to replicate the sparkle of Radio City and the Rockettes starring in this new Hallmark movie but you can get close with this sparkly ornament wreath.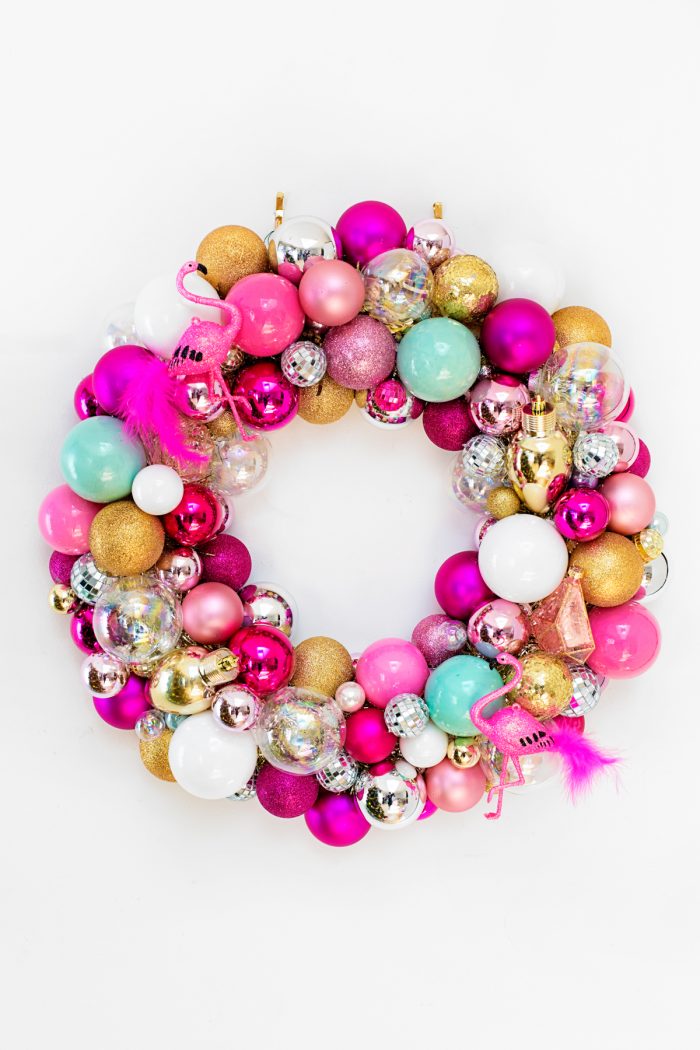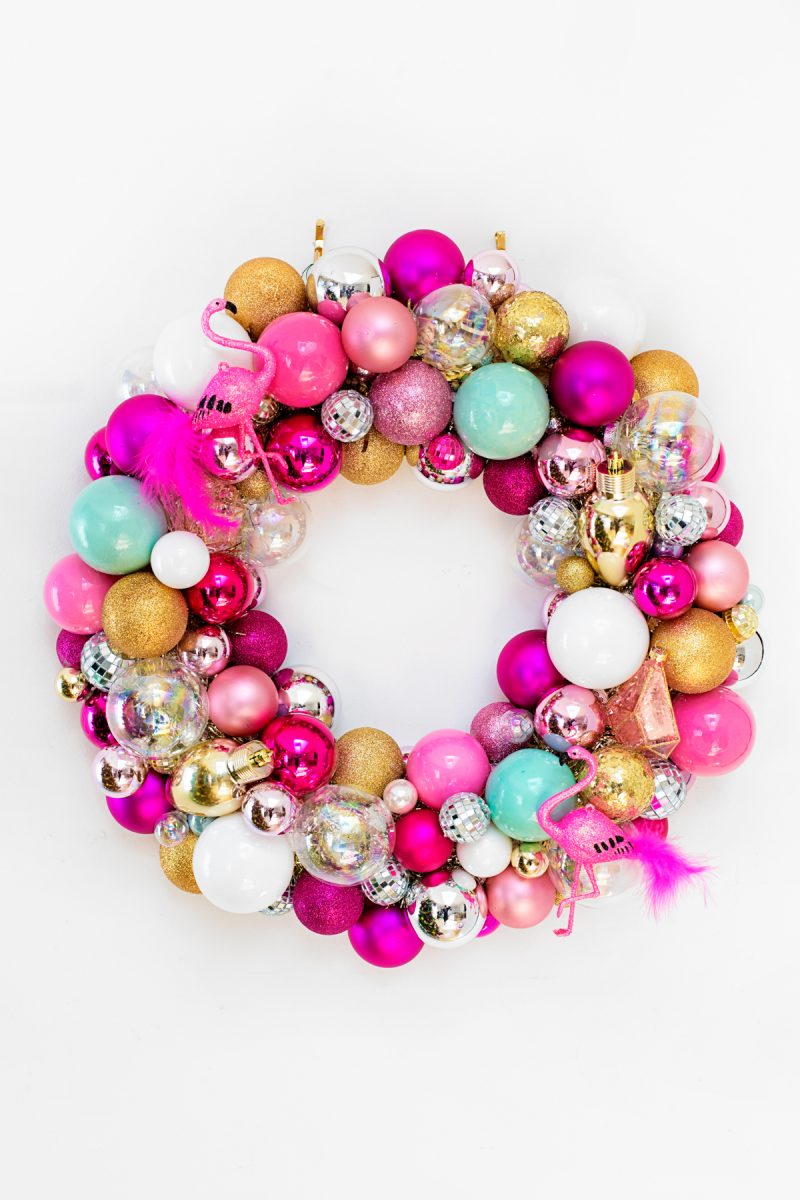 If you aren't already a DIRECTV STREAM customer like me, you can learn more here!
This post was created in partnership with DIRECTV STREAM. All content and opinions are that of my own! Thank you for supporting the sponsors that keep the Studio DIY party going! Read more about my editorial policies here.