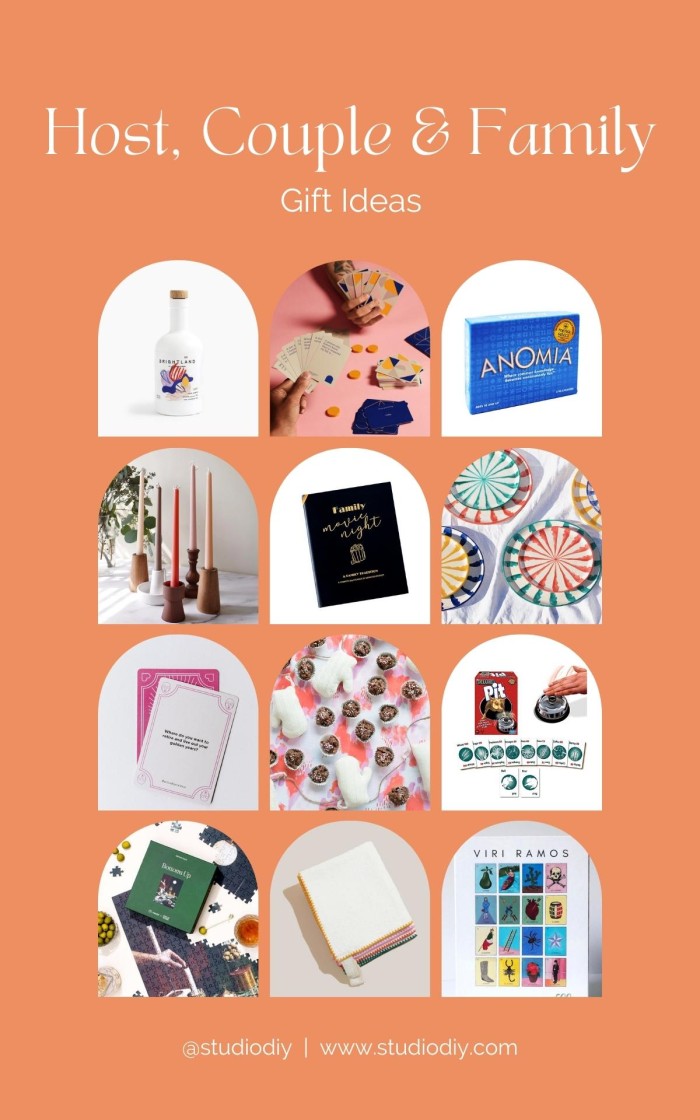 Whether you're going to a dinner party, holiday gathering or traveling to stay with family or friends, you'll almost always find yourself needing a gift for a host during the holiday season. This gift guide is for exactly that!
And even if you aren't looking for a host gift per say, perhaps you need a great gift for a couple or family. This will have them covered too! These gifts are broad enough to please many different people, but far from generic.
Our Favorite Crowd-Pleasing Games
Games make a great host gift, and also a great (and often budget friendly!) gift for a couple or family. They encourage bonding time and are just plain fun. I love that you can break these out right then and there and put the gift to good use.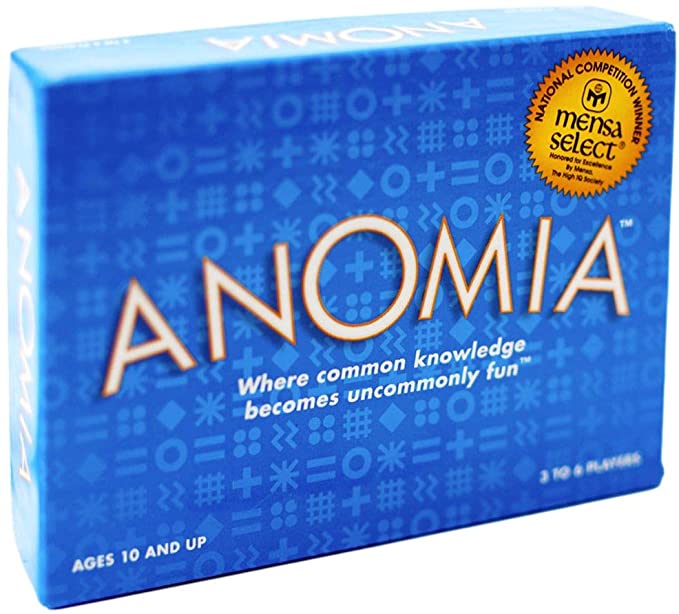 Anomia: Our whole family loves this game and it's easy to pick up but fast paced, so great for new guests and players but still fun for veteran players, too. You flip cards until two symbols match and those players than have to race to say an example of the topic on the opposing players card. It says 10+ but we've played with younger kids, too.
Ticket to Ride: Many a family game night centers around this strategy game! Everyone is racing to complete their track and earn points on their way from one place to another. It's a great addition to your game closet if you don't already have it.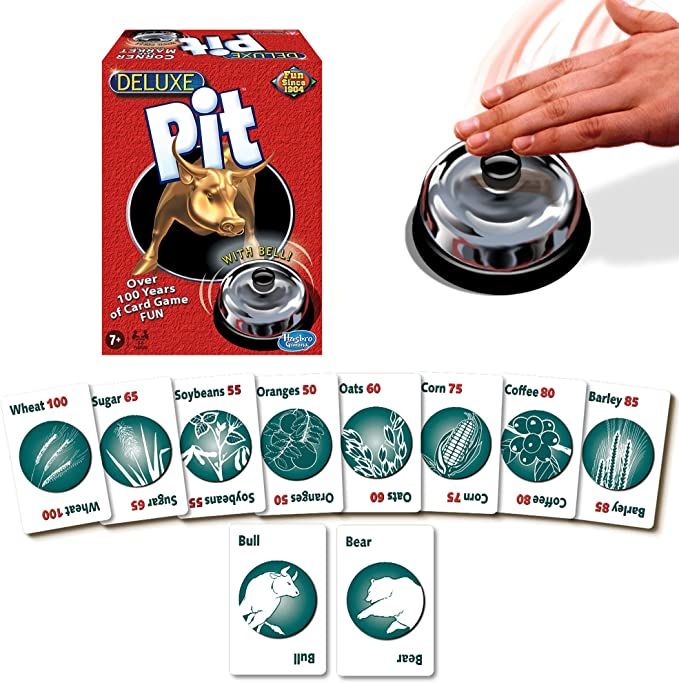 Pit: If your friends or family is a loud bunch, this is my favorite game to play. Set up like a stock market, everyone must yell and scream cards they want to trade until someone corners the market. It is hilarious and SUCH a blast with the right group.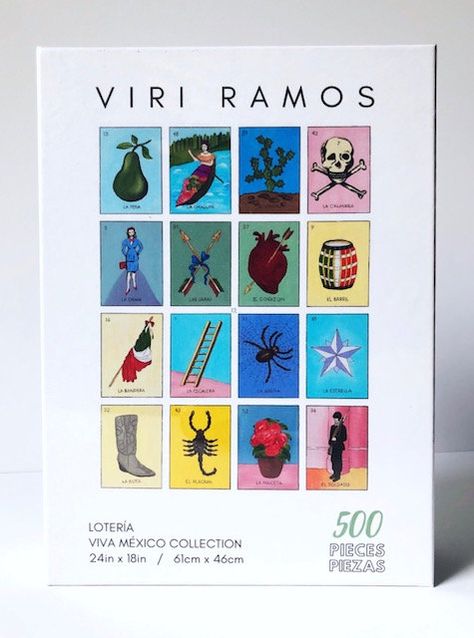 Lotería Puzzle: This puzzle, inspired by the classic game Lotería, is a great group activity because everyone can take on a "card." My son, only age 4, and I have worked on this a few times and it's even great for him because he can help spot the colors and iconography.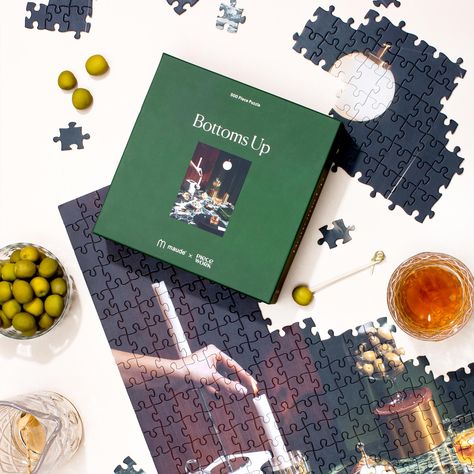 Piecework Puzzle: This company turns the most beautiful, eye-catching images into puzzles. Great for a person or couple who loves a puzzle, but is also has bold taste in art, design and style.
Gifts That Encourage Conversation
These gifts are all though starters that encourage conversation, between guests at a dinner party or between family members and friends.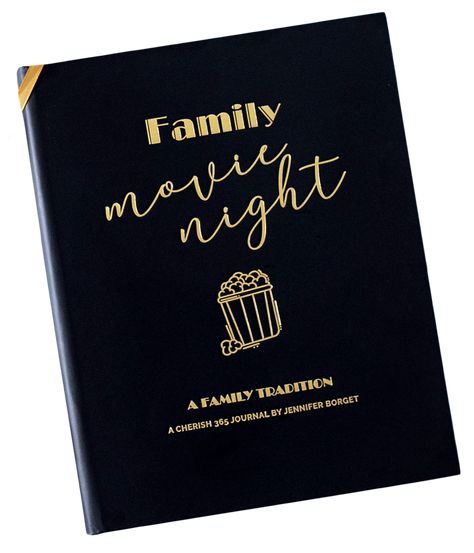 Family Movie Night Journal: If you know a family that does frequent family movie nights, this journal offers prompts for writing their ratings and rankings of different movies, activity ideas and more.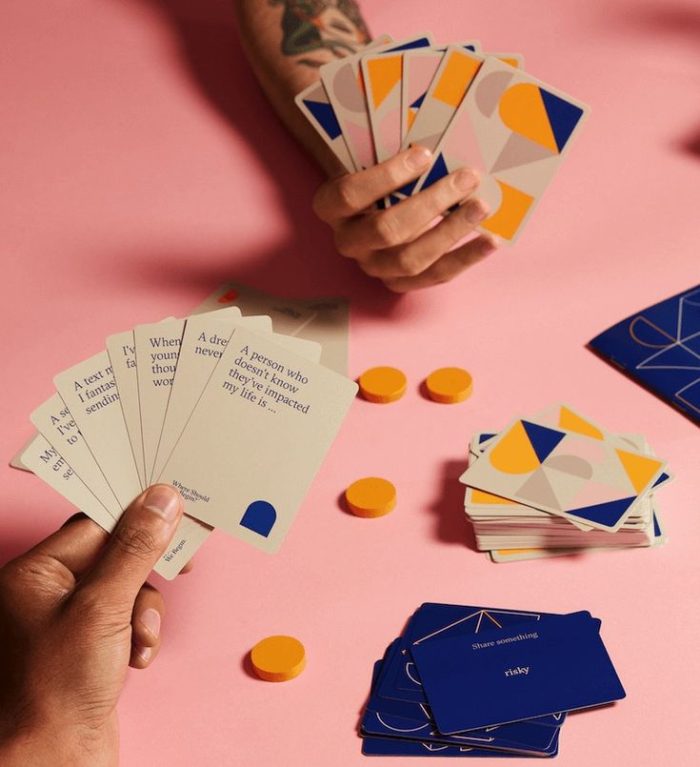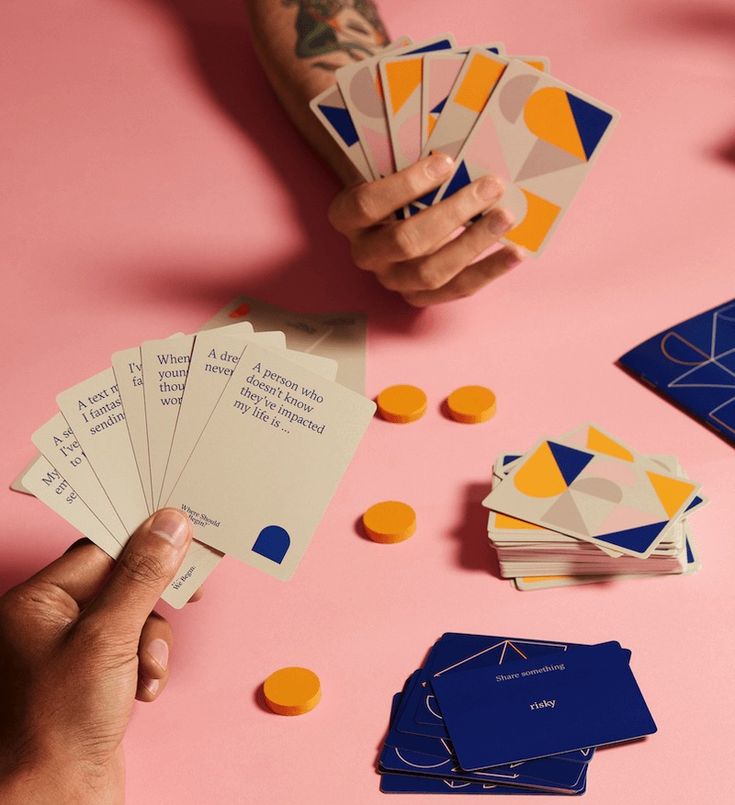 Where Should We Begin: Created by author and psychotherapist, Esther Perel, this is a game of story prompts, encouraging players to share stories they may never have thought to share before! This is a go-to gift for me this year, and one that is great for dinner parties and gatherings.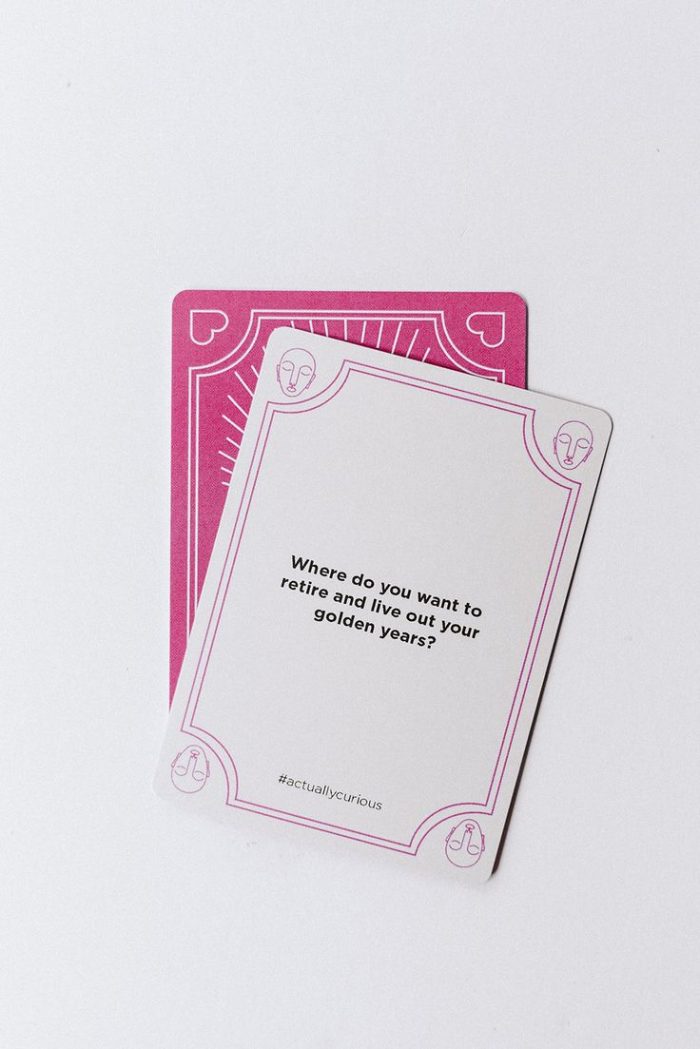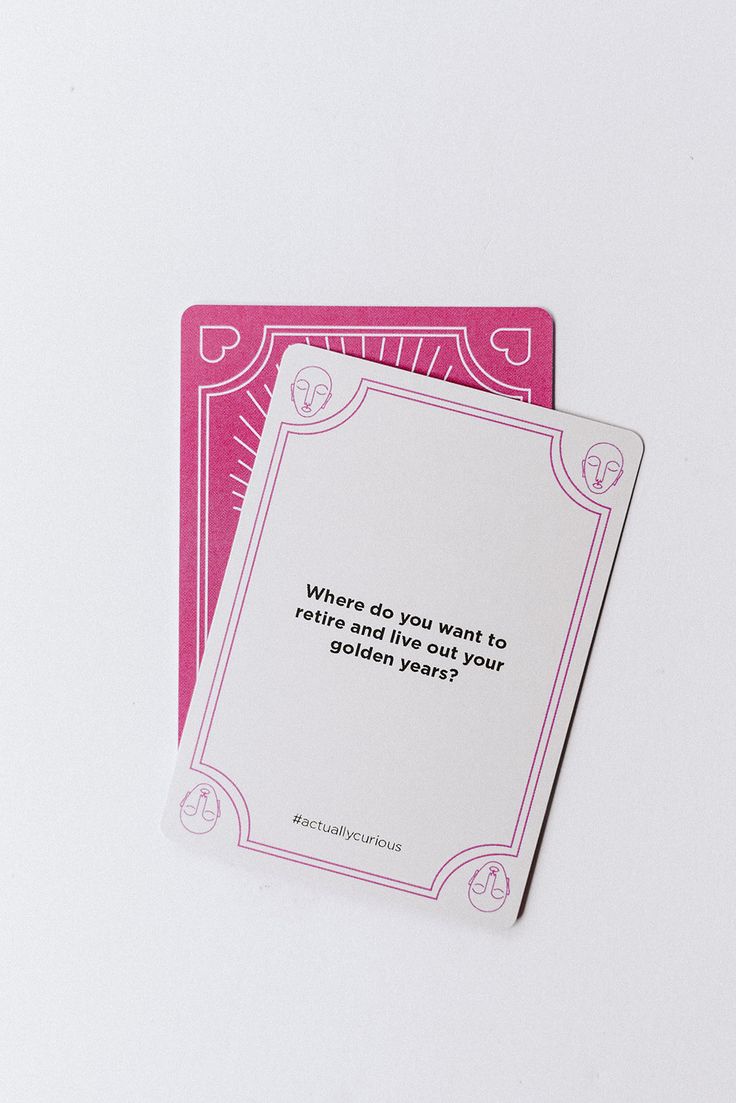 Actually Curious: A deck of cards with meaningful questions. There's a variety of versions, from light icebreakers to deeper topics to encourage critical thinking and more. For the host that's always hosting, it's a perfect item to be able to pull out night after night.
Semi-Homemade Gifts for the Kitchen
I love a gift that pairs something homemade with something they can keep and re-use and that's exactly what these ideas are for!
Brightland Olive Oil + Napkin Set: This olive oil is one of those gifts to always keep on hand. It's delicious, high quality and the bottles are beautiful. People often bring a bottle of wine to a host, but if your host doesn't drink or you'd like to do something different, try bringing this! If you want to add a little something, hand dye a napkin set, or buy a festive one, and wrap them around the bottle tied with a beautiful satin or velvet ribbon.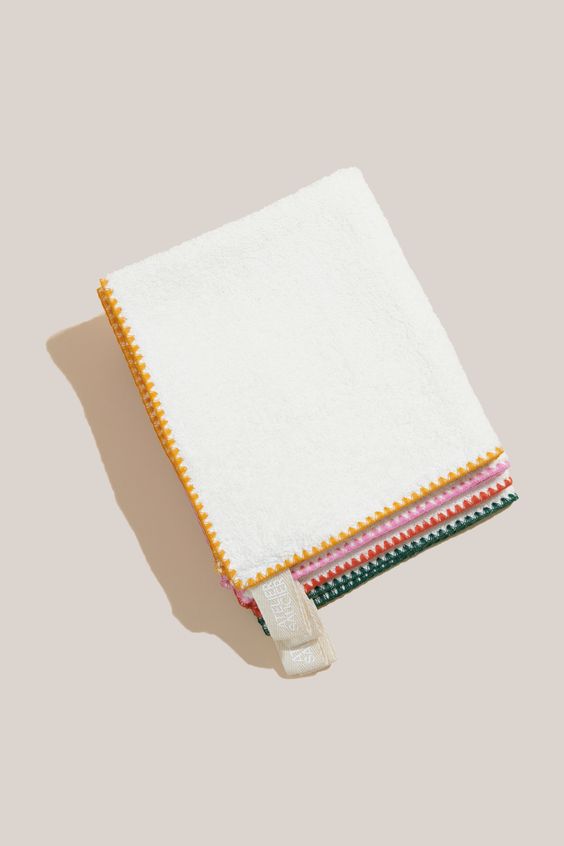 Breakfast + A Tea Towel: What host wants to worry about breakfast the next morning? Bake (or buy) a banana bread, granola, muffins or other breakfast treat for the next morning and wrap it in (or pair it with) a tea towel. You can go simple and classic, or for something festive for the season!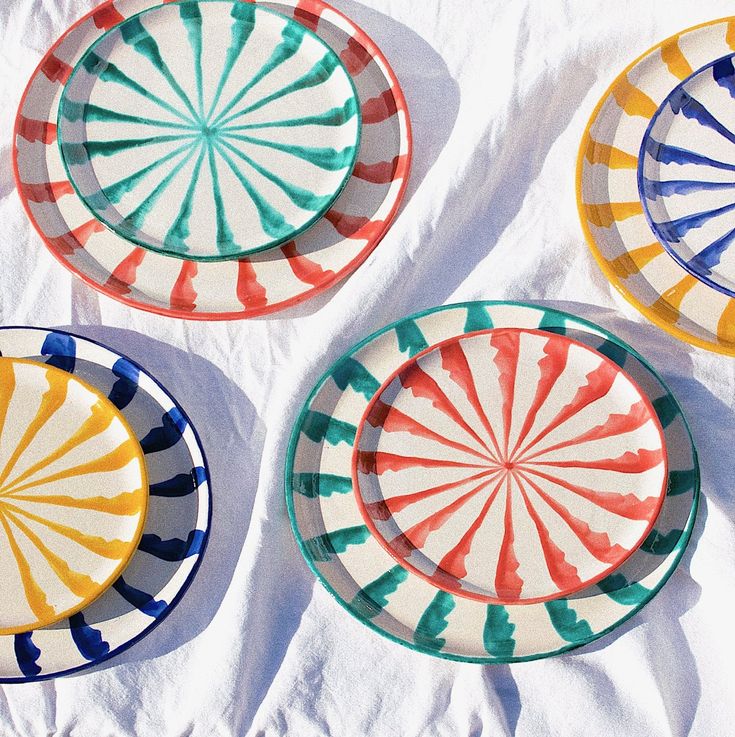 Cookies or Bars + A Beautiful Plate: If you're tasked with bringing dessert, bring cookies or bars (casual and easy to grab, no utensils needed!) on a gorgeous plate the host can keep afterwards.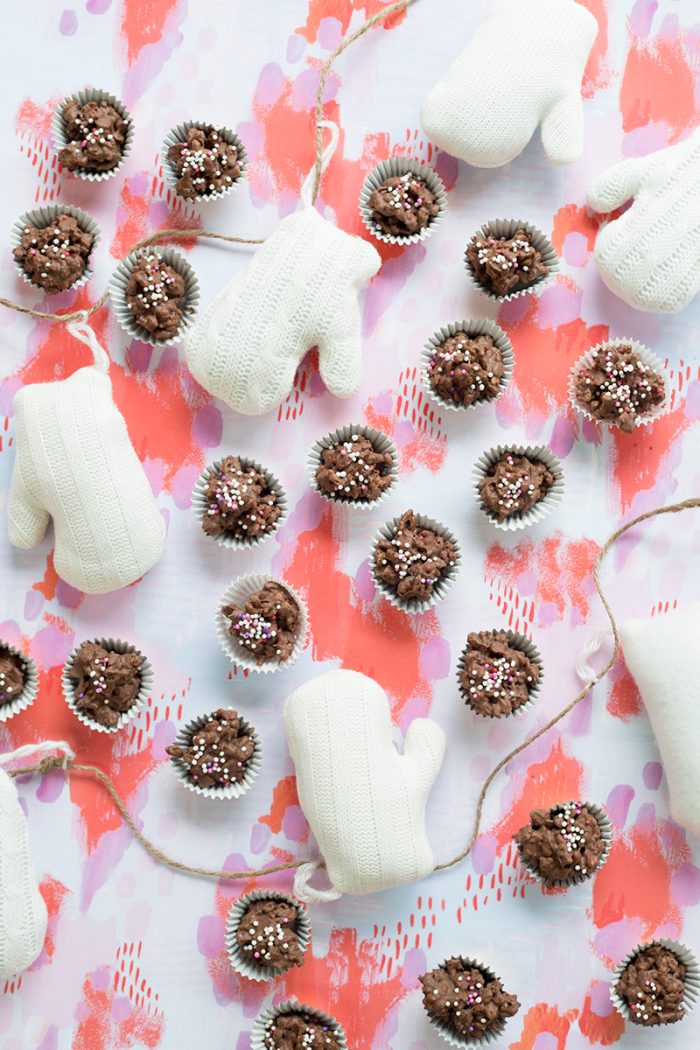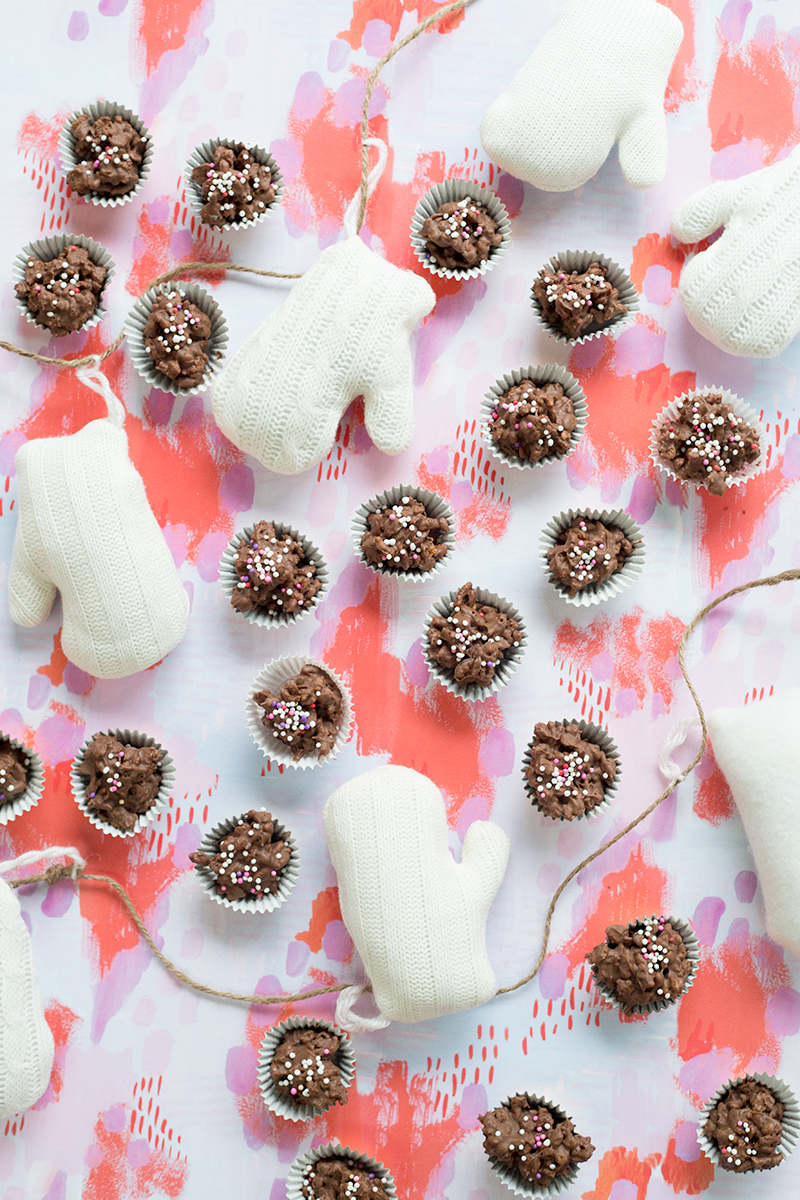 Chocolate Peanut Butter Crispy Candies: If you're attending many a holiday event, this is the way to go. These no-bake treats are easy to bake in mass quantities and ALWAYS a crowd pleaser. The kids can even help with the sprinkles. Bag them up and tie an ornament on as a bonus gift. My mom has been gifting these for years and people (kids included!) always rave about them.
p.s. You can swap the peanut butter chips for any flavor: mint, caramel, butterscotch, dark chocolate and more!
Match Striker + Taper Candles: A match striker is a small, useful gift that looks beautiful on a shelf or mantle, too. Piar it with a beautiful set of taper candles, and take it up a notch by twisting them yourself!
These gifts are crowd pleasers that still feel personal and will certainly be the most unique host or family gift your loved ones recieve!