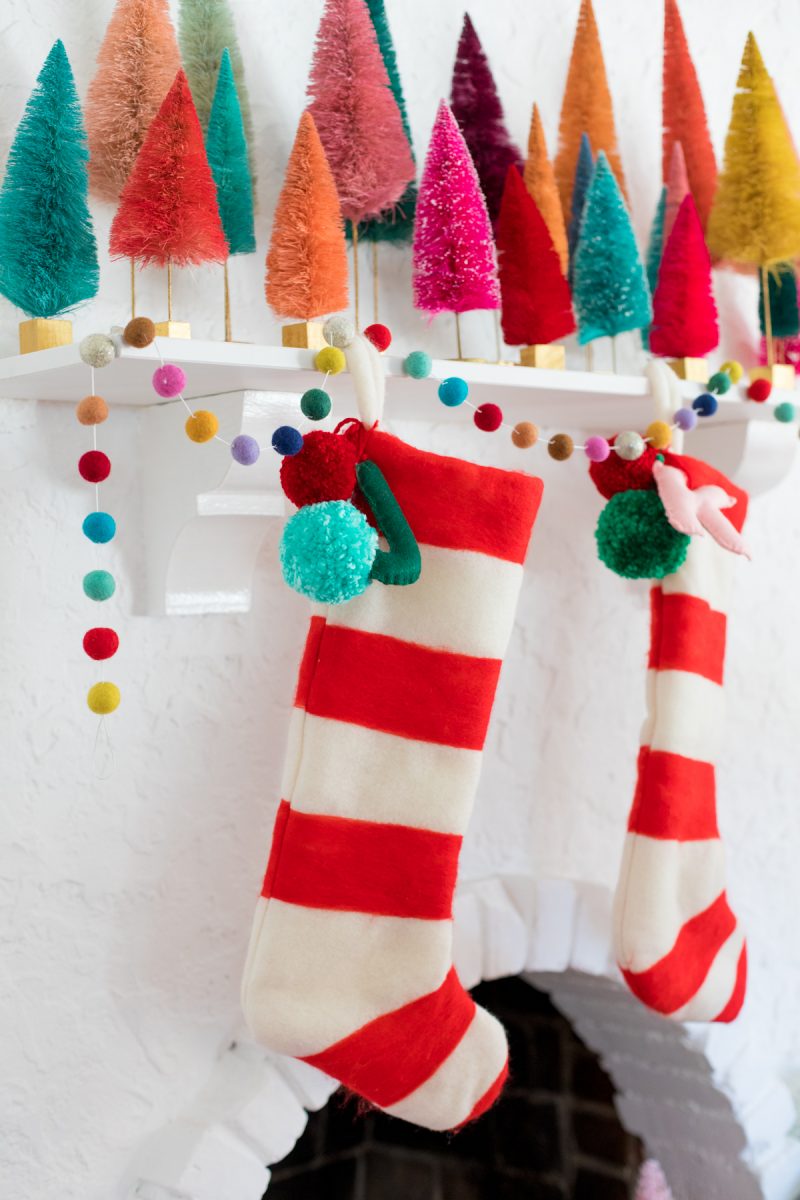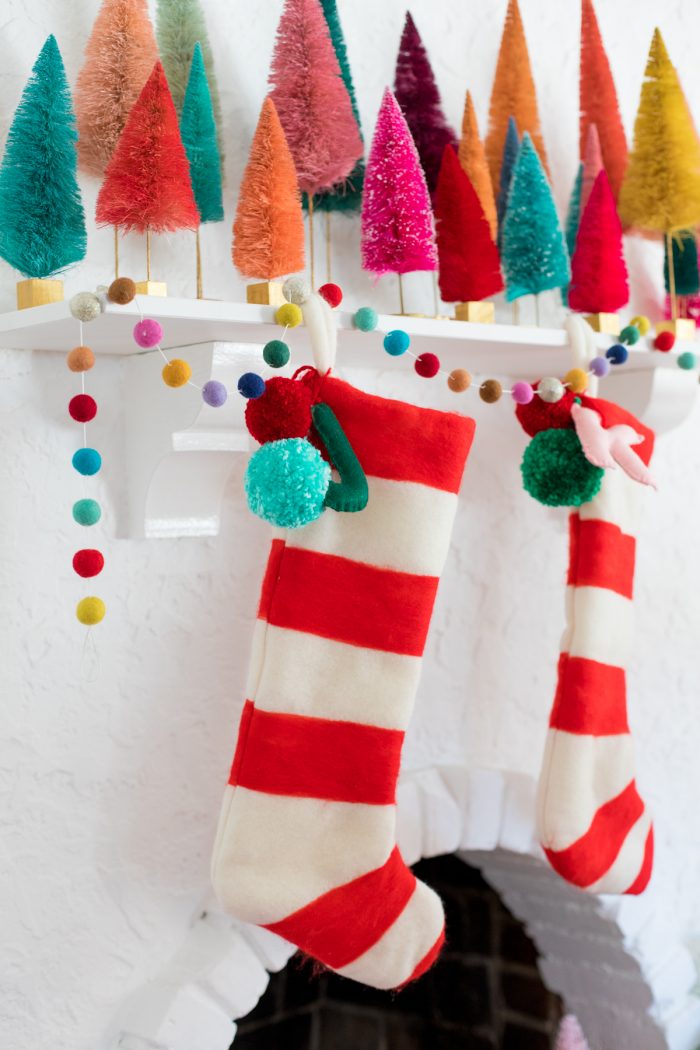 Without a doubt the biggest gift guide request I get is ALWAYS stocking stuffer ideas! Which I love, because stockings were always my parents favorite part of Christmas and now they're mine, too!!
Today I put together some ideas for just about everyone on your list: babies, kiddos, tweens & teens and adults, too! A lot of the items that are grouped in one category would actually work for another, too. So peek around at all of them and see if any sound like the perfect gift for someone in your family or life!
The stocking stuffers here range in price from about $5-$25 and I've added little notes next to some of my absolute favorites or tried and true products I love. Almost every single item here is from a small business as well.
With that in mind, please note that sometime small businesses have trouble keeping items in stock at this time of year or choose to restock small batches frequently instead of one big batch all at once. So if you see something you love and it's currently unavailable, give them a follow on Instagram or sign up for their email list to make sure you don't miss the next restock! Here we go!
Hope this was helpful!! Like I said, stockings are my most favorite part of the holidays to shop for. If you have any go-to stocking stuffers, I'd love to hear them!
And if you want to make the striped felt stockings you see above, click here for the tutorial!