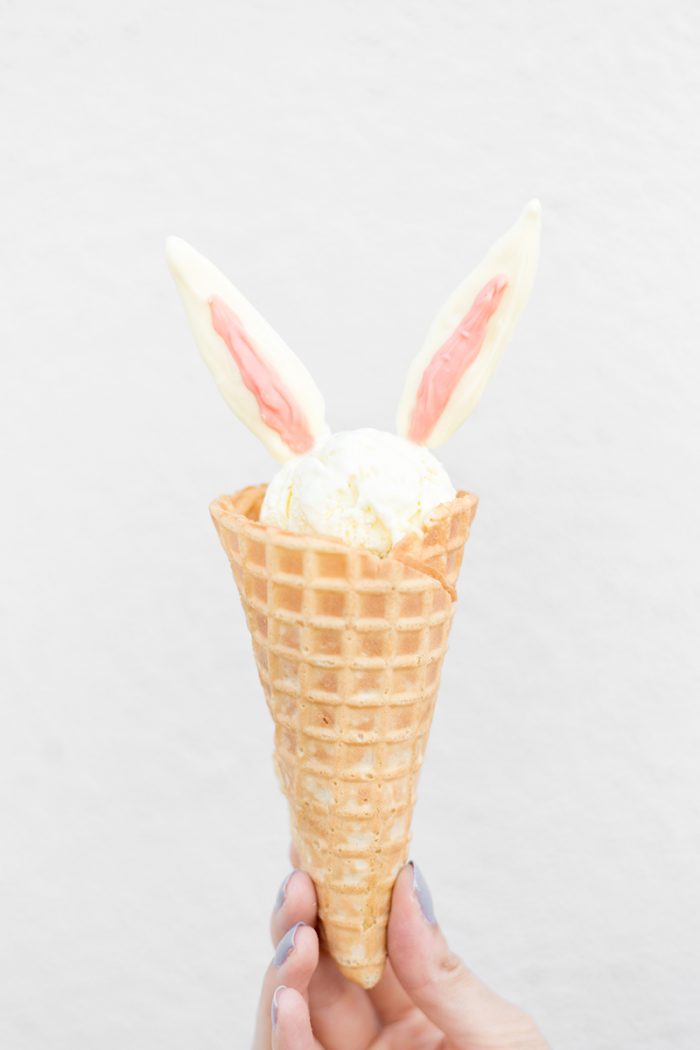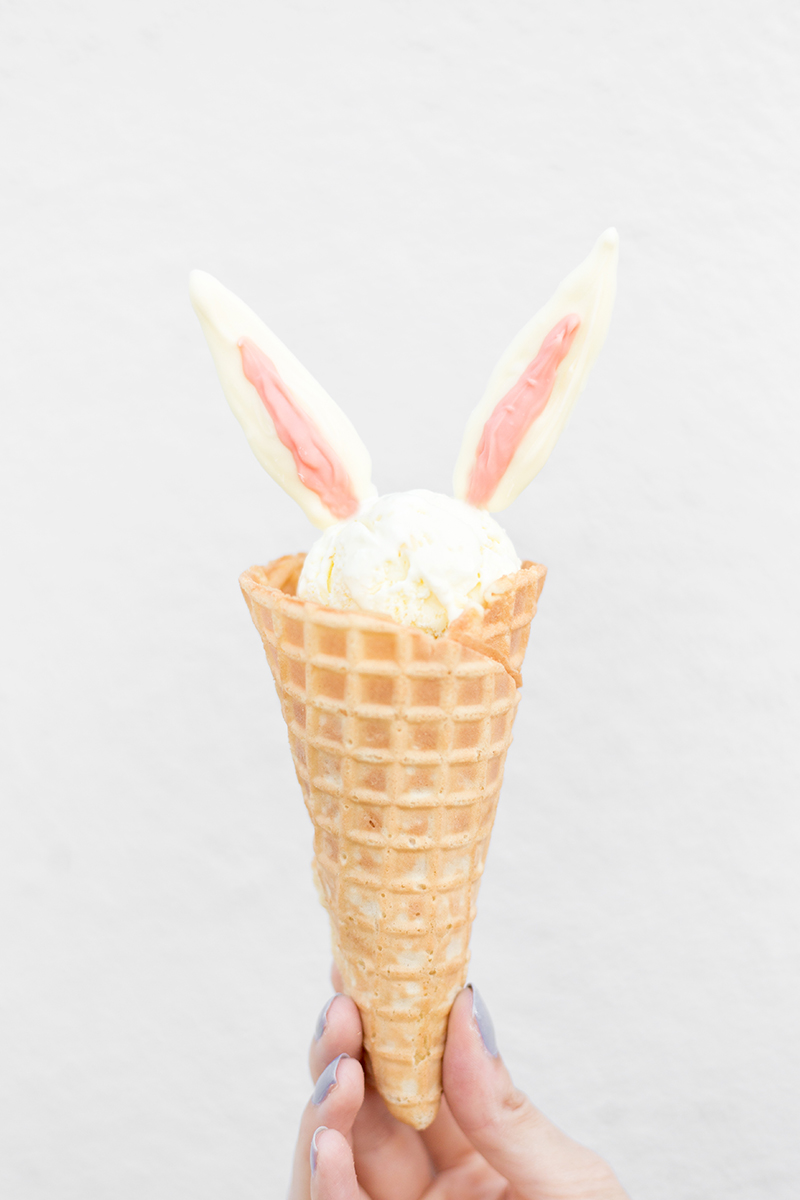 Looking for some fun Easter activities to do at home, with our without kids!? I've shared so many over the years and I wanted to round up some my absolute favorites today.
From easy-to-make treats to items for Easter baskets to fun crafts for the whole family. Check them all out below!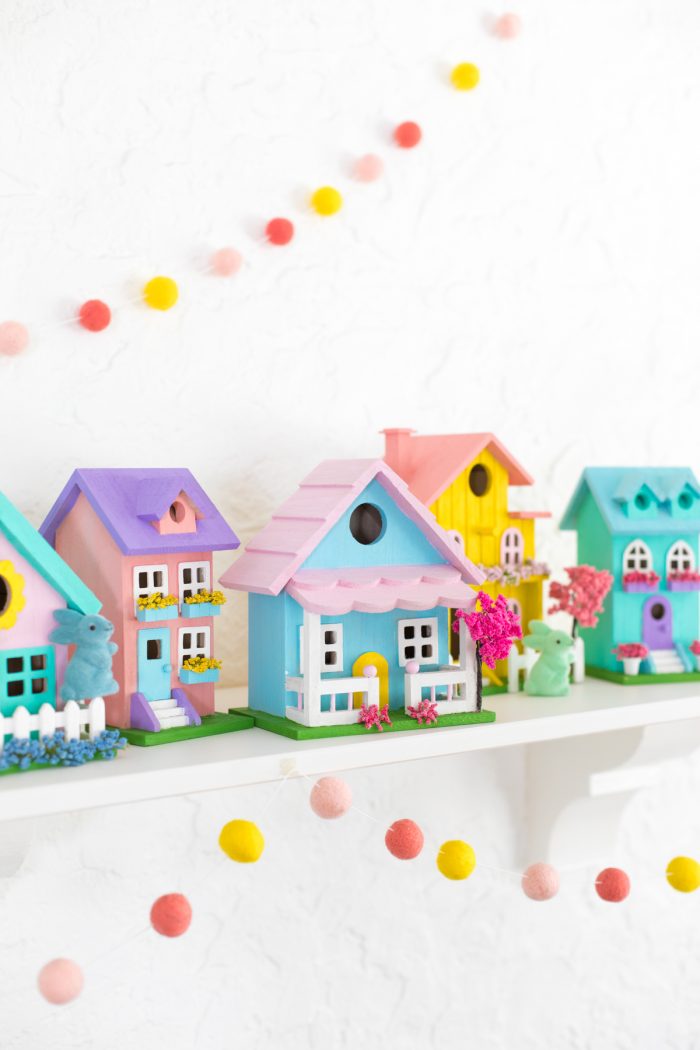 Make An Easter Village
For a quick and easy swap-in, use old milk cartons and cereal boxes for the houses instead of wooden bird houses! Just give them a good, thick coat of white paint and you're ready to decorate in pretty pastels!
Get the Easter Village tutorial here!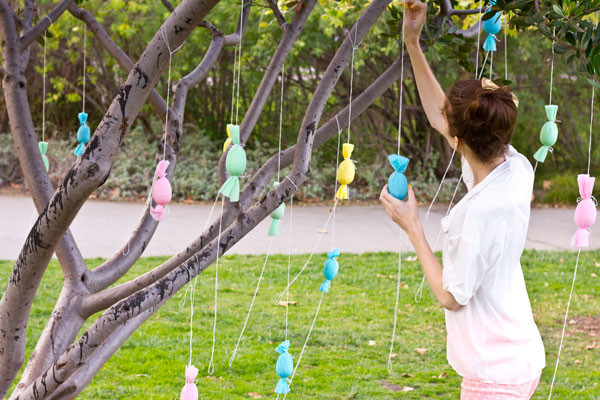 Hang Eggs on a Tree
This was a tradition my mom did, and still does every year for Easter! She decorates our trees out front with plastic eggs. For my version, I added prizes inside as an alternative egg hunt idea (the wrapping is unnecessary, though fun!)!
Click here to get the egg tree tutorial and see my mom's original egg trees!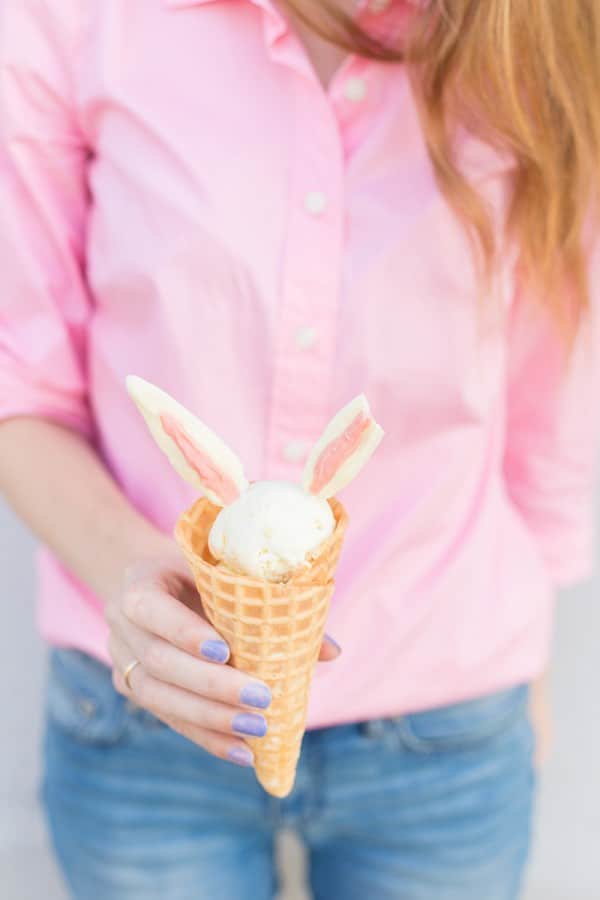 Make Bunny Ice Cream Cones (Or Cups!)
If you have any ice cream in your house, you can make this bunny ear ice cream happen! I used white chocoalte, but you could totally make these out of paper and do a non-edible version too! Would be such a fun and easy Easter dessert!
Get the Bunny Ice Cream tutorial here!
Try a Spring Themed Sensory Bin!
Our little dude goes bananas whenever I remember to bring out some sort of sensory bin. These kits are SO sweet and perfect for the spring and Easter season!!!
Grab a spring sensory kit here!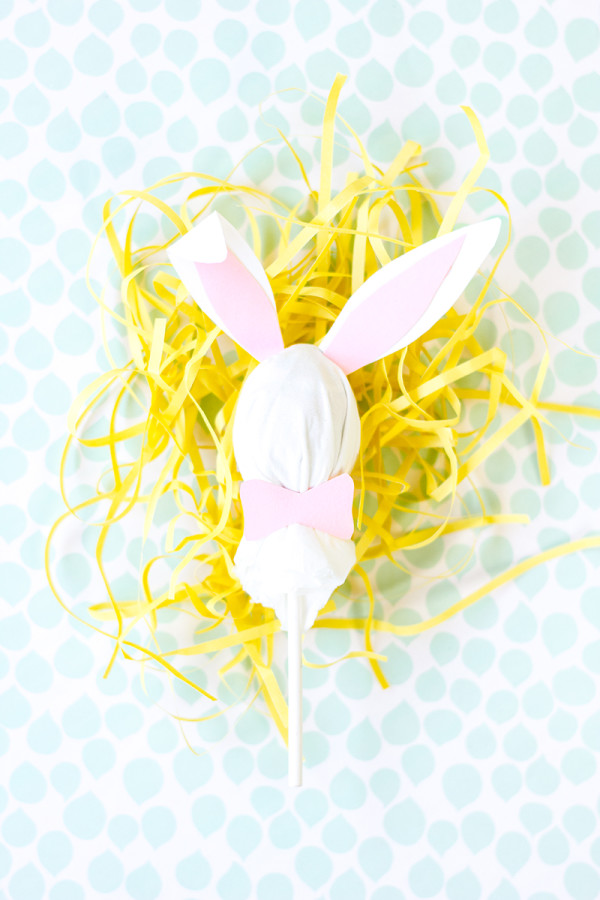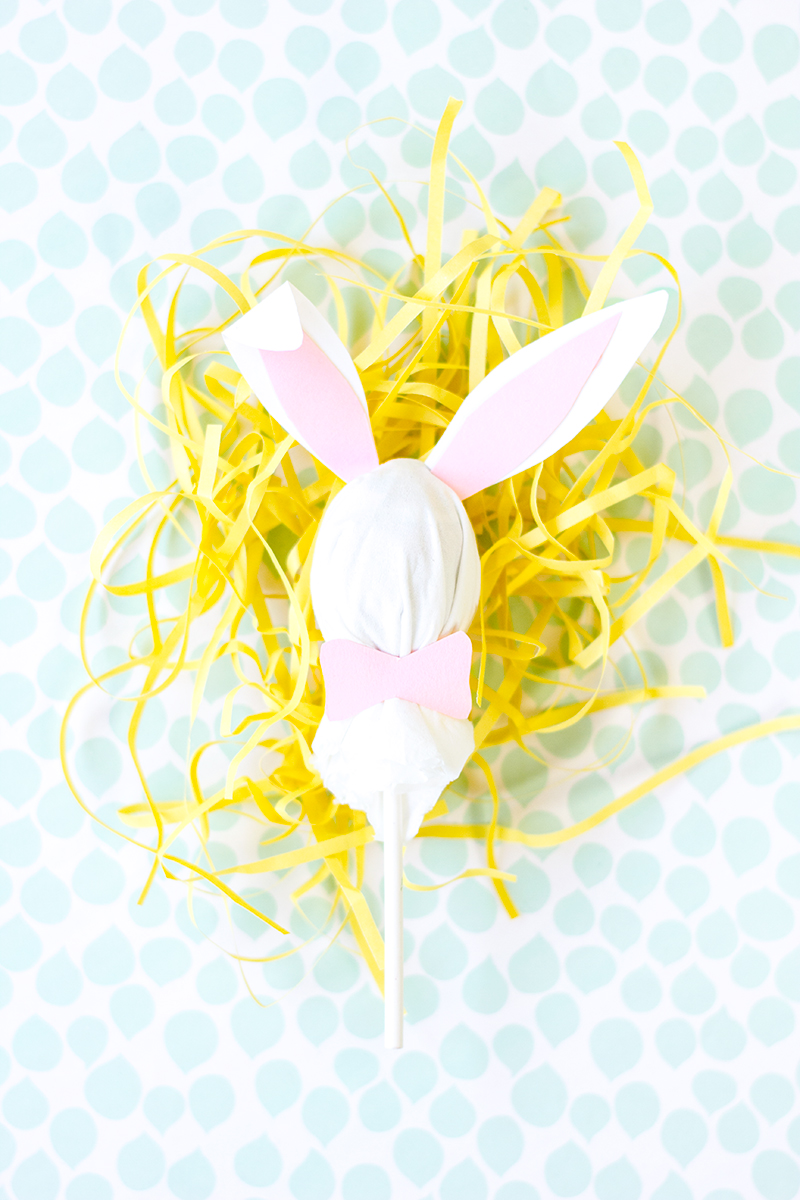 Turn Lollipops into Bunnies
Have lollipops, paper and a few tissues? Make bunny lollipops!! Would be adorable popping out of an Easter basket.
Get the Bunny Lollipop tutorial here!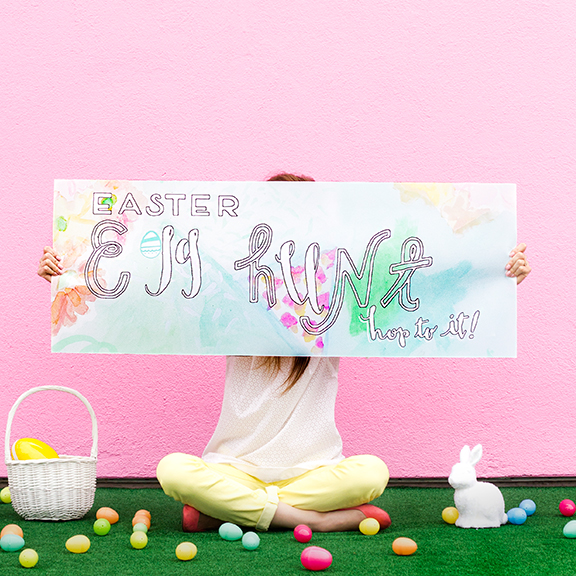 Print an Egg Hunt Banner
Perhaps your home printer can't print this banner quite that big, but you could print it across a few computer paper pages and tape it together for the same results!! This would really make an at-home egg hunt extra special.
Get the FREE printable banner here!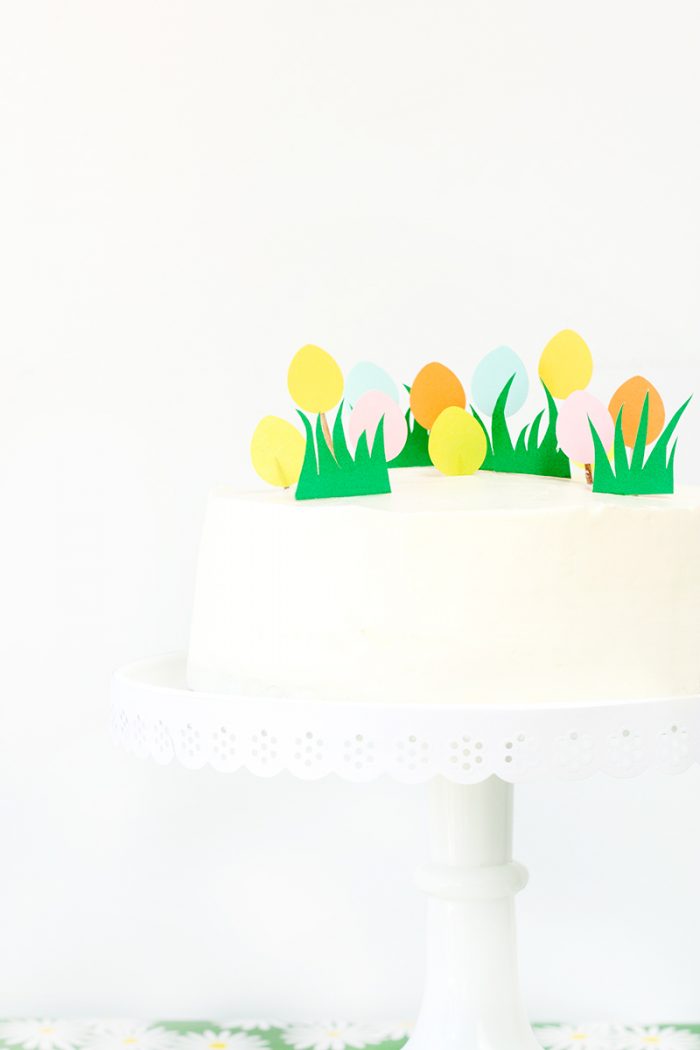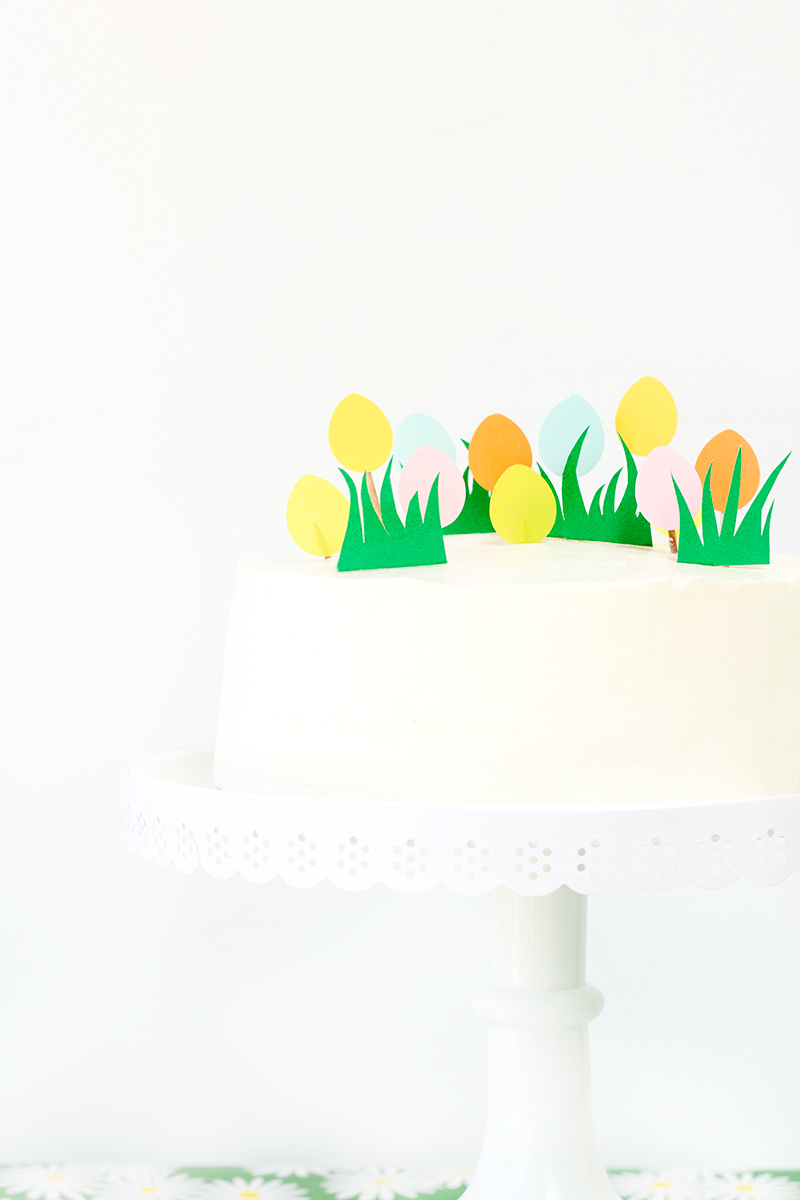 Make An Egg Hunt… On A Cake!
Cut out some egg and grass shapes from paper and make an egg hunt right on top of any simple cake!
Get the egg hunt cake tutorial here!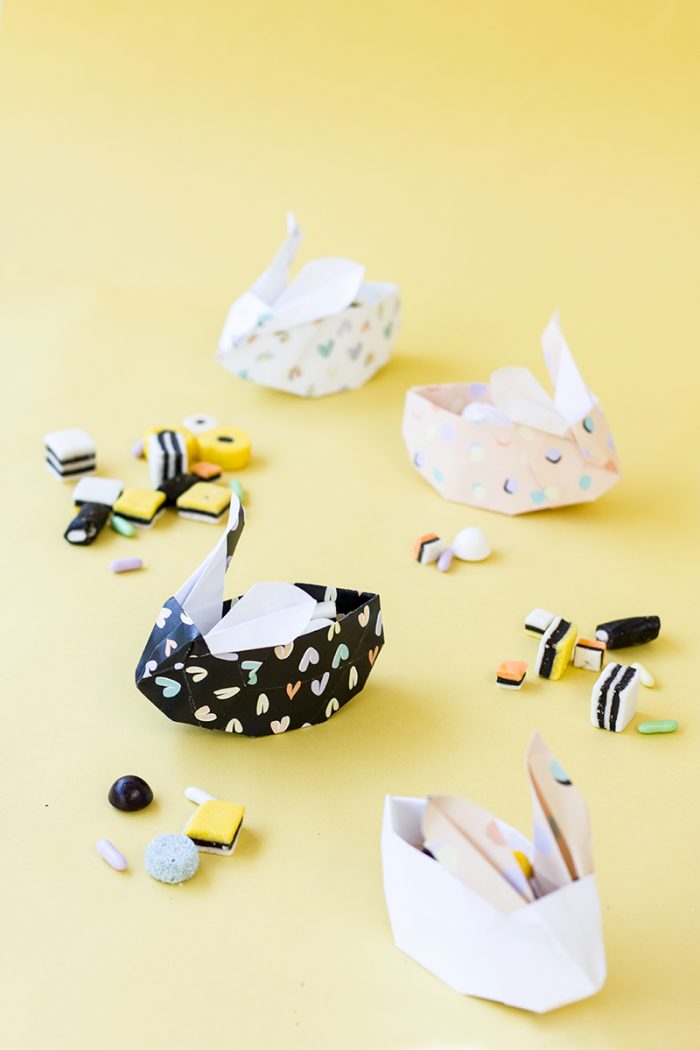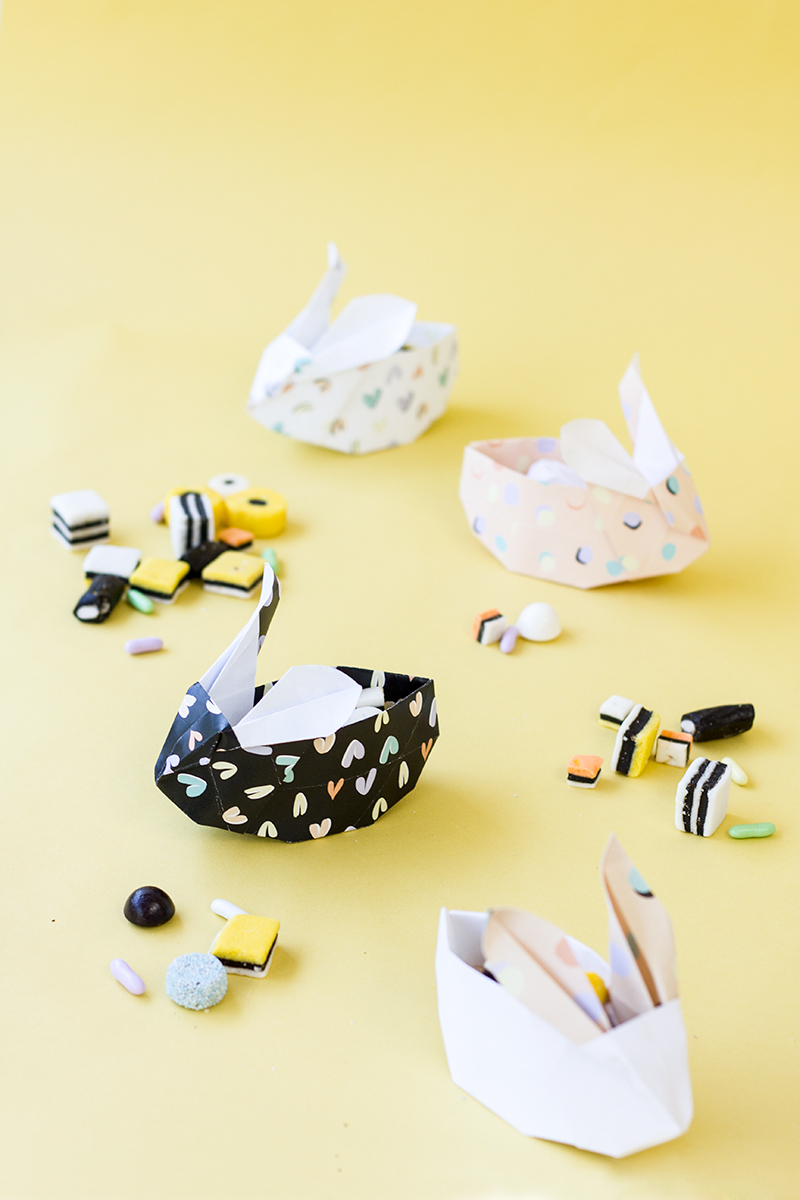 Fold Origami Easter Bunnies
We have free printable papers to turn into these cute Origami bunnies! Fill them with little candies or let kiddos use them as "boats" or "cars" for their toys and figurines!
Click here for the printable paper and origami easter bunny tutorial!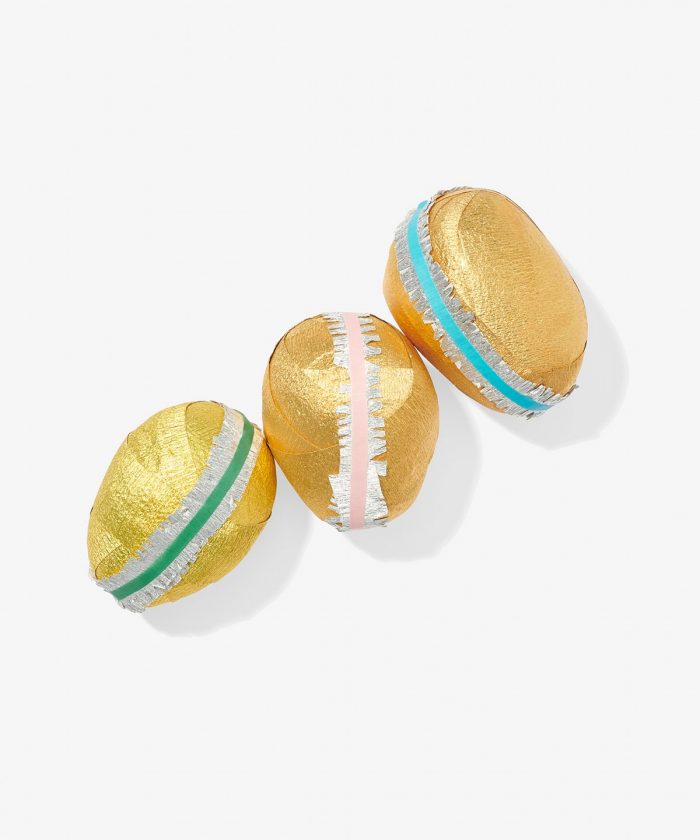 Unwrap an Easter Surprise Ball
Surprise balls are the MOST fun you'll maybe ever have!? If you want to forgo an Easter basket this year, just get one of these and hide it somewhere. INSTANT hit, and way easier!!!
Grab an Easter surprise ball here!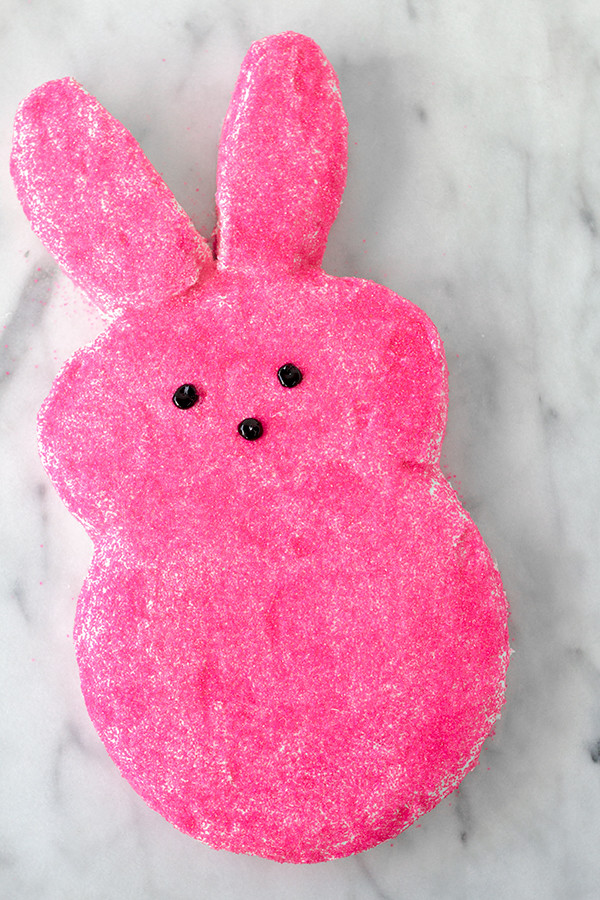 Bake a giant PEEP (Cake!)
Did you know two round cakes can be turned into a bunny peep!? It's true, and so easy!!
Click here for the PEEP cake tutorial!
Organize a Puzzle Easter egg hunt!
Divide up puzzle pieces for a puzzle into a bunch of different eggs (1-3 pieces per egg, depending on the size of the puzzle!) and hide them around the house. Then the kid(s) have to find all the eggs and pieces and put together the puzzle at the end!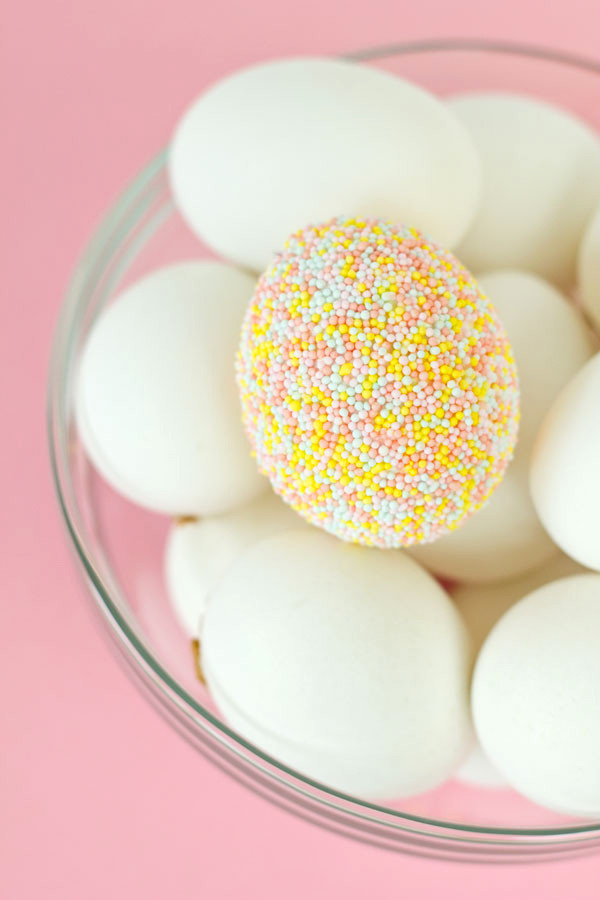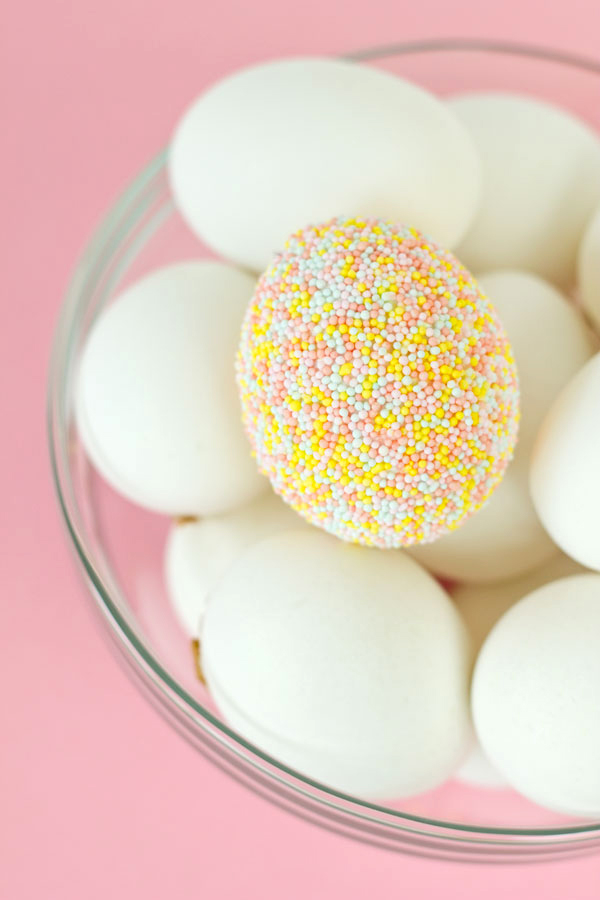 And of course, decorate some eggs!
Looking for unique egg decorating tutorials? We have a ton, and all of them can be done on paper maché or wooden eggs, instead of real eggs, too.
Click here to check all our Easter egg tutorials out!
Crafting for holidays is such a joy, hope you find one craft or activity that your whole family will enjoy!!