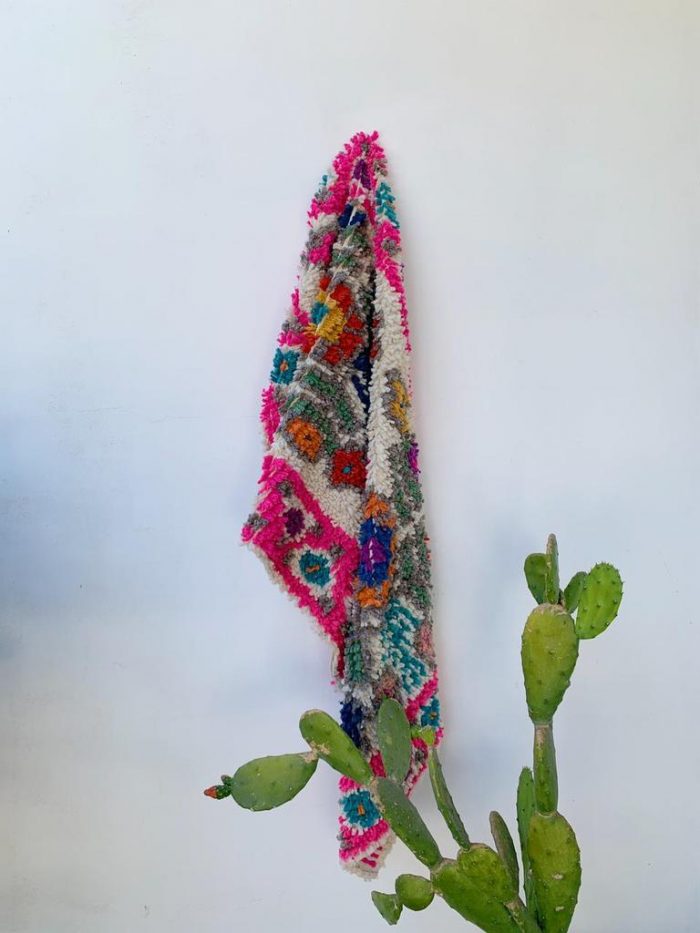 Another month, another round up of incredible rugs! Lots of multicolor rugs in this one, guess I was on a roll there and one repeat because I
cannot
believe it's still available!! Here we goooo!
Eight Bold Moroccan and Vintage Rugs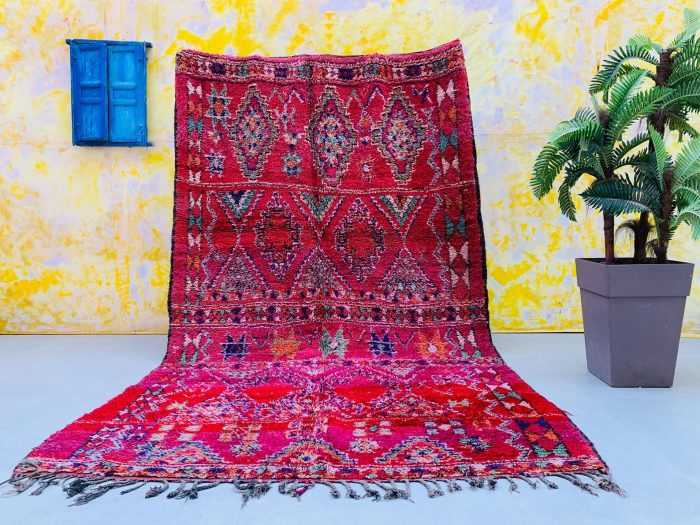 Bold Red Boujaad Rug
: Well, you'll certainly make a statement with this one! But if you have a bold decorating style, I think these deep red and pink shades would be incredible in a large living or bedroom!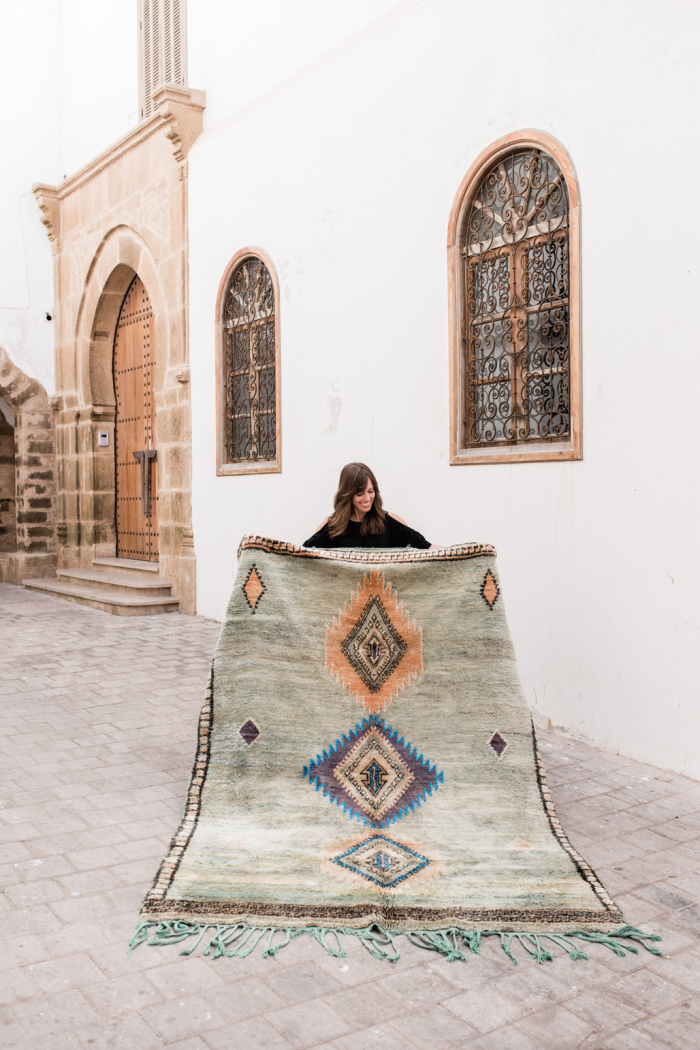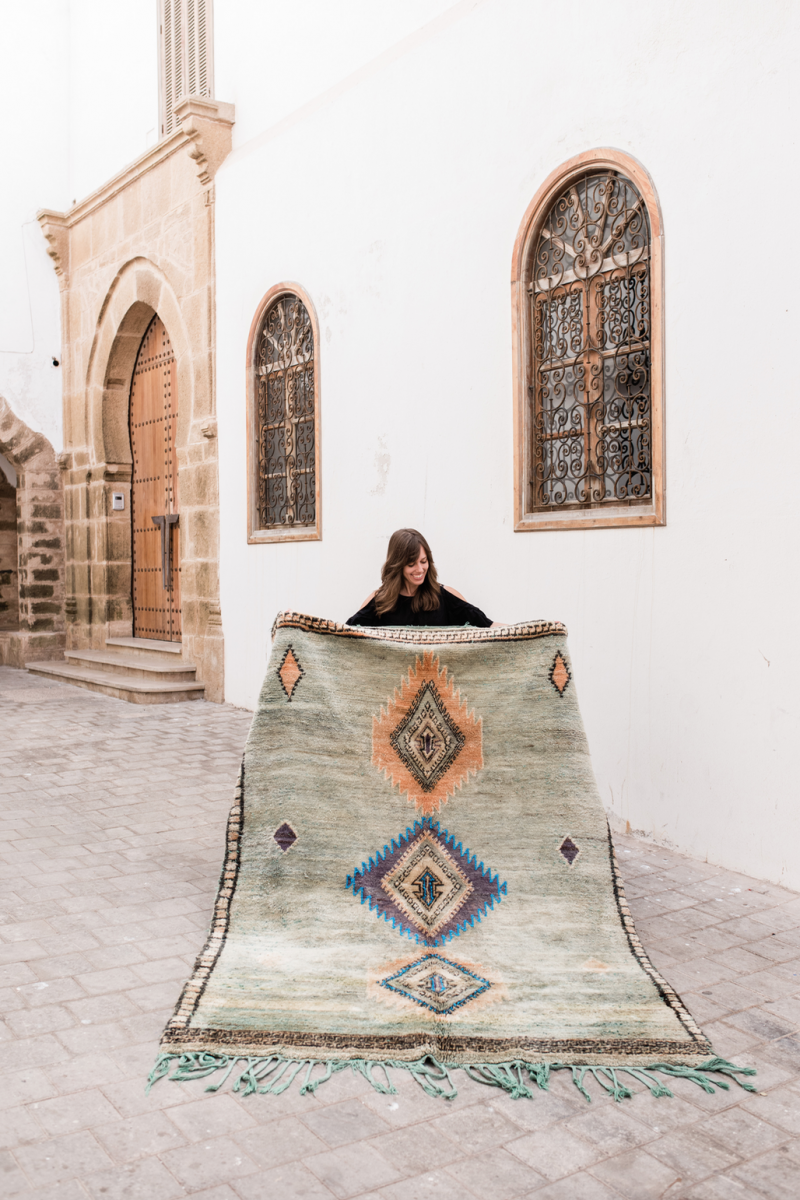 Pastel Green Vintage Boujad Rug
: This pale green color! I feel like I don't see that hue very often in rugs and I
love
it. Especially with that bold pop of blue in the middle! Would be a really nice option for a neutral space where you want a subtle pop of color.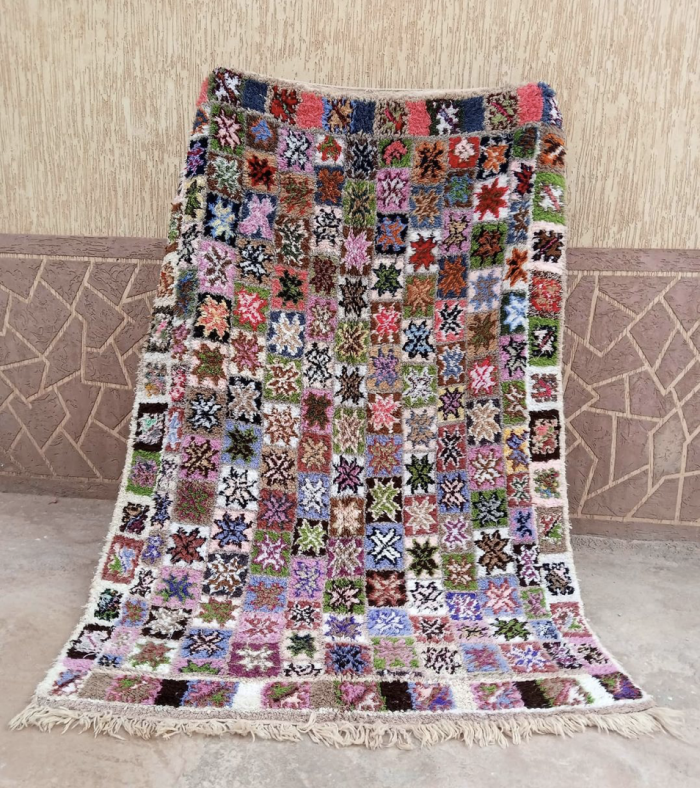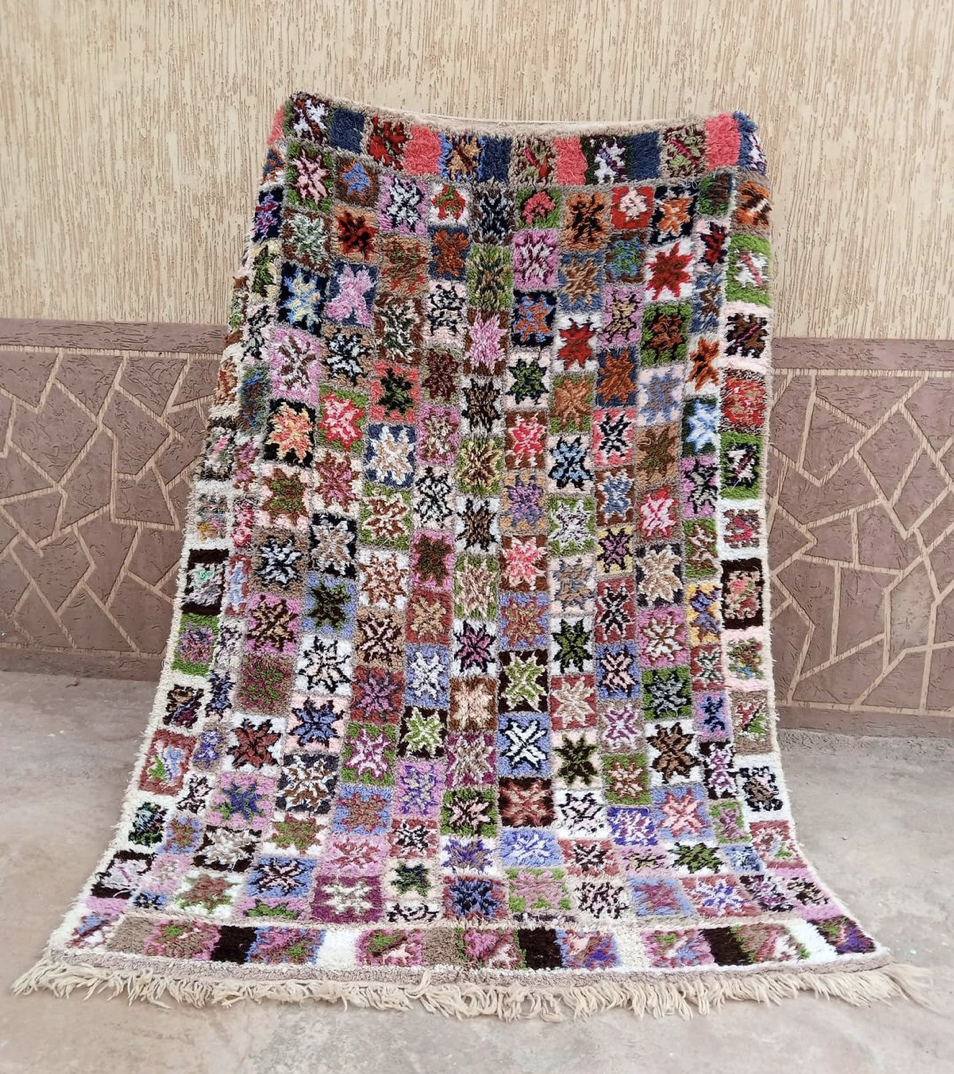 Multicolor Vintage Moroccan Rug
: The color combos in this rug are what hooked me! Those shades or periwinkle and purple and the olive-y green… so unique!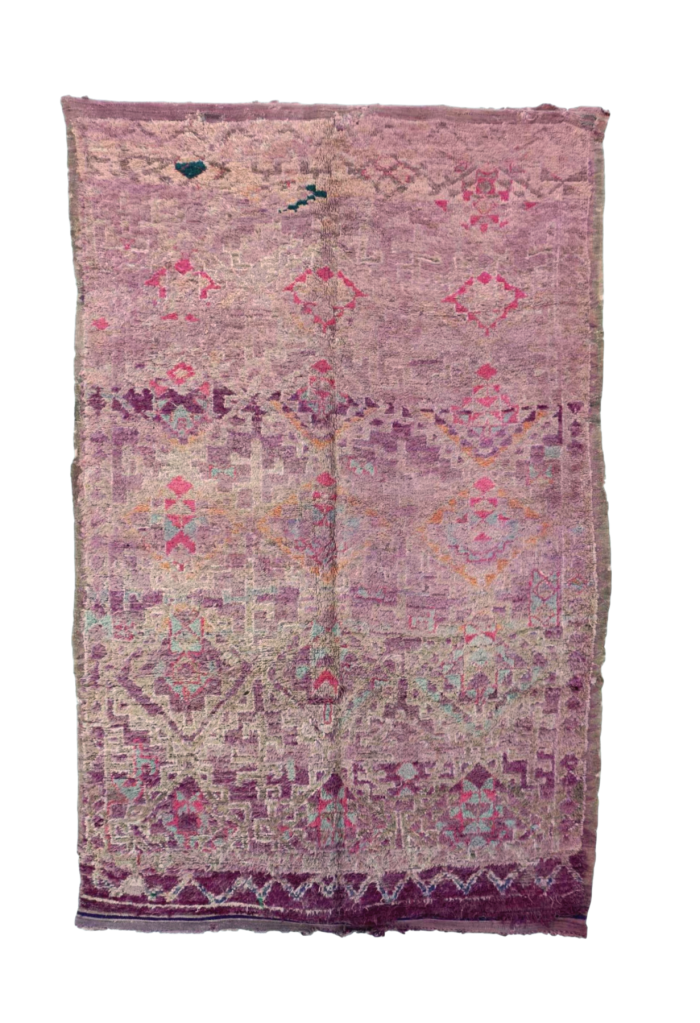 Purple Ait Bou Ichaouen Rug
: Purple!!! Someone out there needs a purple rug, right!? A kids room!? An office!? This one is just impeccable.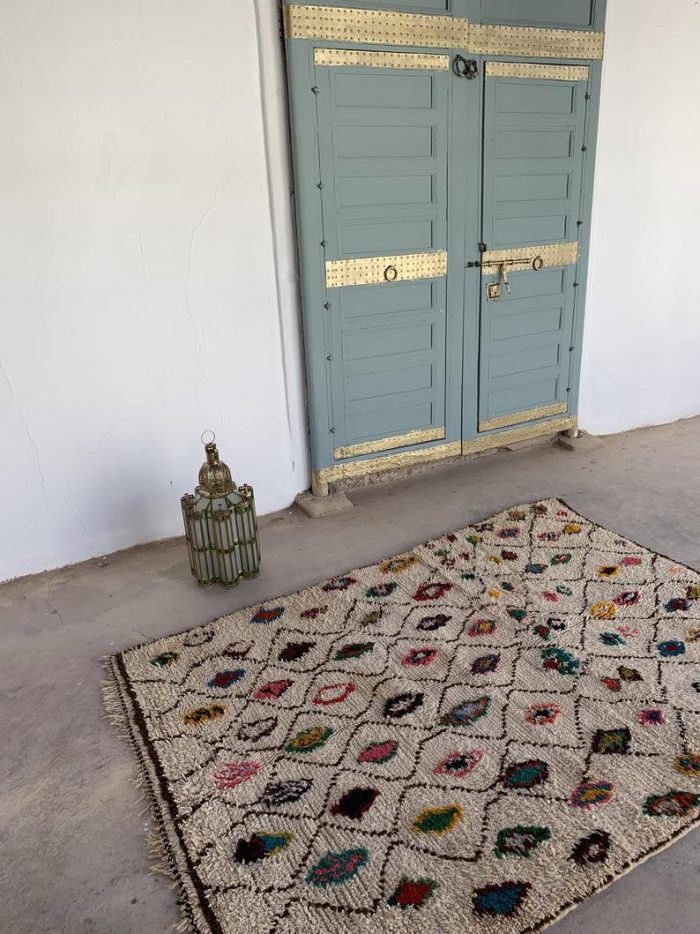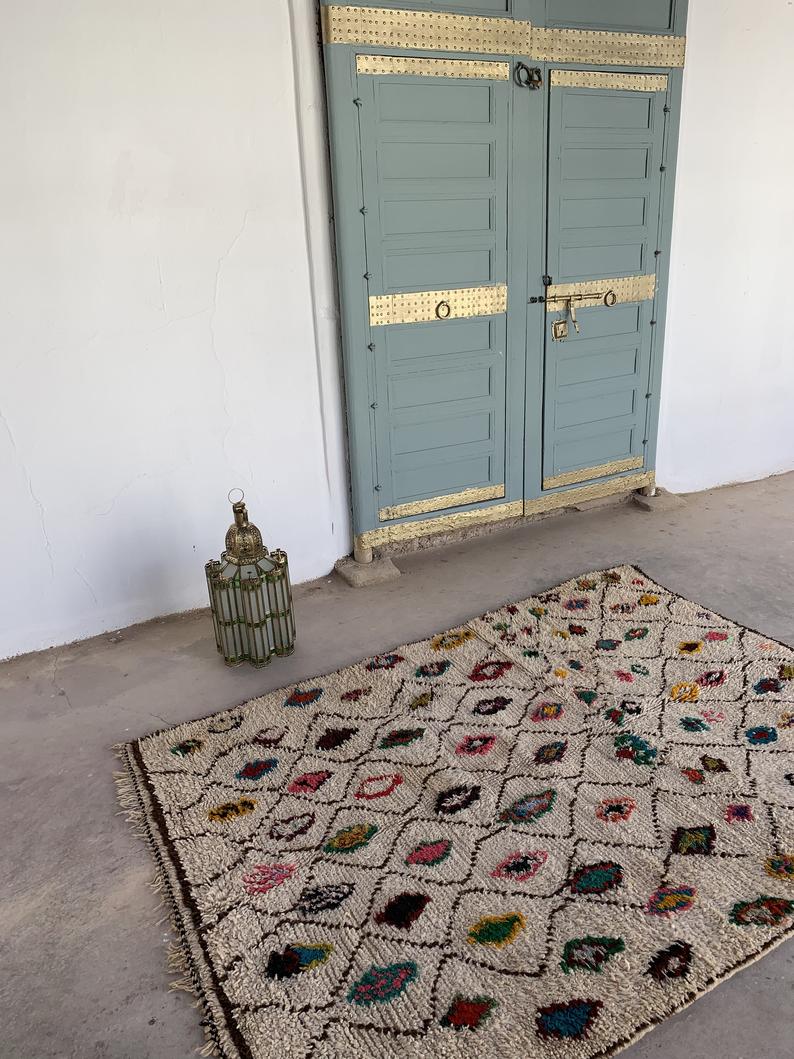 Pop of Color Vintage Moroccan Azilal Rug
: I've included this rug before but it's one of my top… 3? 5? favorite rugs I've ever come across so I had to include it again. And if it's still available by the time we new to a new house fine, I'LL BUY IT! Haha! I just love the pattern and all the various color pops.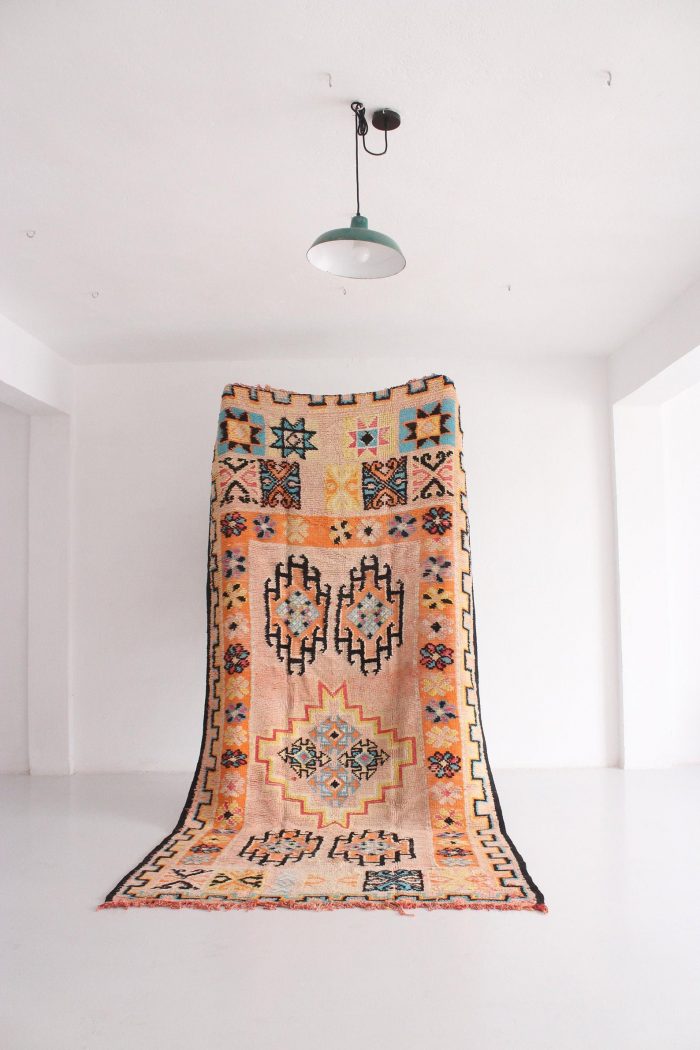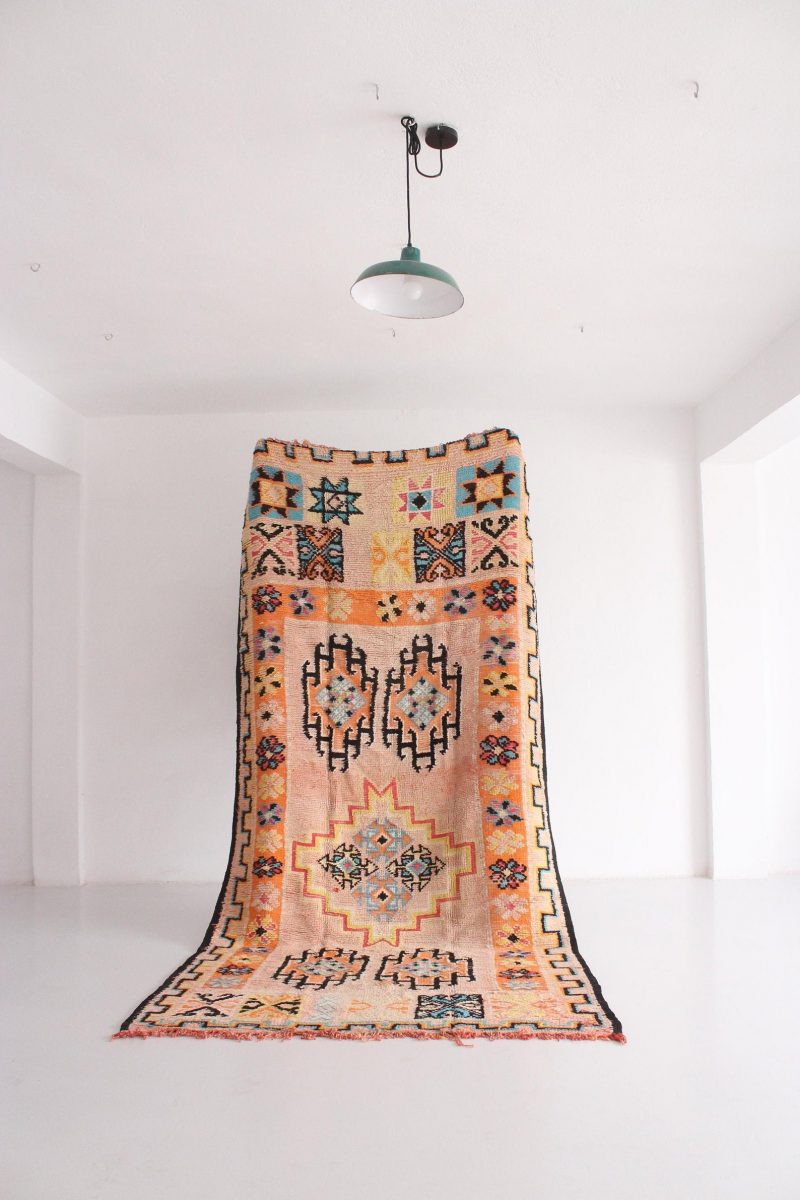 Peach Boujad Rug
: This is different than what I gravitate to for our home, but I liked the unique placement of the pattern and all these peachy/orange hues! Against the striking dark border and details, it would make such a statement. Dining room? Playroom? It's low pile so it would be real fun in a playroom!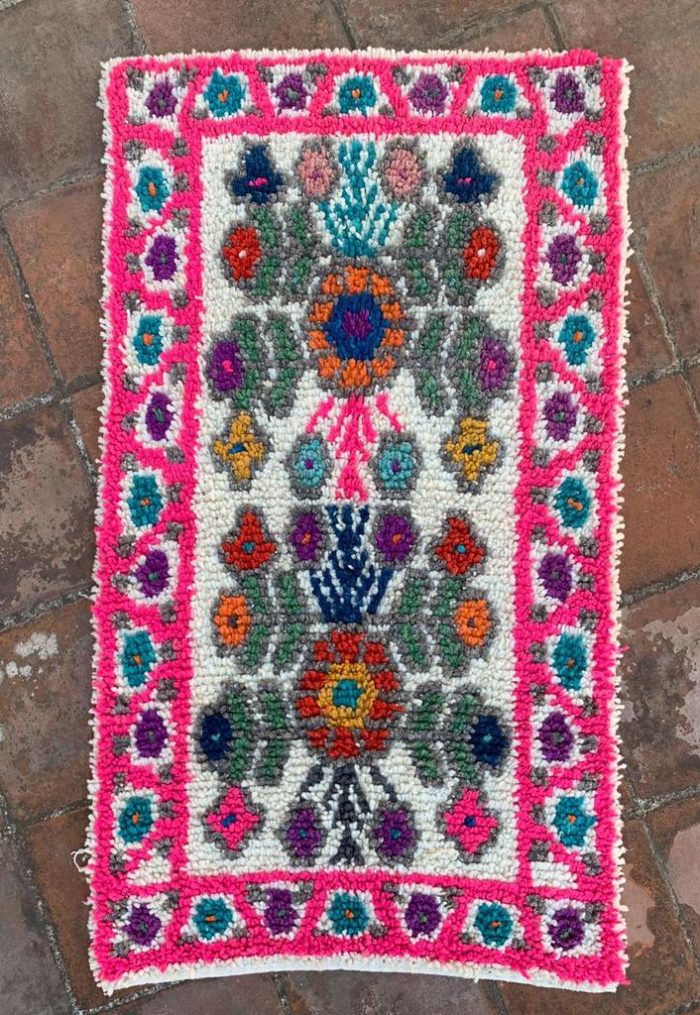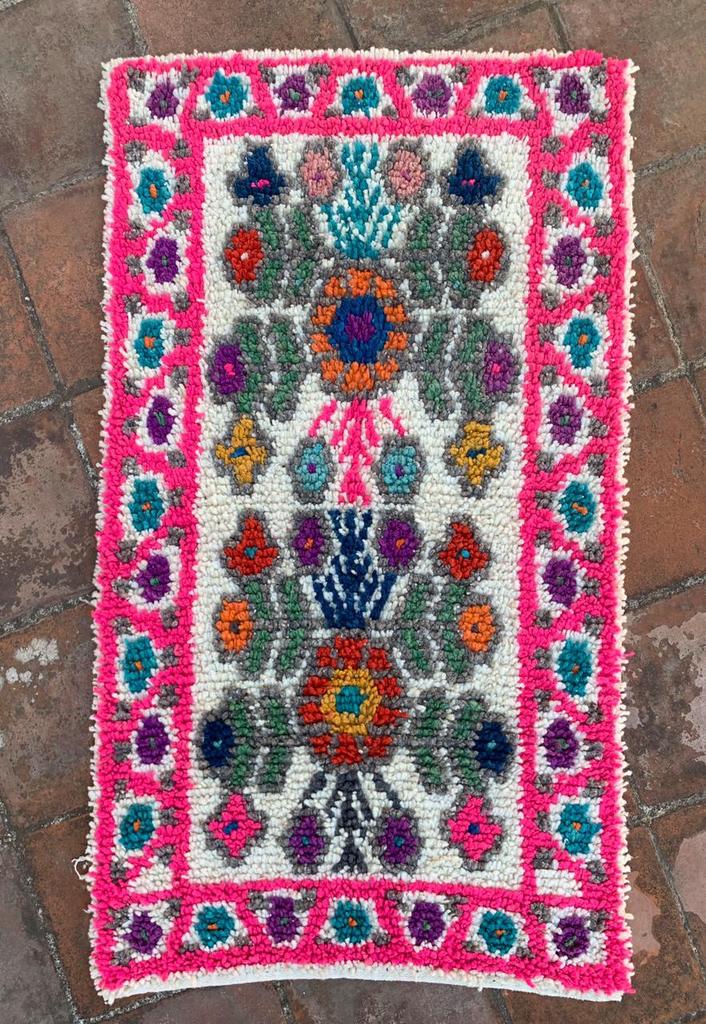 Vintage Guatemalan Rug
: I
love
Guatemalan rugs. I don't come across them very often but the floral patterns and really bold colors are so impactful! They are usually (at least the ones I've seen) smaller and would be great in a hallway, closet or other small space.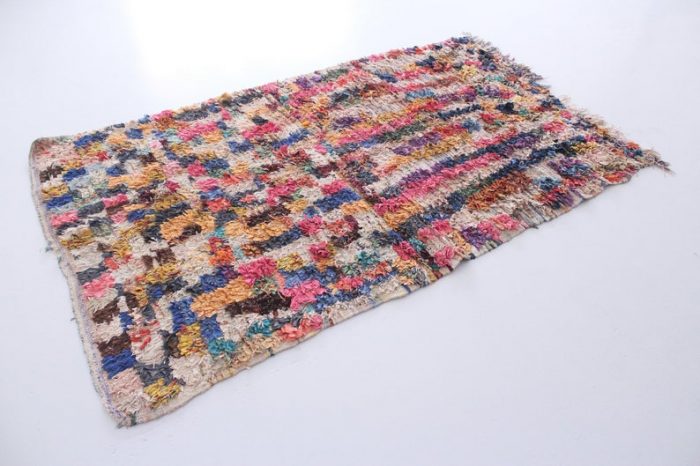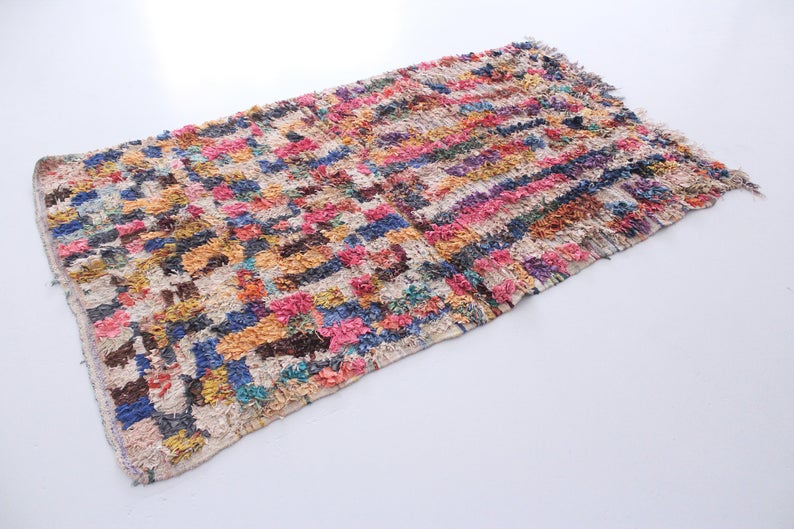 Small Boucherouite Confetti Rug
: What a sweet rug for a nursery! Wouldn't this be fun paired with a pastel version of my
rainbow bookshelves
!? Yes. I also loved that the name of it included the word confetti, of course! =) So tell me, which one is your fave!?
How Do I Clean Moroccan Rugs?
Want to learn how to care for these rugs? Check out these professional tips for cleaning vintage rugs! I regularly curate my favorite one-of-a-kind vintage Moroccan rugs, you can find more hand-picked selections below:
Vol 1
,
Vol 2
,
Vol 3
,
Vol 4
,
Vol 5
,
Vol 6
,
Vol 7
,
Vol 8
,
Vol 9
,
Vol 10
,
Vol 11
,
Vol 12
,
Vol 13
,
Vol 14