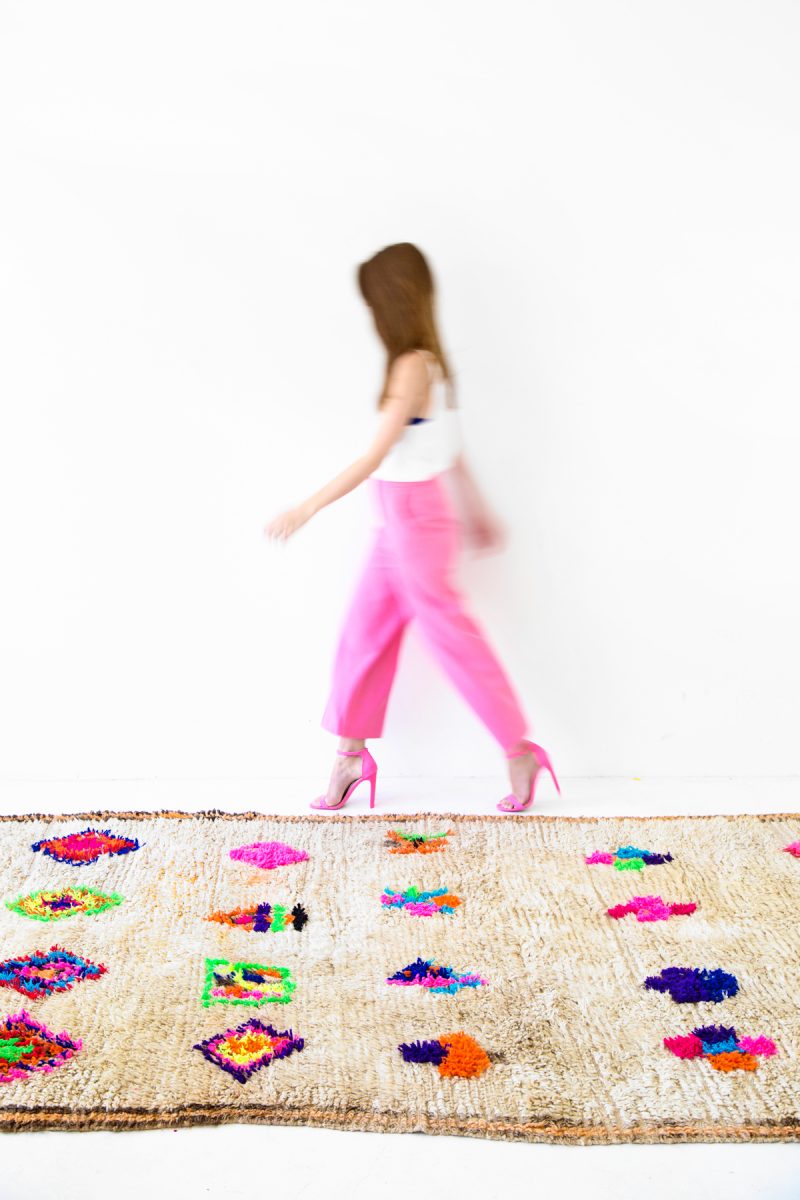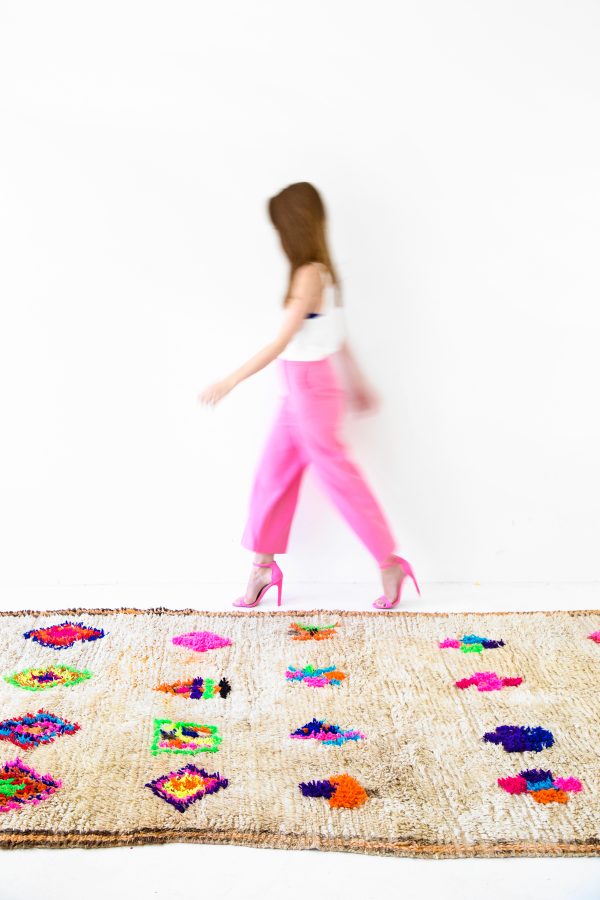 I'm soooooooo EXCITED about this moroccan rug giveaway we have for you today!!! Have you heard of Coco Carpets yet? My friends Caroline and Jayden run the shop and it's FULL of the most colorful moroccan rugs you ever did see. Each piece is a hand-picked, one-of-a-kind berber carpet. Caroline and Jayden are perhaps the most well-traveled people I know and I love that they've visited Morocco, experienced the culture, learned about the artisans who make these amazing pieces and became friends with the experts who source the carpets, too!
Now who wants to WIN ONE!?!?! Scroll to the bottom of the post for the details… but not before you check out a few snaps of my very own beloved Coco carpet!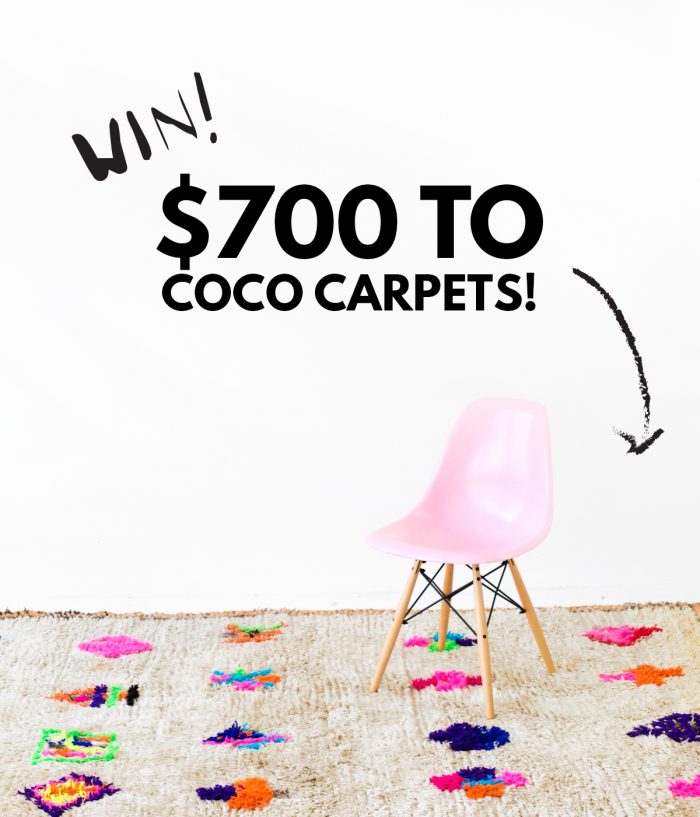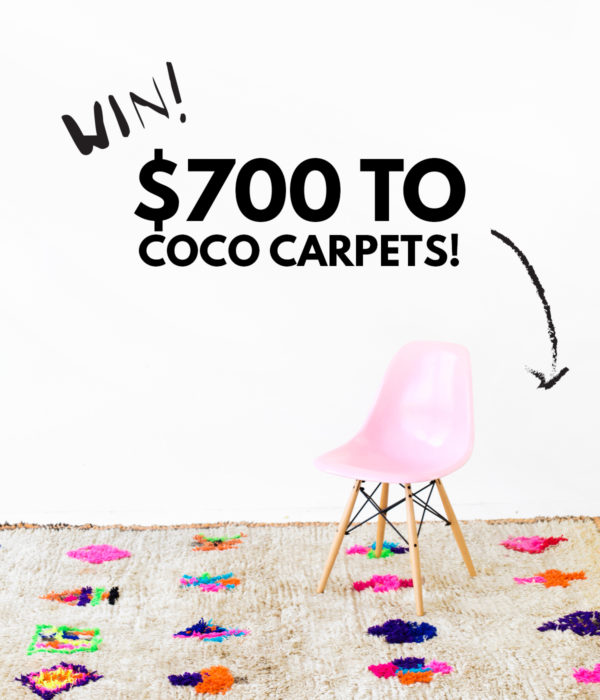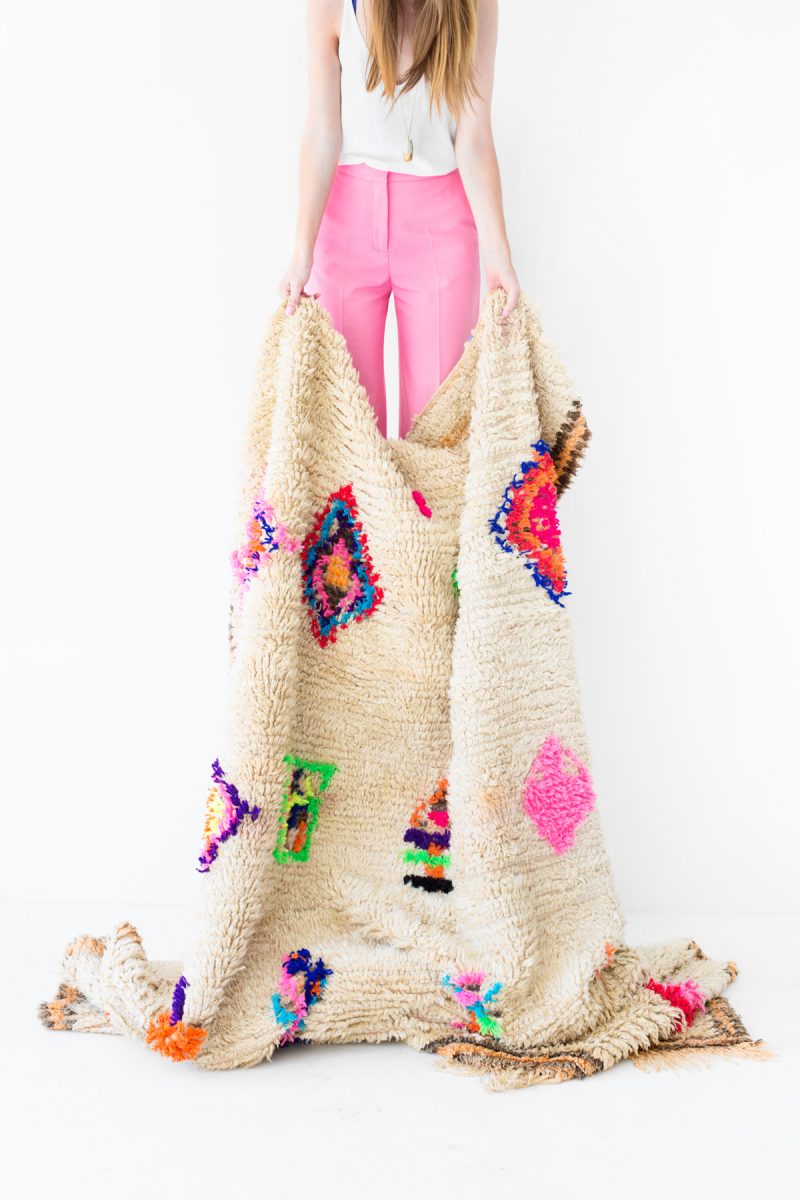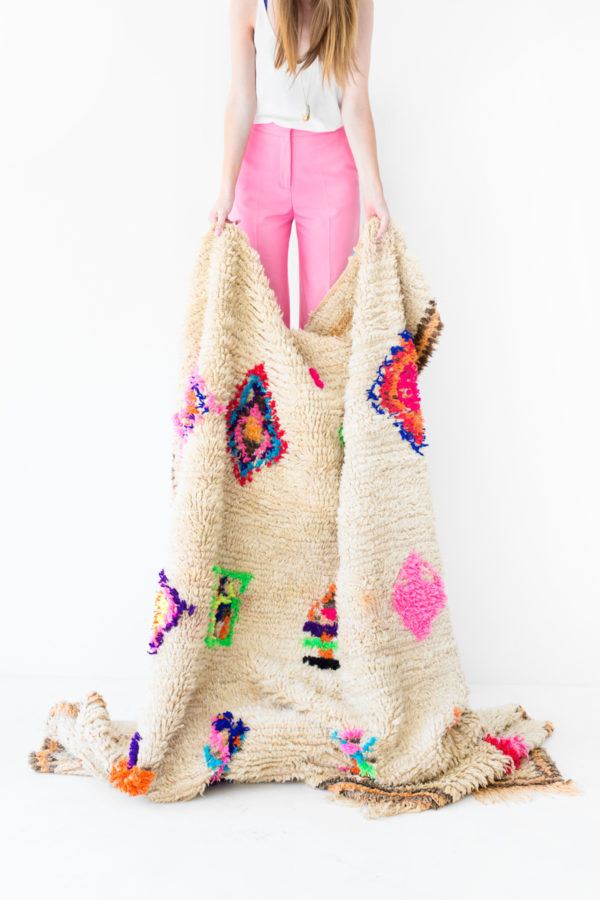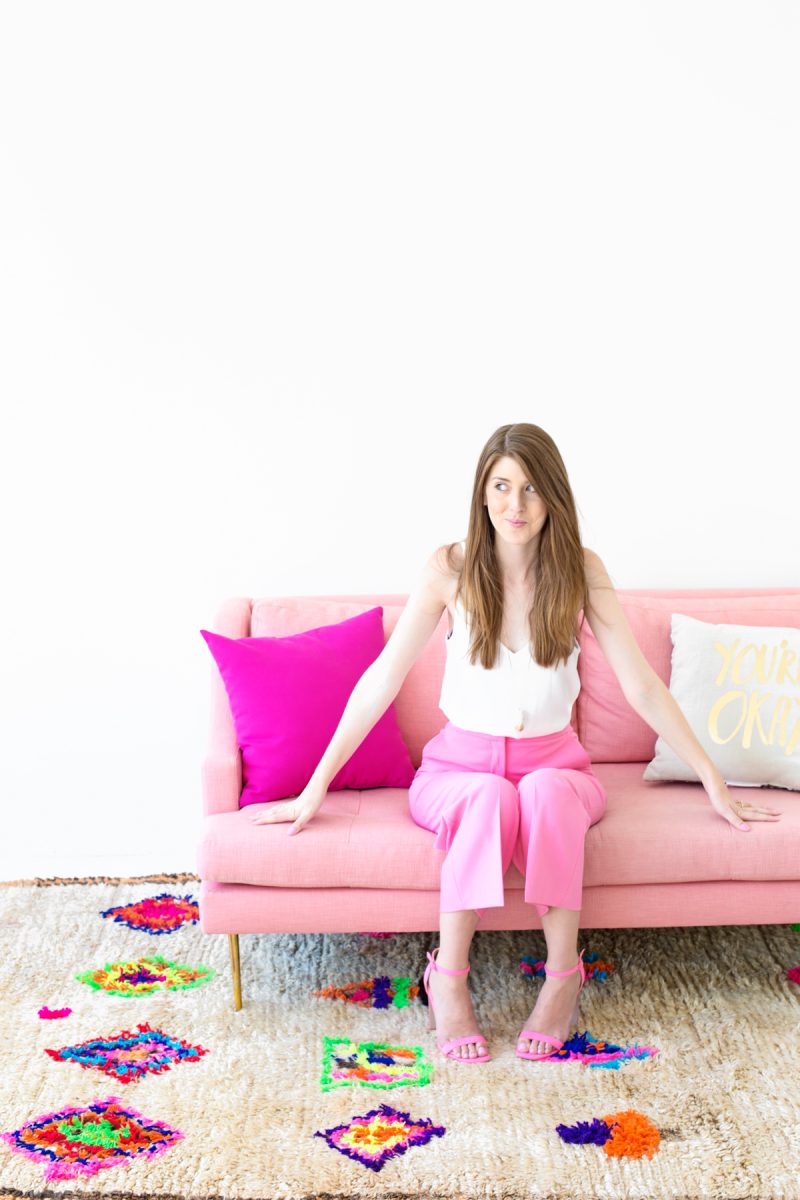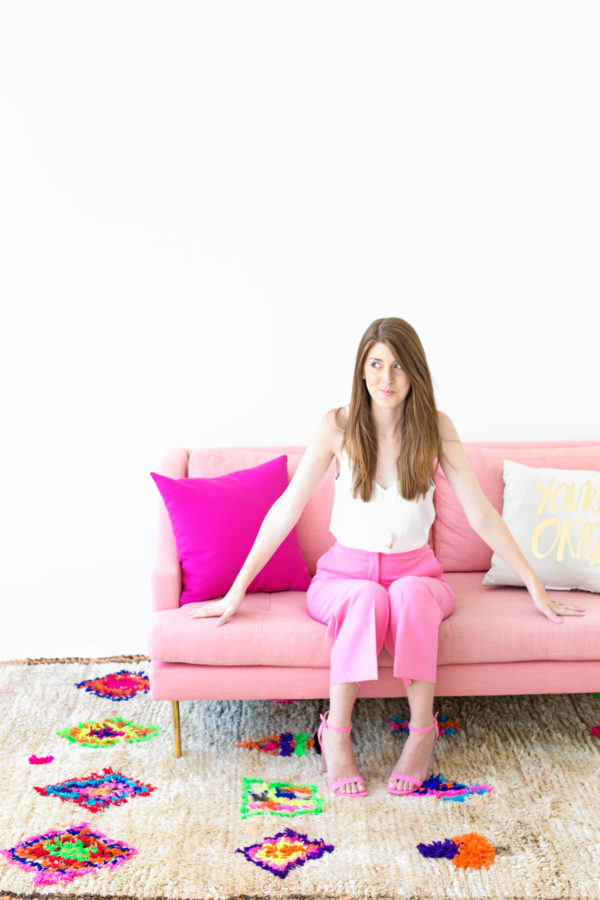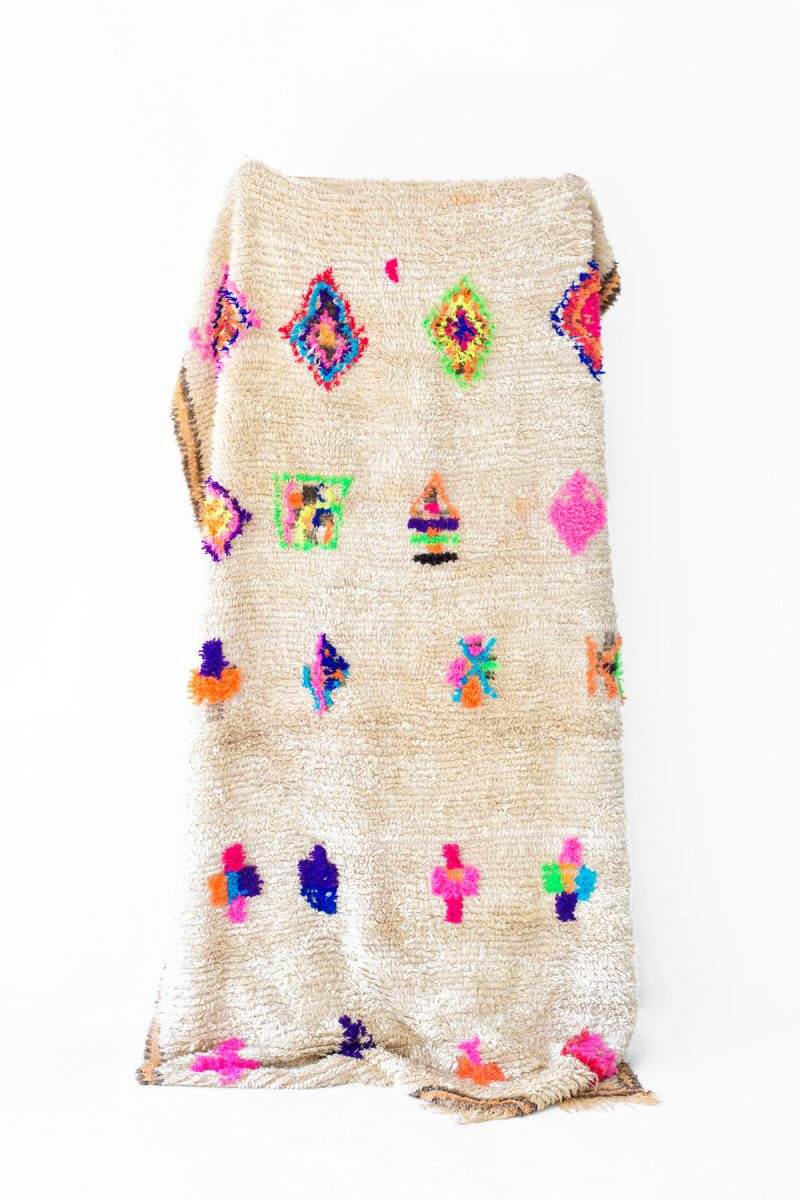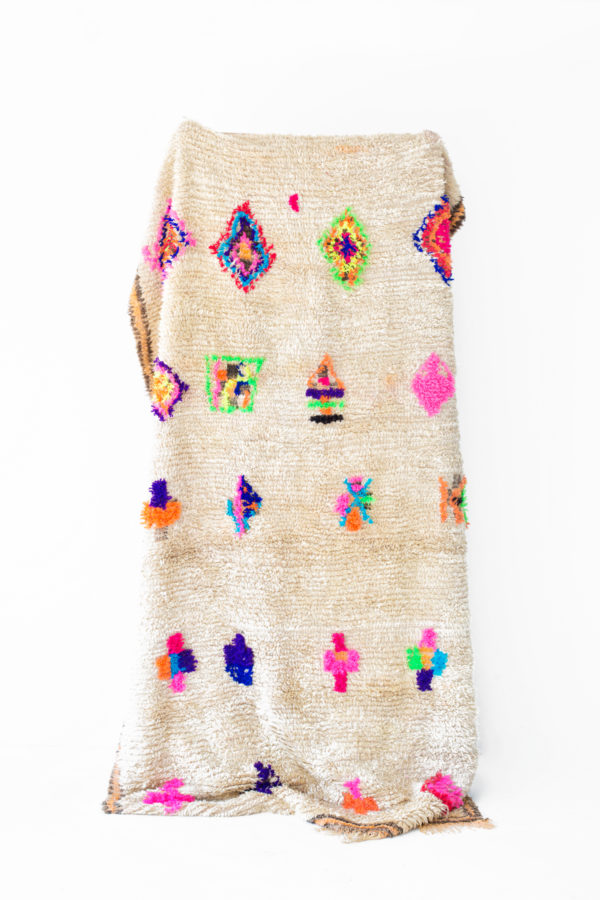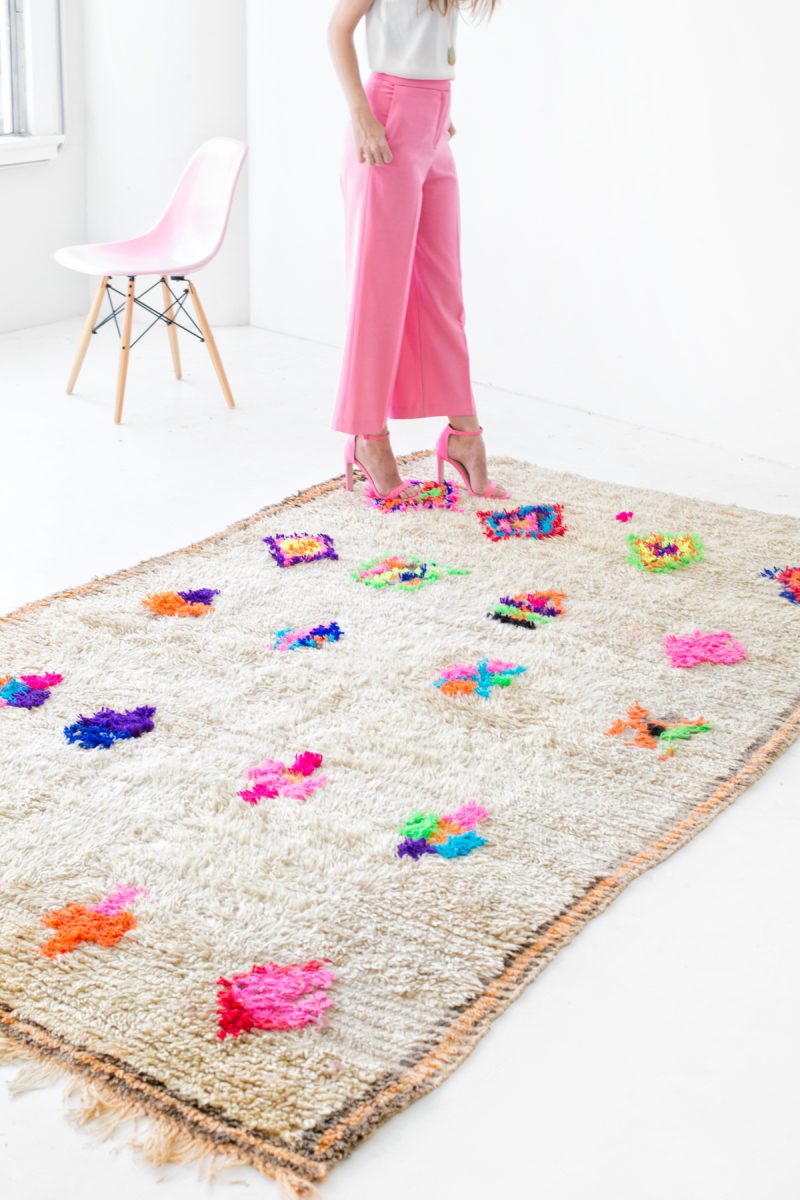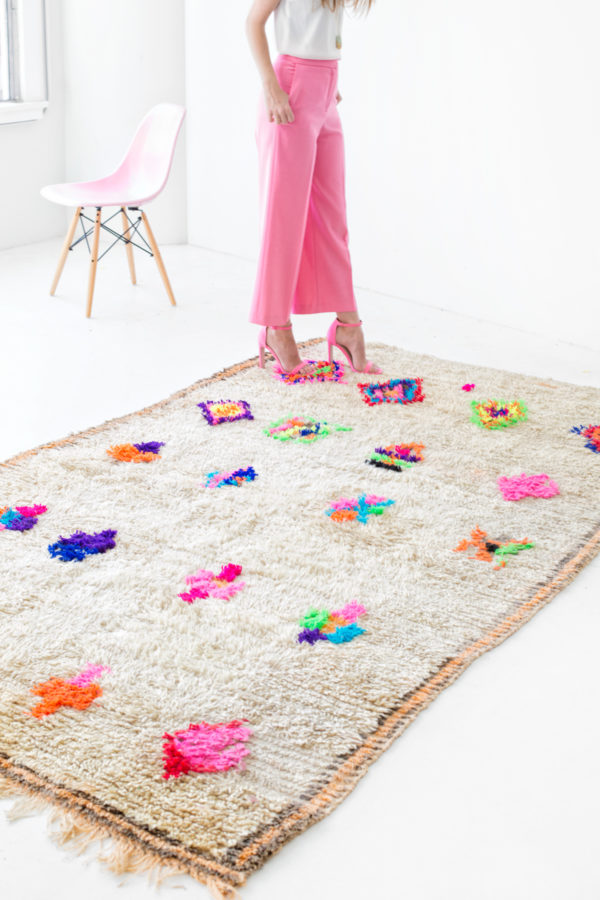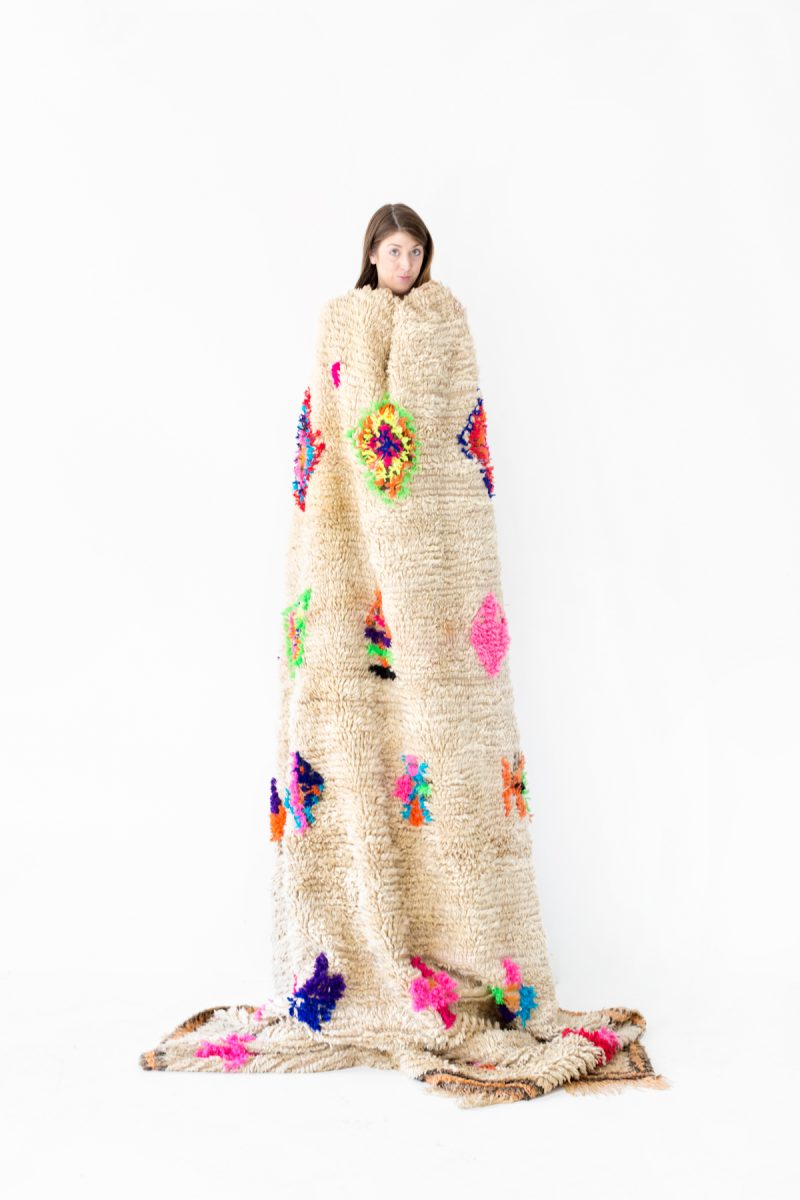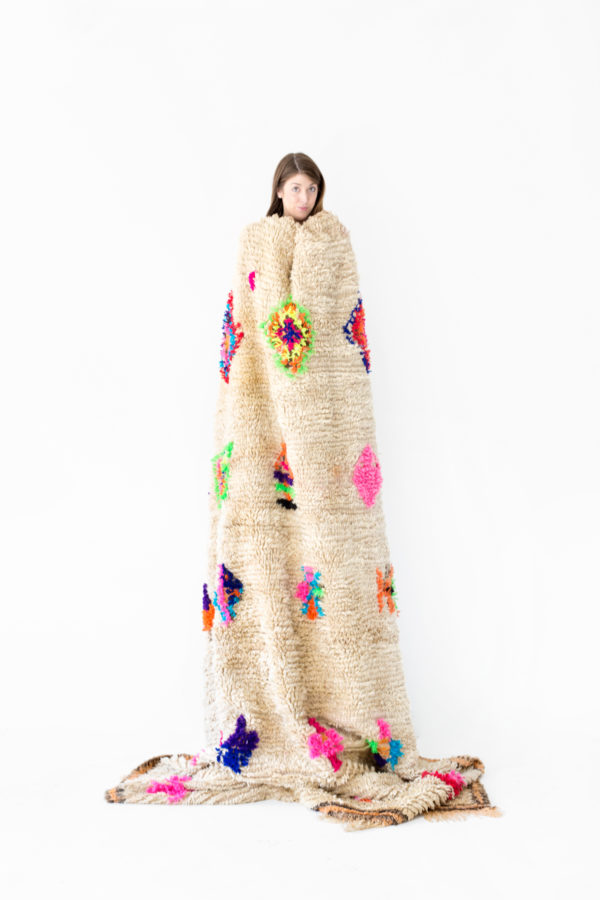 Photos by Jeff Mindell
To enter to win, use the rafflecopter below! There are several ways to enter and you can do as many, or as few, as you'd like. One winner will win a rug of their choice from Coco Carpets valued at up to $700 or they can choose a rug of a higher value and put the $700 credit towards their purchase! Amazing!!!!
The giveaway is open until Sunday, May 8th at 9pm PST and a winner will be announced shortly thereafter!