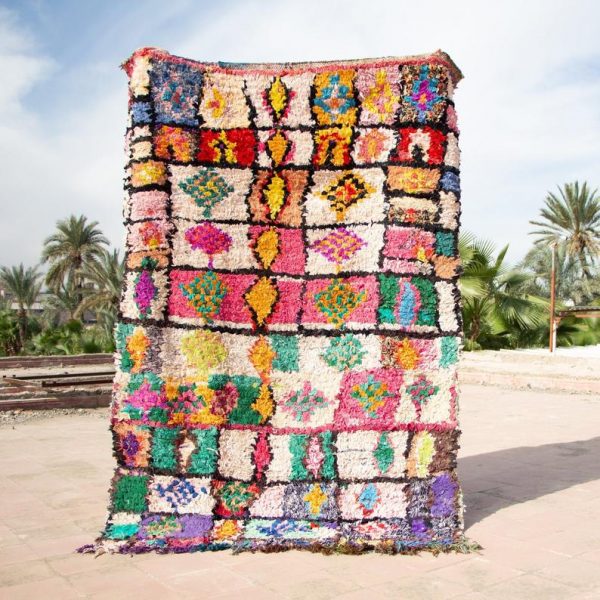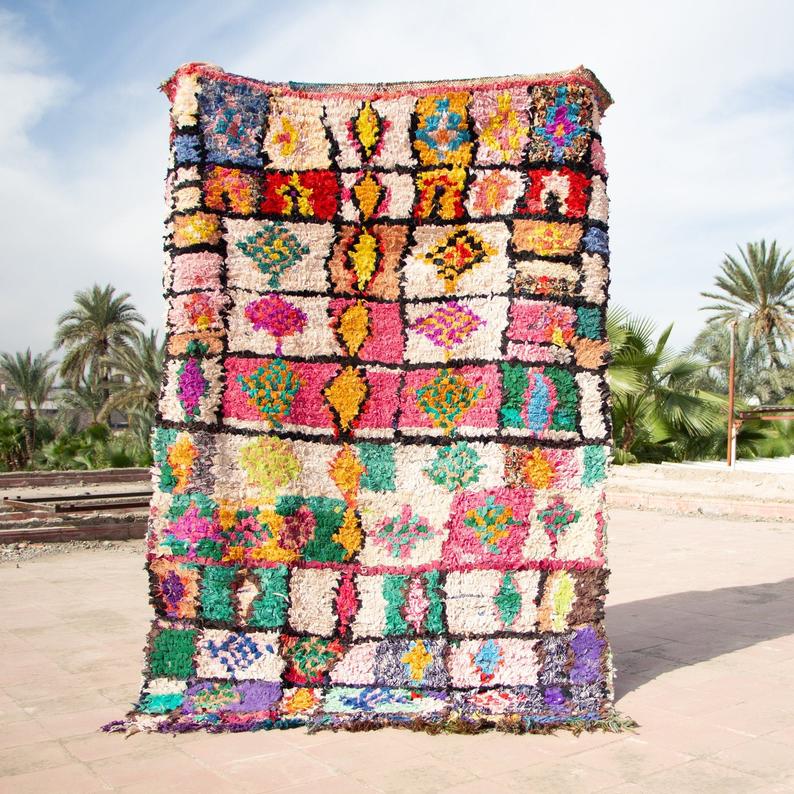 I've got some GOOD GOOD GOOD rugs for you guys today. Two of which I'm still considering buying but had to include anyway, so act quick!! Haha! Lots of pink rugs today, not on purpose but I suppose not surprising either. 😉 And I included my first ever Turkish rug in this one, which deserves a click through to see the close up of all the colors. STUNNING! 1. (Above)
Multicolor Vintage Boucherouite Rug
: The colors combined with the grid-style pattern on this rug feels so unique! I love how bold it is and would love to see it as the focal point in a kid's space.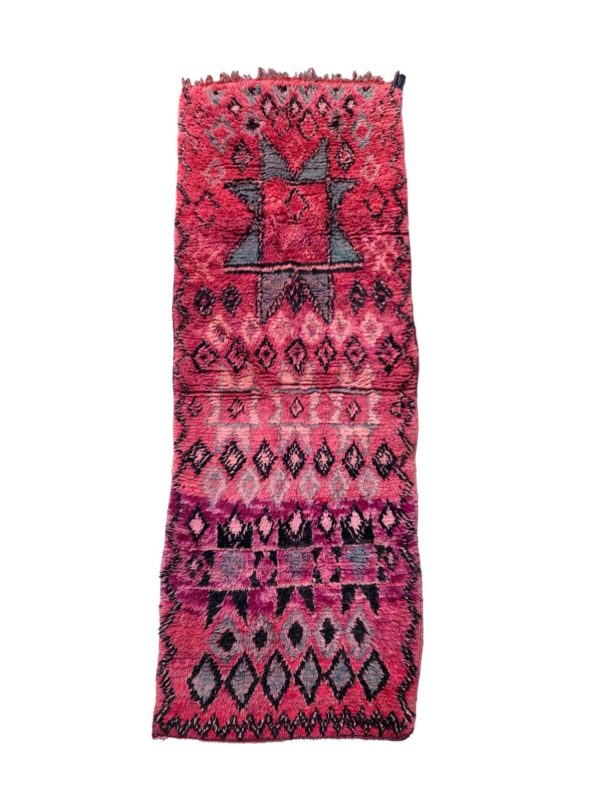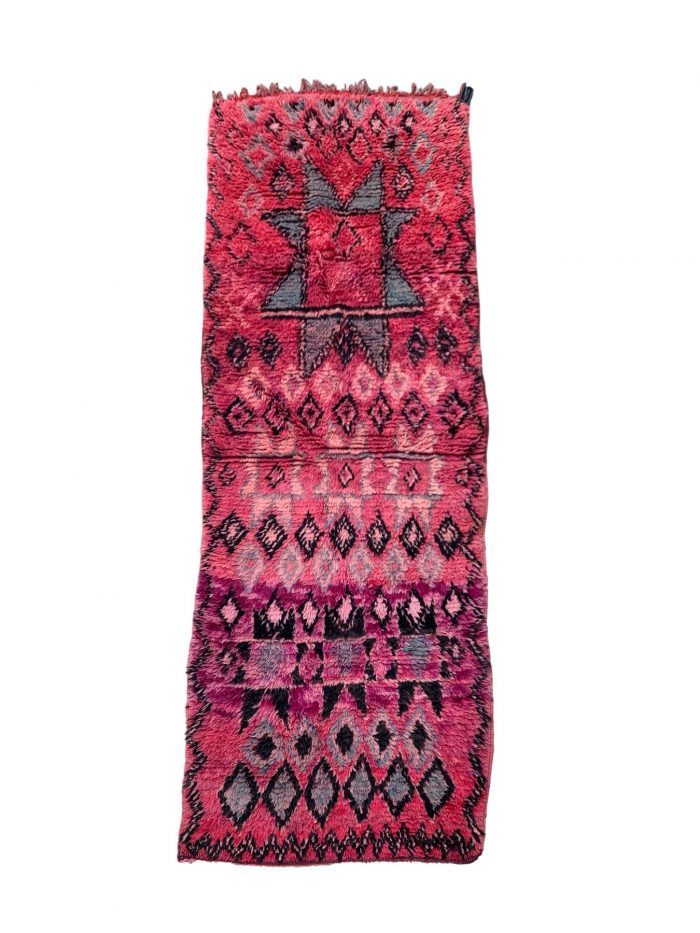 2.
Pink Vintage Moroccan Runner
: This one STOPPED me in my tracks. I may buy it for our hallway if it sits around for long enough, so please buy it first so that I don't!! Haha!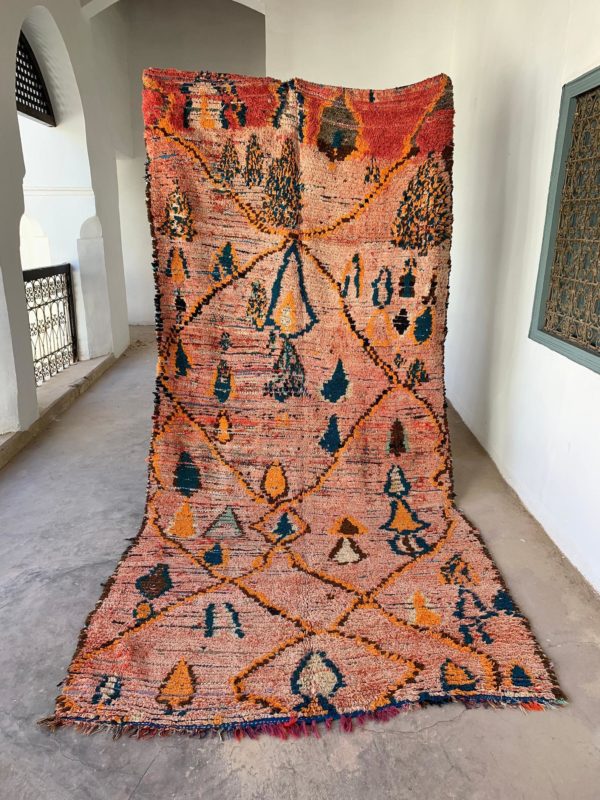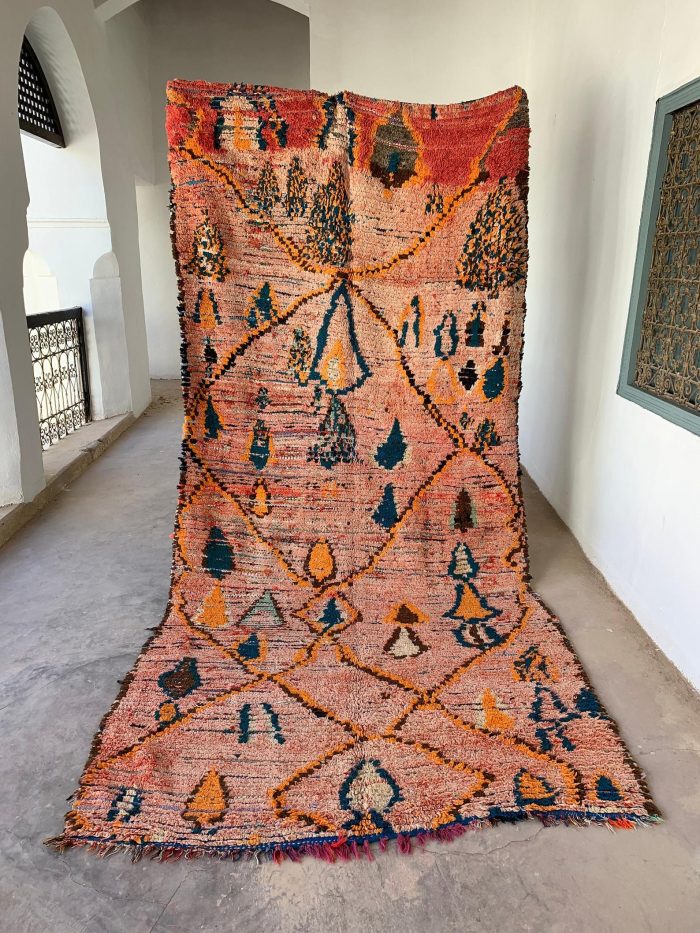 3.
Warm-Toned Boujad Rug
: These warm tones are STUNNING! Imagine this on a white-washed floor?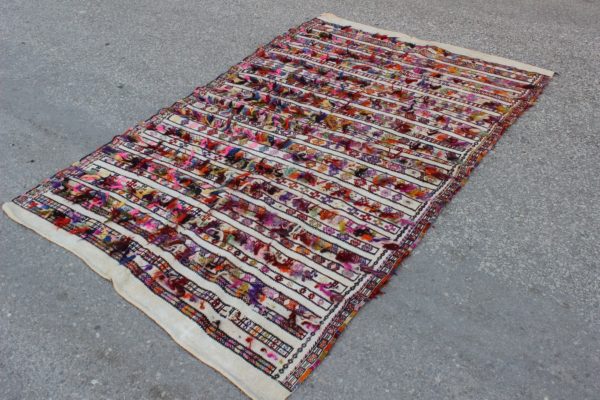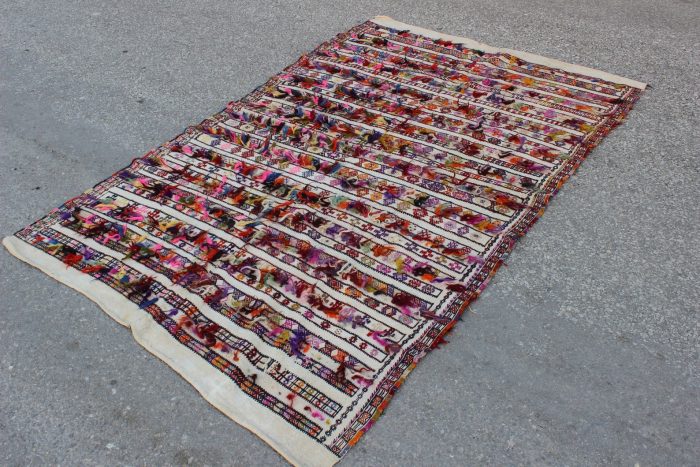 4.
Multicolor Turkish Kilim Rug
: I don't typically share Turkish rugs but I had to include this one. You really need to click through the link to see all the colors up close but it is gorgeous!! I love the patterns and stripes and all the various tones popping through. It has so much dimension!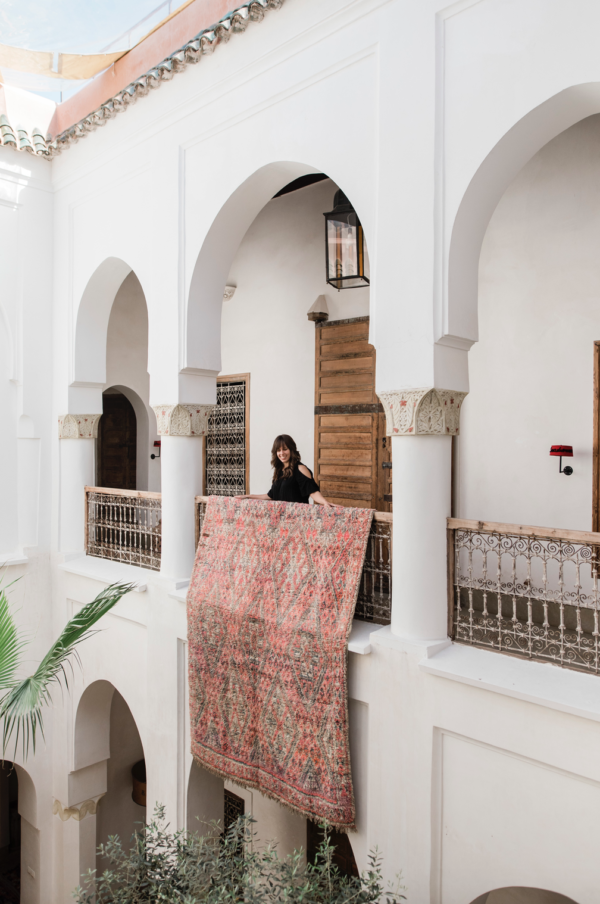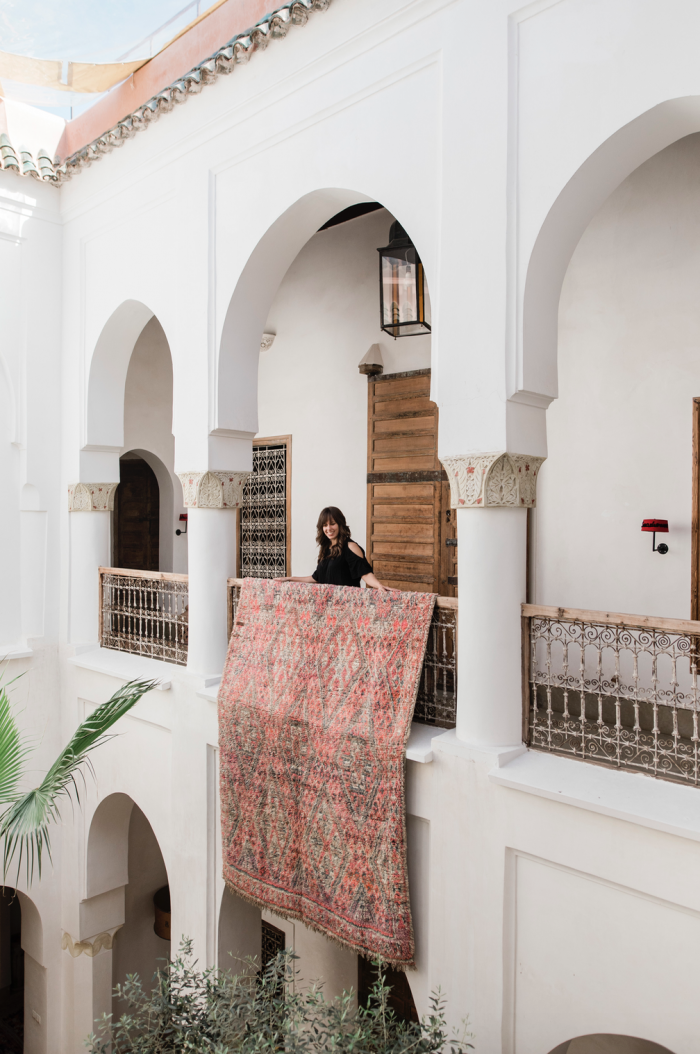 5.
Pink Beni M'Guild Rug
: Ending on a real high note. This is another that I'm about to buy you guys… I REALLY want it for the second nursery. I am SOOO tempted, even though it doesn't really go with anything else I've already picked for that room. But MAN OH MAN. It's just next level. So go buy it so I don't!!!!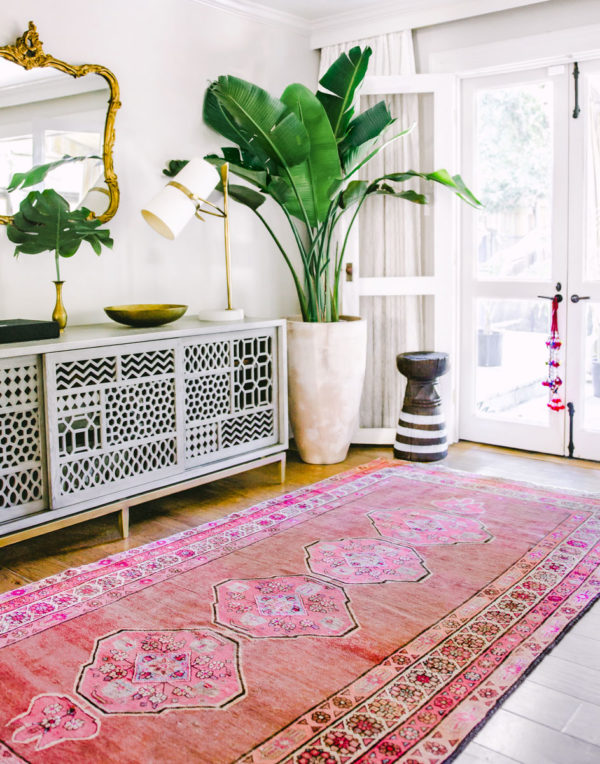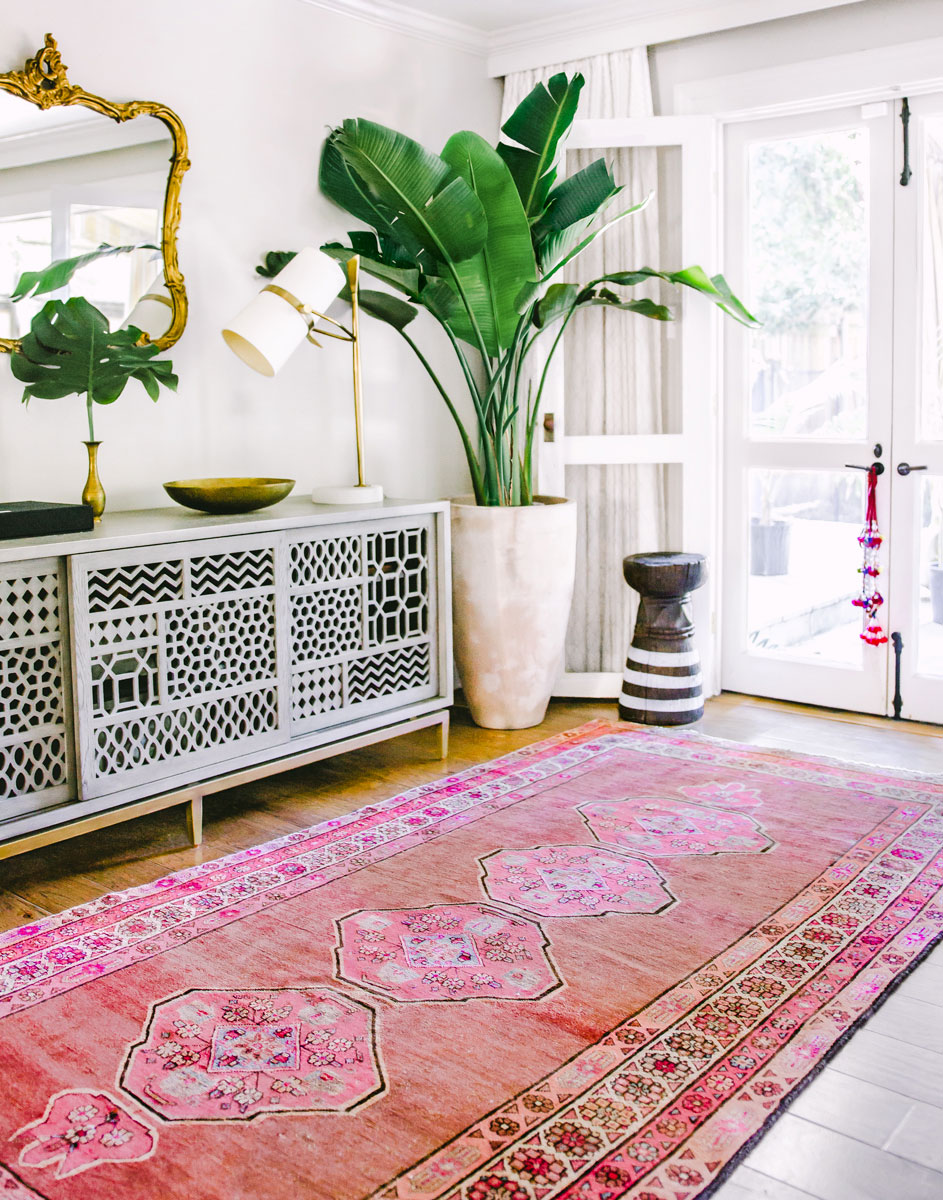 6.
Vintage Pink Persian Rug
: Another newbie here, this Persian rug was just too gorgeous not to include! Alyse Studios entire collection is honestly stunning, worth a click through. Which one is your fave!?!?
How Do I Clean Moroccan Rugs?
Want to learn how to care for these rugs? Check out these professional tips for cleaning vintage rugs! I regularly curate my favorite one-of-a-kind vintage Moroccan rugs, you can find more hand-picked selections below:
Vol 1
,
Vol 2
,
Vol 3
,
Vol 4
,
Vol 5
,
Vol 6
,
Vol 7
,
Vol 8
,
Vol 9
,
Vol 10
,
Vol 11
,
Vol 12
,
Vol 13
,
Vol 14